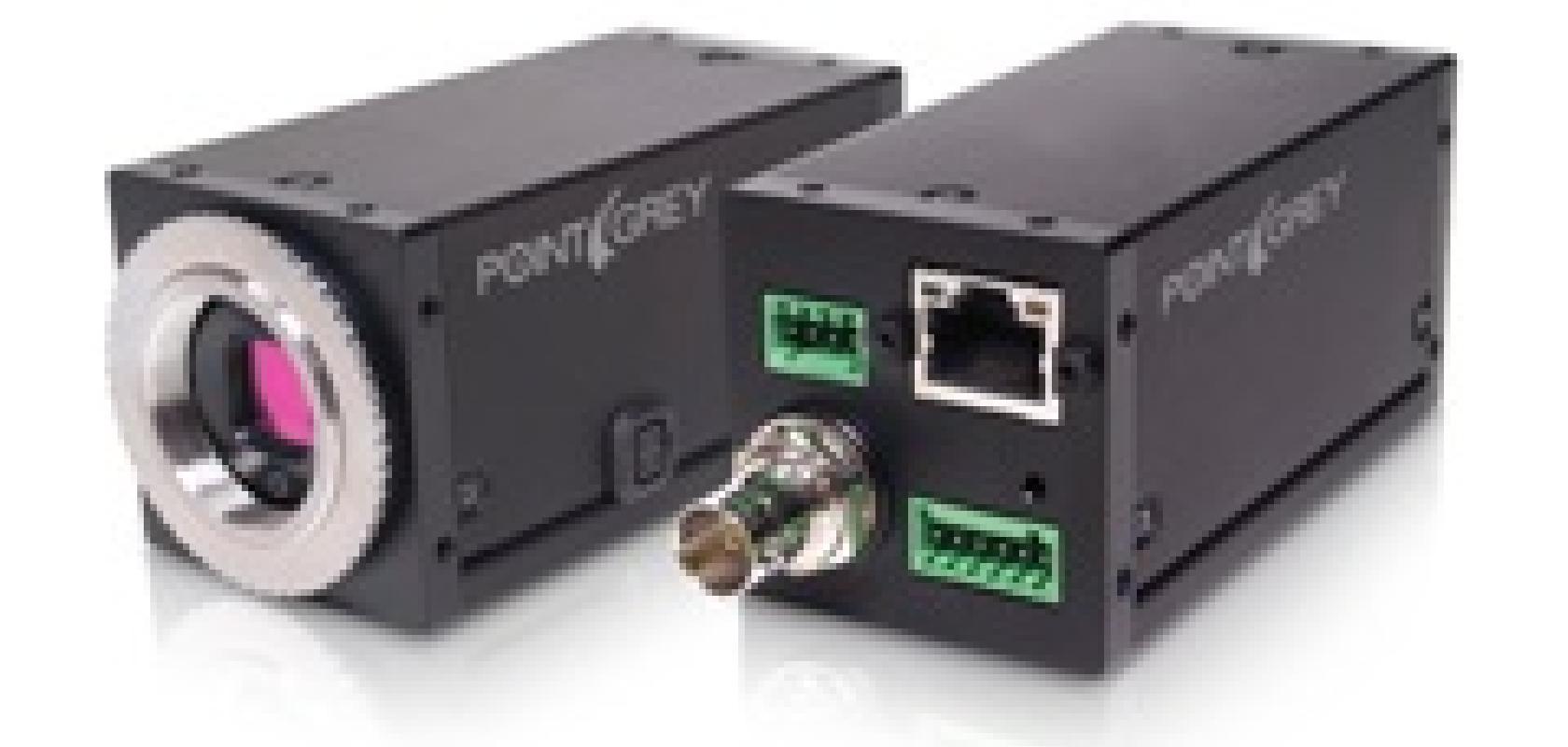 Point Grey has added two models to its multi-interfaced Zebra2 camera line. The Zebra2 fulfils a growing demand in traffic, surveillance and process monitoring installations that require real-time viewing in addition to image storage or post processing, such as ANPR and incidence analysis.
To accomplish this task, the Zebra2 sends uncompressed video over HD-SDI as well as MJPEG compressed or uncompressed images over Gigabit Ethernet. The 2.8 megapixel, 1080p30 model offers excellent light sensitivity, while the 5 megapixel variant offers excellent value for lower frame rate applications.
The Zebra2 maximises image quality through advanced noise reduction, tone mapping, and colour interpolation techniques. The models introduce P-iris lens control, which enables discrete control over the lens aperture. The image pipeline combined with Sony CCD imagers and remote lens control allows the Zebra2 to capture crisp images of fast moving objects.
Like all Point Grey cameras, the Zebra2 is supported by Point Grey's FlyCapture SDK. Third party software compatibility is provided through standard protocols including: Real Time Streaming Protocol (RTSP), GigE Vision, and ONVIF.
The ZBR2-PGEHD-28S4C-CS (colour) model uses the Sony ICX687 EXview HAD II, 1/1.8-inch CCD, producing 1,928 x 1,448 pixel resolution at 26fps. The ZBR2-PGEHD-51S5C-CS (colour) model incorporates the Sony ICX655, 2/3-inch CCD producing 2,448 x 2,048 pixel resolution at 10fps.