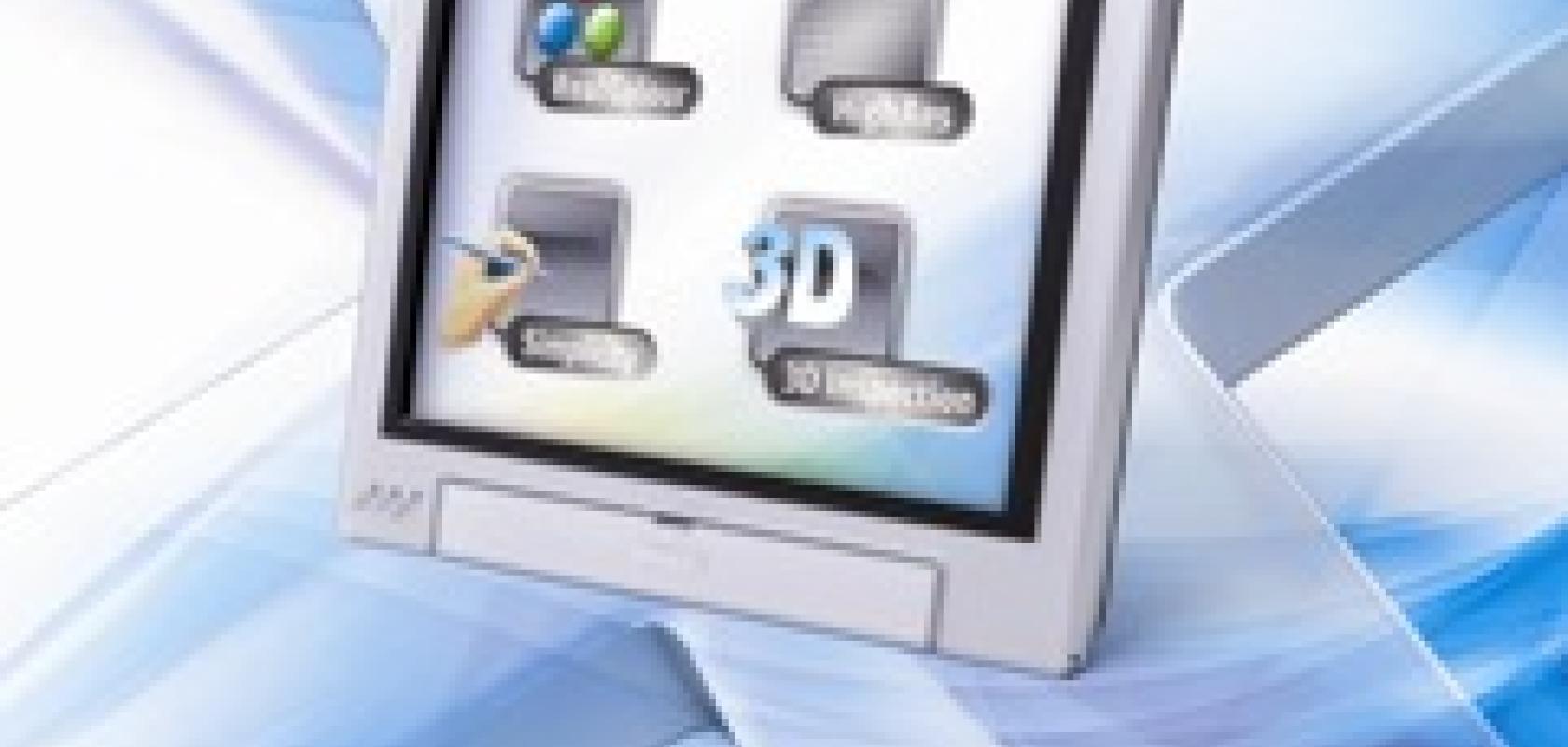 Omron has released its Xpectia vision system providing real-colour sensing, high resolution, 3D functionality and intuitive user guidance.
Xpectia can identify objects of any colour and size at any distance. It also features an easy to use touch screen, and many automatic functions that make the implementation of vision systems fast and straightforward.
Because Xpectia vision systems use a true colour system that is capable of sensing 16 million colours, they deliver results that are more accurate and stable than those provided by conventional monochrome or colour systems. In addition, the often complicated task of selecting colour filters is completely eliminated.
The Xpectia system also provides high resolution, with 2 Megapixel UXGA cameras. This makes it possible to inspect small and large characteristics of the target at the same time, and to find small defects on large objects.
Facilities are also offered for three-dimensional inspection, either alone or in conjunction with two-dimensional inspection. As a result, work pieces with complex shapes that prevent them from being laid flat are easy to measure.
Omron also offers simulation software that can be used to evaluate the feasibility of applications, and to perform configuration off-line, thereby reducing the start-up time for new systems.
Omron's Xpectia is available with a range of controllers, including versions with integrated touch screen interfaces, which can support up to four cameras.