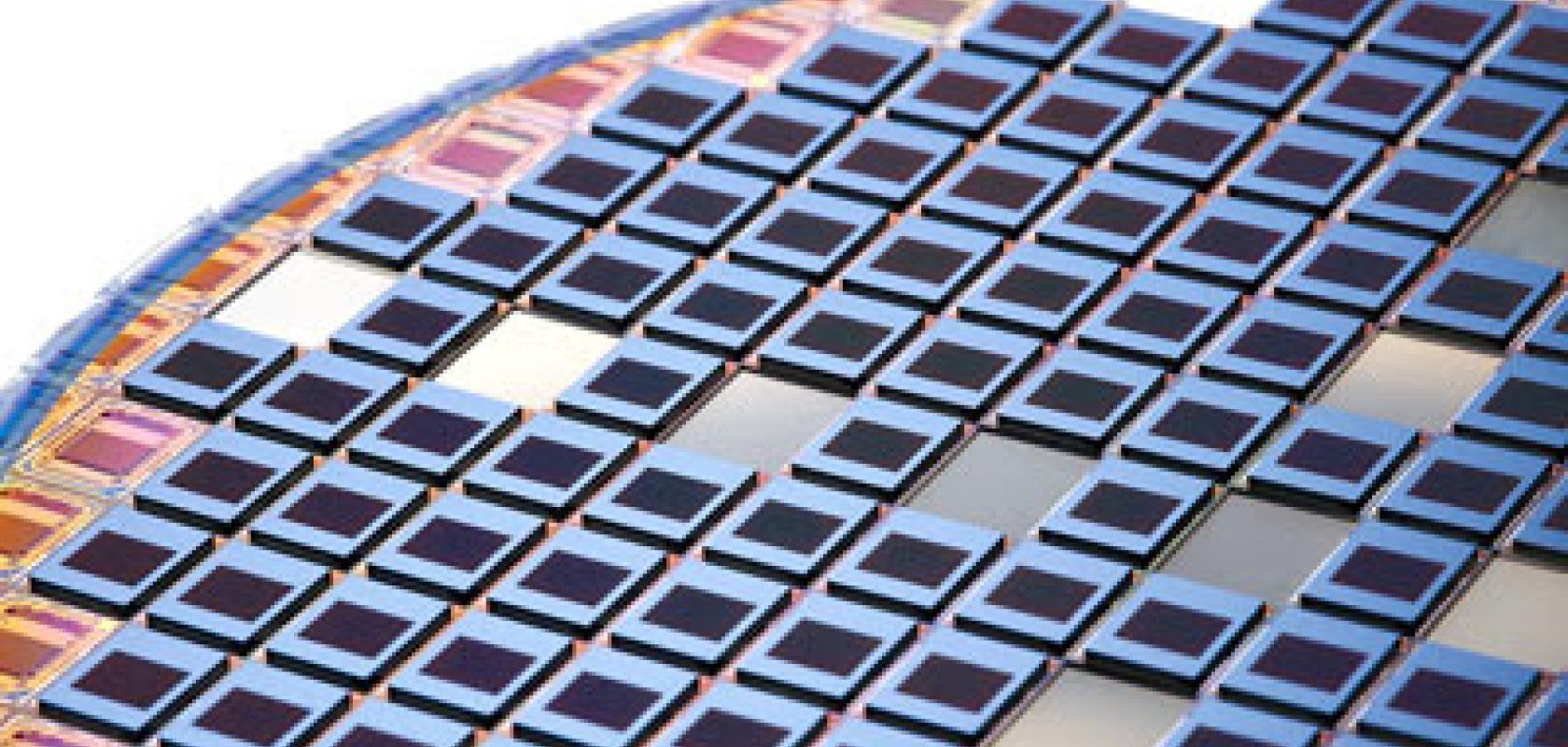 Teledyne DALSA, a Teledyne Technologies company and global leader in image sensing technology, will demonstrate its Wafer-Level-Packaged (WLP) 320 x 240 Vanadium Oxide (VOx) microbolometer at the upcoming Defence & Security Equipment International Show (DSEI) UK in booth S10-268 on 12- 15 September. In addition, the company will display its real time LWIR-Visible image fusion OEM sub-system, which is configured from the Calibir™ Camera and Core platform. A live feed from the show floor will provide visitors with an opportunity to observe real-time image fusion from the Teledyne booth.
Teledyne DALSA's WLP VOx microbolometer is a 320 x 240 pixel device with 17 micron pixels, and is available to Original Equipment Manufacturers (OEM). It is fully configurable within the small format of the Calibir DX series of uncooled LWIR cameras. As a result of Teledyne's rapid development of its WLP 320 x 240 microbolometer, the company has also received its first significant OEM contract.
Teledyne DALSA's small form factor and lightweight, Calibir DX series can be integrated in tight spaces for compact and low profile solutions. Remarkable shutterless calibration and operation sets them apart in the industry and allows them to run uninterrupted for long periods of time—a clear advantage in critical imaging situations. Cameras and cores support a variety of interfaces, lenses, image processing features and hardware options that serve a wide range of uncooled LWIR thermal imaging applications, including UAV systems for agriculture, construction, defense, mapping and surveying, and oil and gas. The series architecture lends itself easily to customization of cameras and cores, with options including wafer level packaged devices, smart embedded algorithms, and the industry's first proven real-time fusion imaging.
In addition, the company will display its multi-featured Genie Nano camera series. Low-cost, with a small form factor, Genie Nano models are available in a wide range of resolutions, from VGA to 25Megapixel, and with a variety of interface options. Genie Nano models are built around the industry's most powerful image sensors and housed in a rugged and robust housing. Lightweight, power-efficient and compact, they are appropriate solutions for applications enabled by Unmanned Aerial Vehicles (UAV).
Technology partners from Teledyne Marine, Teledyne Brown, and Teledyne Reynolds will exhibit with Teledyne DALSA in booth S10-268. The exhibition takes place at ExCeL London.