Visiosens VF camera series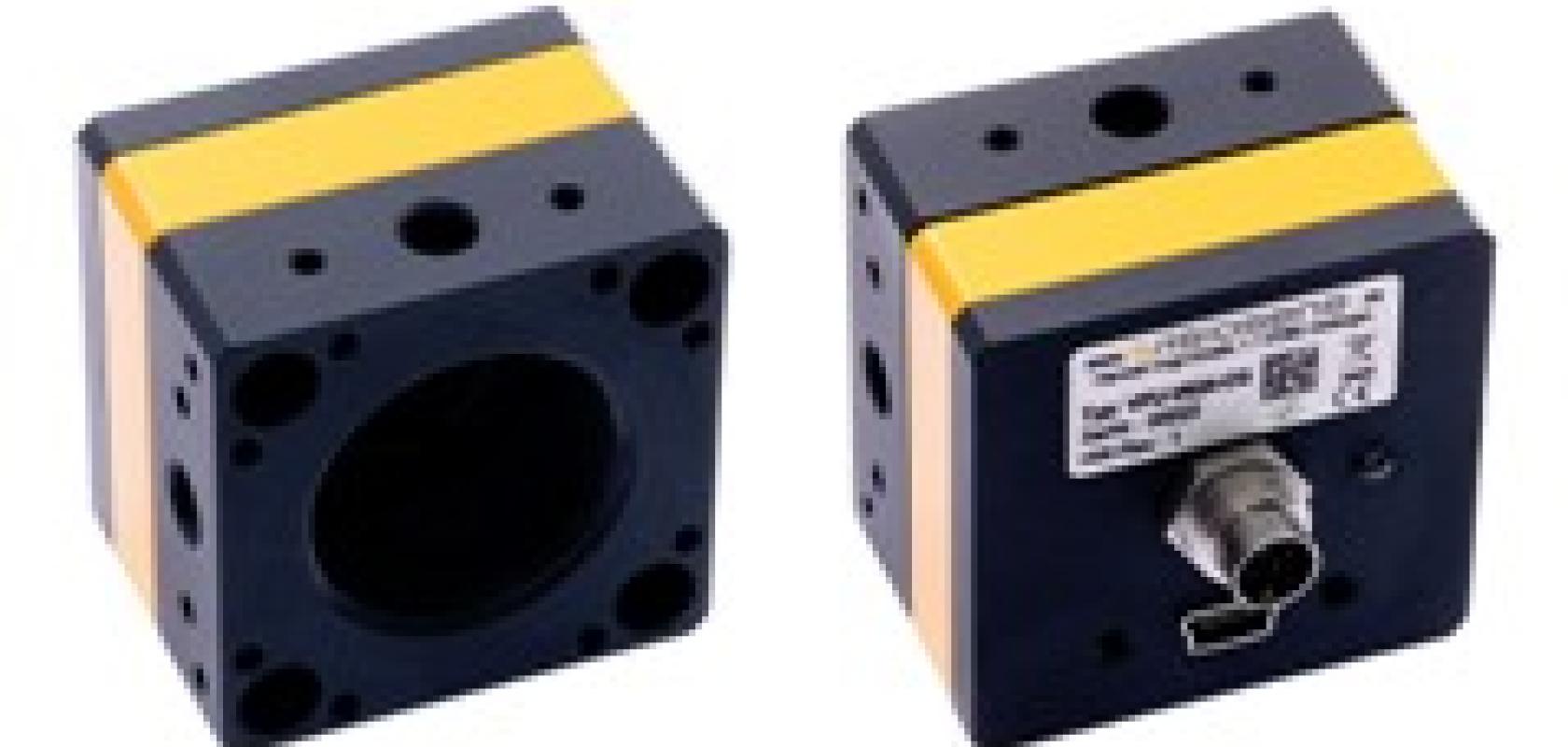 Framos now supplies the VF camera series from Visiosens, a highly flexible and customisable image capture platform with more than 200 camera variants per image sensor.
The Visiosens platform concept provides a single sophisticated software interface for all cameras in all applications, including customised devices. The platform consists of a growing number of image sensors, a variety of output interfaces, complementary assembly concepts, mounts, filters, and an LED lighting ring option. For all variants, the user and system interface is built on a unified, future-proof, cross-platform software development kit based on the latest .NET technology.
The robust camera housing is designed for industrial systems as well as for microscopy. It offers multiple mounting options on each side and the front face, which are all symmetrical to the optical axis of the sensor.
There is a choice of C-, CS- or M12-mount. An optional LED ring integrated in the housing and connected to the 8-pin I/O port saves money and space.
The system design and production process is optimised for the variety of options and ensures especially short delivery times at an outstanding price-performance ratio.
Key benefits and features include: resolutions from 0.3 to 10 Megapixels, single board design for USB2.0, 8-pin I/O port with 3 IN and 3 OUT ports, compatible with Windows and Linux and full hardware and software documentation.