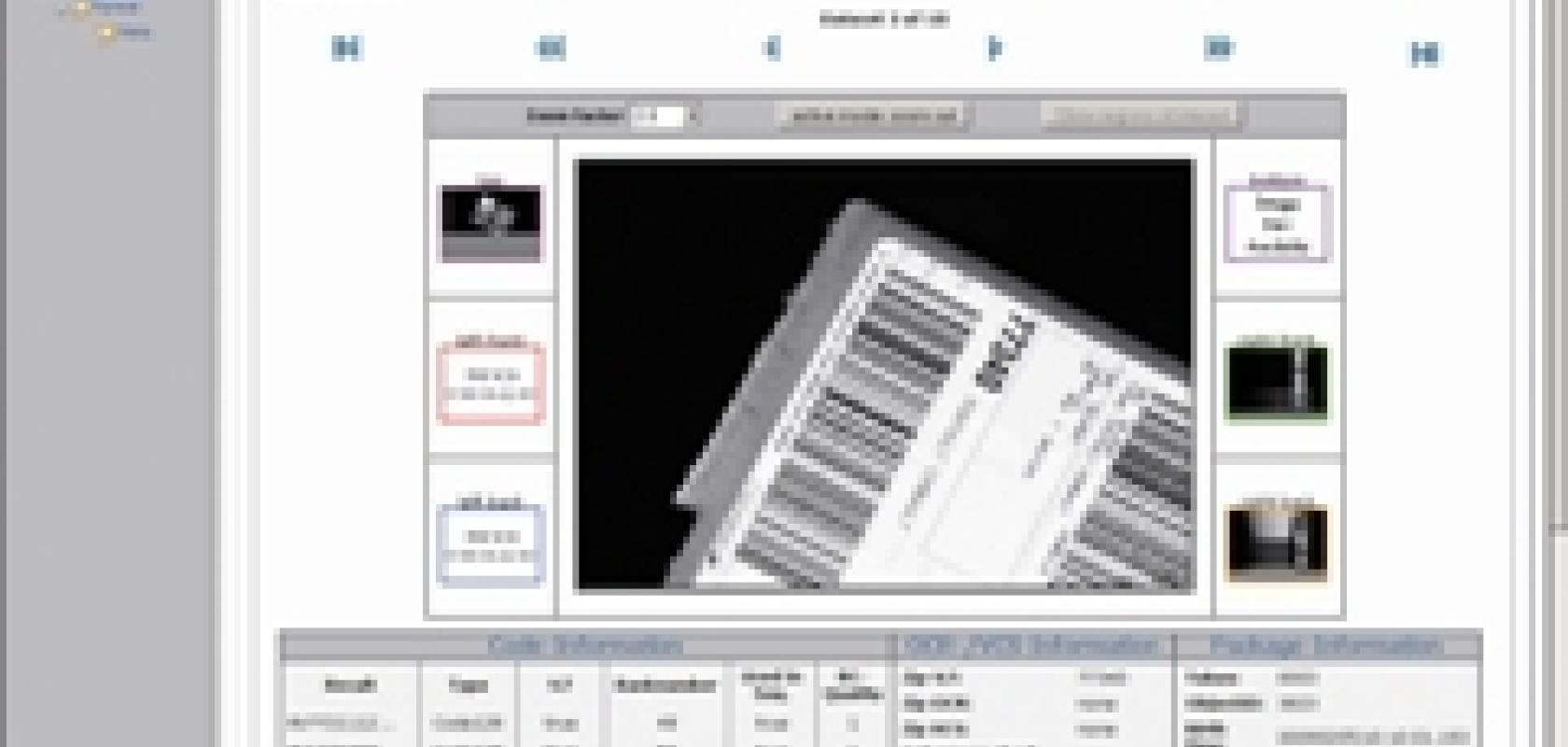 Web-based monitoring software, Vipac, from Vitronic is suited to processing invalid or illegible information (no-reads) on parcels or post. No-reads must be processed manually, which results in higher costs for the parcel delivery service.
With Vitronic technology, postal services can determine the cause of no-reads. Compared to conventional scanners, camera-based identification technology delivers whole images, which are archived together with parcel information, weight and volume. Therefore, the images can be used to show the root cause of any poorly printed codes.
The technology is simple to use and analysis can be carried out at any workplace with network access. This also applies to a hub with several camera-based identification systems.