Viimagic 922x CMOS image sensors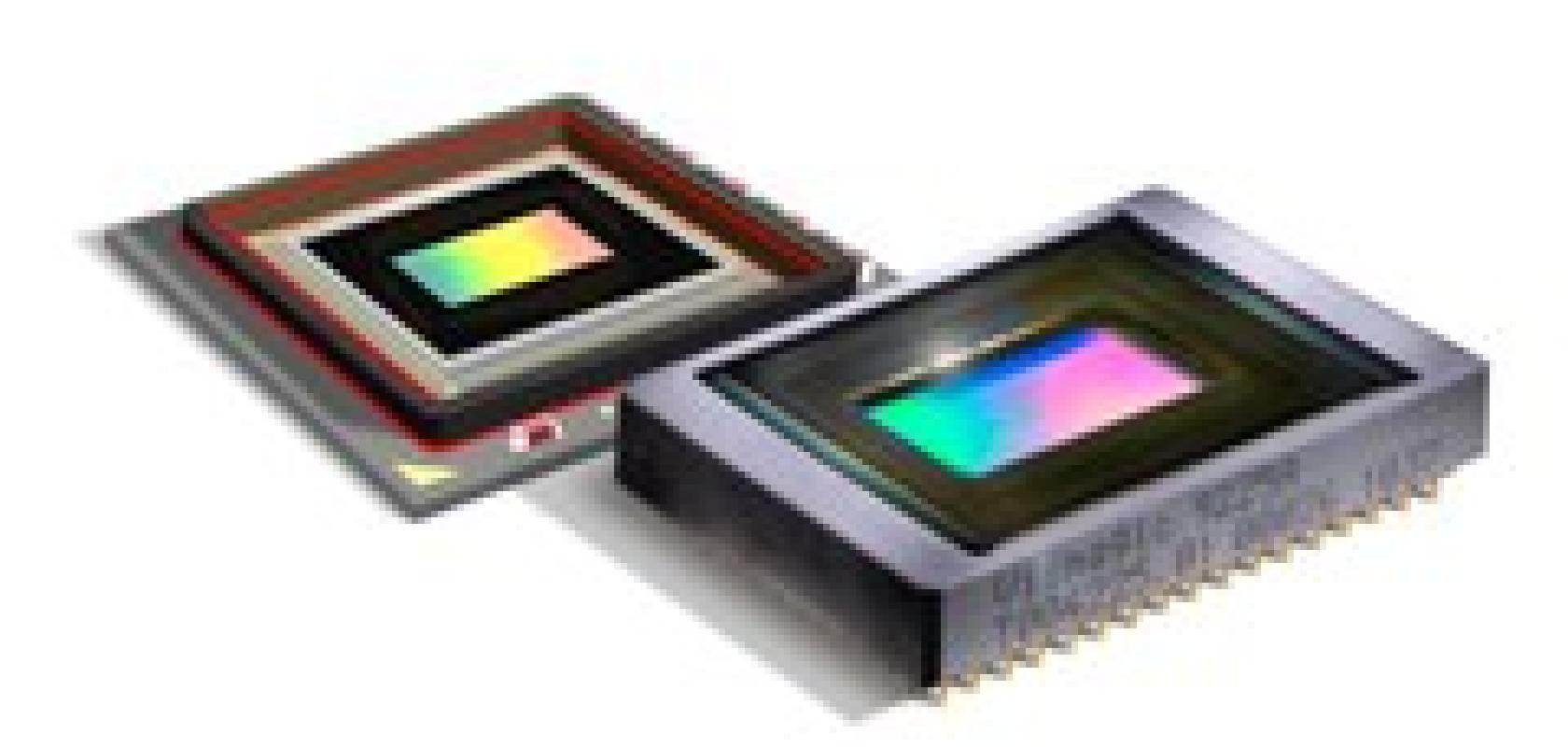 Viimagic has launched the next generation of HDTV CMOS image sensors. Available from Framos, the global shutter product lines Viimagic 922x are high performance, 2/3-inch, HD resolution (2,048 x 1,080 pixels) CMOS image sensors for industrial applications and for (semi-)professional HDTV cameras.
Four integrated high performance ADCs offer a maximum HDTV frame rate of 120Hz in DDS (digital correlated double sampling) and 240Hz for CDS (analogue correlated double sampling).
The CMOS sensors can be used in various scanning modes as interlaced, progressive, vertical scanning and others. Operated in HDR (high dynamic range) modes, the Viimagic product offers a dynamic range of more than 120dB.
The device incorporates a feature-rich fully integrated high-speed control unit that is programmable via SPI interface. It supports dynamic reconfiguration of frame parameters as well as programmable sequences initiated by external trigger conditions. This concept offers equipment manufacturers increased flexibility and ease of implementation. It allows for faster system integration time as well as reduced BOM cost for peripheral components compared to traditional designs.
Viimagic's 9225/6A sensor offers up to 16 configurable LVDS output channels (8 LVDS channels for Viimagic 9221/2A) with a maximum data rate of 1.2Gb/s each.