Video management platform integrated into thermal imaging cameras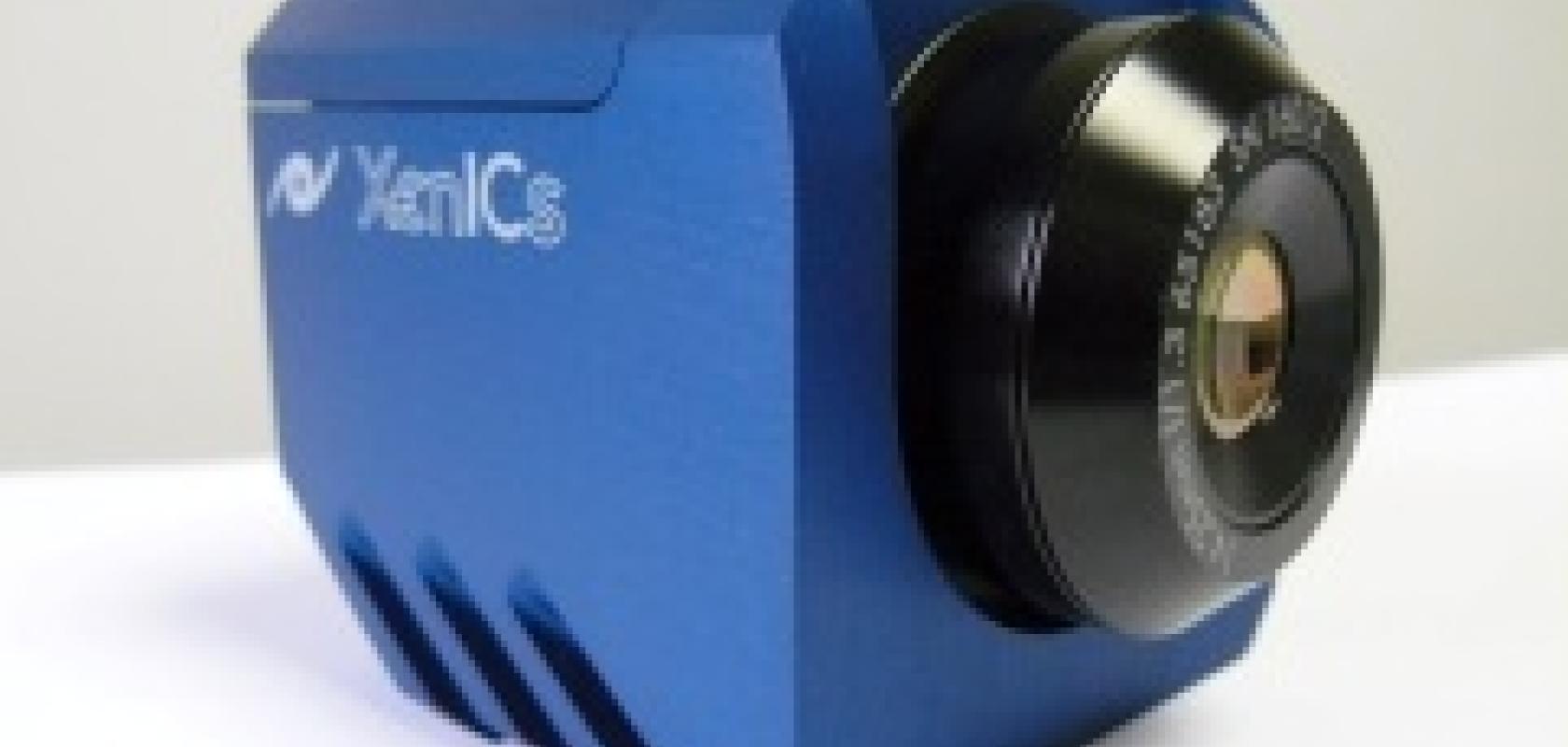 Xenics' thermal imaging camer­as have been engineered to incorporate the Quadrox standards-based platform of video management software. Quadrox is a developer of digital standards-based network video management software.
The integration into the Quadrox video management platform of Xenics' thermal imaging cameras, such as the Gobi series, an un­cooled microbolo­meter camera covering the LWIR 8 to 14µm, allows security integrators to deliver state-of-the-art thermal imaging solutions. Gobi-384 delivers 384 x 288 pixels on a 25µm pixel pitch and contains the camera head, DSP electronics and TCP/IP interface in a very compact housing of just 70 x 73 x 65mm. 
All contents and metadata of such integrated imaging systems can be recor­ded and transmitted over industry-standard networks. Advanced motion ana­lysis allows for cost-effective recording and incident optimisation and evalu­ation. Video management features that users have come to expect with regular digital video in the visual realm are now also available for thermal camera applications.