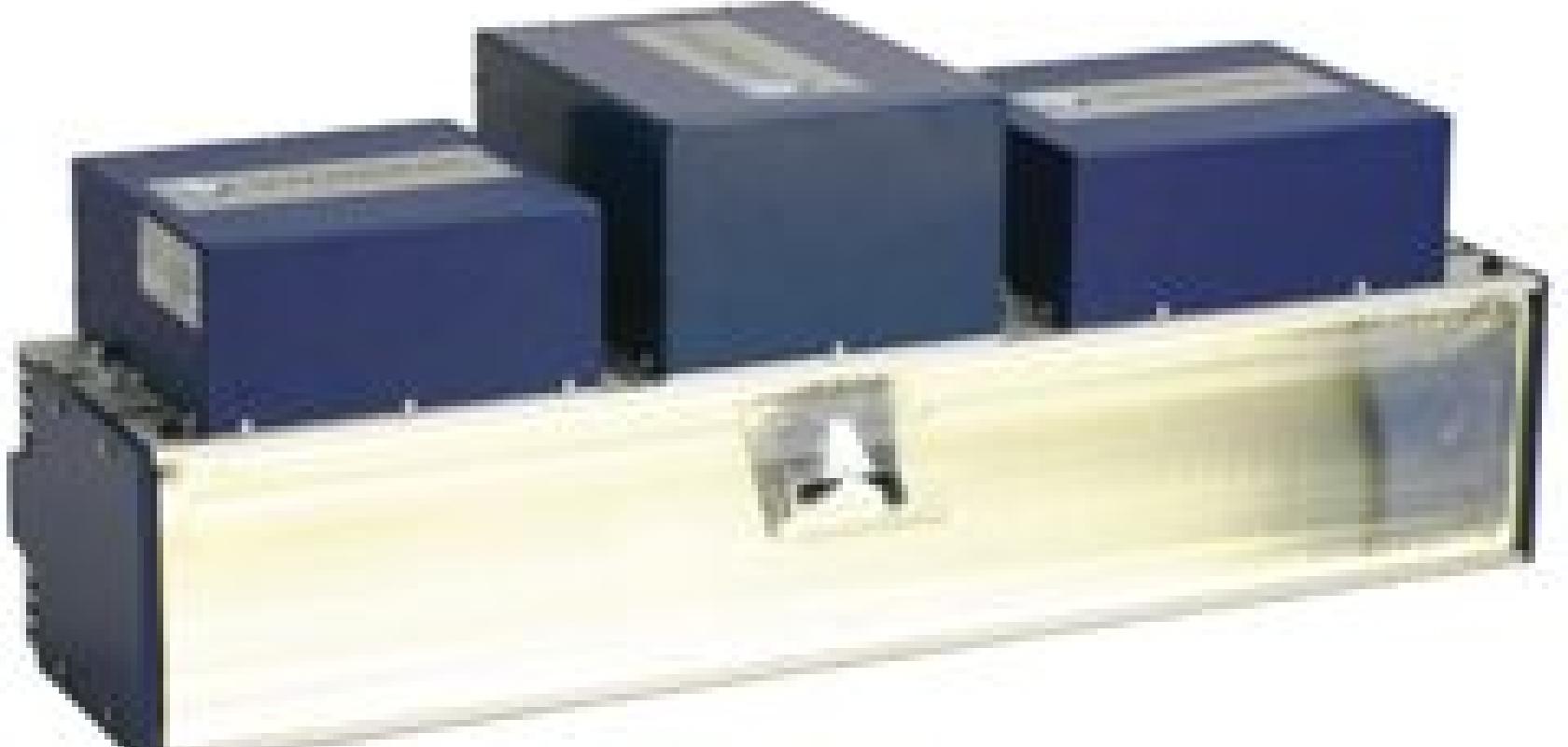 Vitronic's Vicam-ssi2 camera scanner has been released with white LED illumination, which enables it to distinguish red codes/text on white backgrounds, and black codes/text on green backgrounds. It allows the scanner to read a wide range of parcel labels.
Used to coordinate sorters in automated handling systems, Vicam-ssi2 operates above powered conveyors and captures high-resolution images of parcel labels. It interprets these using a decoder attachment or standalone computer. The system reads barcodes, 2D codes, and codes behind reflective packaging. It also identifies text and human written information using optical character recognition (OCR) techniques.
Vicam-ssi2 is equipped with an advanced sensor, which improves the camera's performance by increasing its sensitivity to light. This allows the unit to take high quality pictures above conveyors running at speeds of up to 4.5 metres per second.
The scanner measures 660mm wide and weighs 18kg, so it is easy to transport, install, and maintain. It is a modular device and features plug and play technology. Operators can swap the power supply unit, decoder or camera in minutes without the need for special tools. Vicam-ssi2 is compatible with Vipac, Vitronic's popular parcel recognition system.