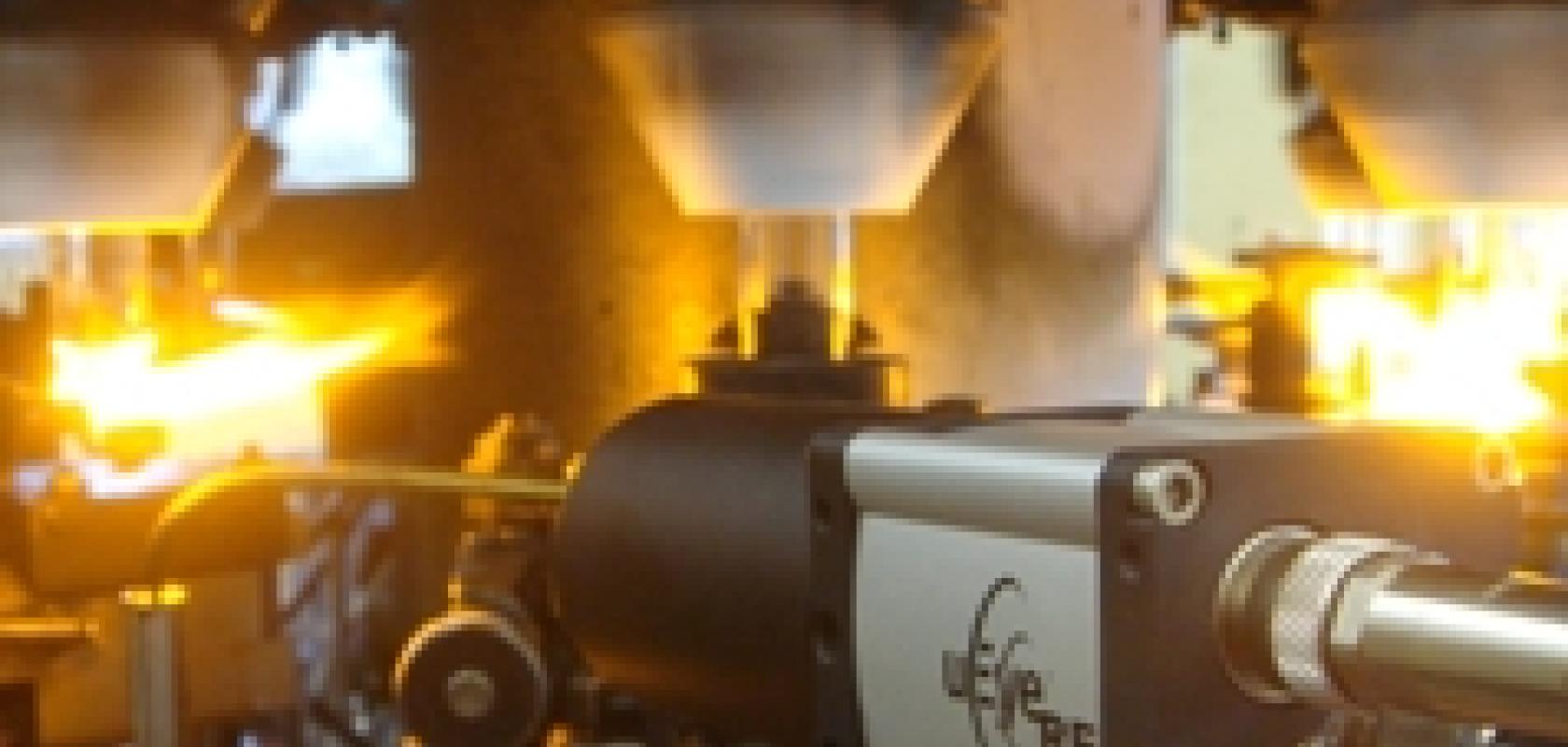 The uEye RE camera series from IDS is designed for harsh environments found in a variety of manufacturing applications. The compact USB 2.0 cameras are shock proof and EMI compliant. In addition, the uEye RE meets the IP 65/67 standards and is ideal for applications where the camera is exposed to dusty and wet environments, such as glass and plastic production.
Due to the lockable and sealed connectors, and a lens tube that protects the lens against splash water, the IDS camera meets the strict requirements of the manufacturing environment.
IDS developed USB cables for the RE series that go far beyond the USB 2.0 specifications with lengths of up to 10 metres. Dragchain compatible cables with IP 65/67 rated connectors for USB data as well as for the digital I/Os are available as accessories. The uEye RE models are available with CMOS or CCD sensors with resolutions from VGA to 5 Megapixels or 2 Megapixels, respectively.
The drivers and the software development kit (SDK) are included with every uEye camera. Besides more than 20 different demo programs for camera integration and image acquisition, the SDK also comprises the corresponding source code in C, C++ and VB. The SDK supports all current Windows operating systems and additionally offers interfaces for ActiveX, Twain, and DirectShow/WDM. The cameras of the RE series as well as all other uEye models support the GenICam software standard.