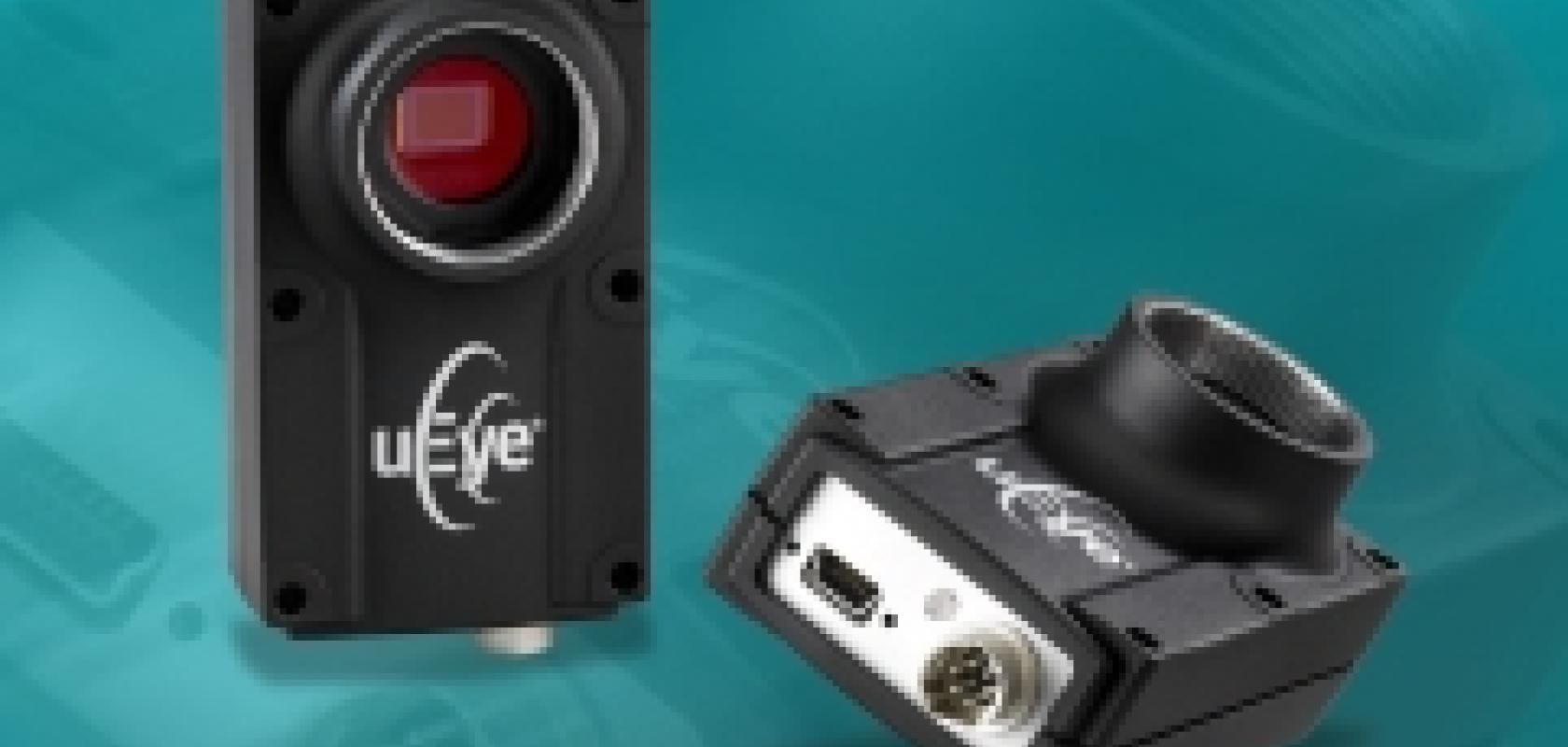 IDS Imaging Development Systems has launched its USB camera line, USB uEye ME (Machine Edition), featuring a right angle and low-profile design, which is ideal for space-saving integration into machines and robots. Six mounting holes in the housing allow easy integration into otherwise hard-to-reach places.
The lockable USB and trigger/strobe connectors are designed for use in demanding industrial environments and a broad range of suitable cables, including drag-chain models, are available. The camera series includes a wide variety of CMOS and CCD sensors with resolutions from VGA to 5 Megapixel.
Frame rates up to 100fps at an image size of 640 x 480 pixels are achievable and models are available as monochrome and colour versions. The cameras are supplied with a software development kit (SDK) for Windows and Linux, including drivers, demo programs and source code in C++, C# and VB. The SDK is 100 per cent driver compatible with all uEye cameras; no programming is required when switching to different USB or GigE models within the uEye family.
The software bundle supplied with the camera provides interfaces for DirectShow/WDM, ActiveX and third party drivers for most popular machine vision software. The cameras support the GenICam software standard and the GenICam sample application code shows users how to easily integrate industrial cameras within their own applications in order to achieve hardware interchangeability between manufacturers and technologies.