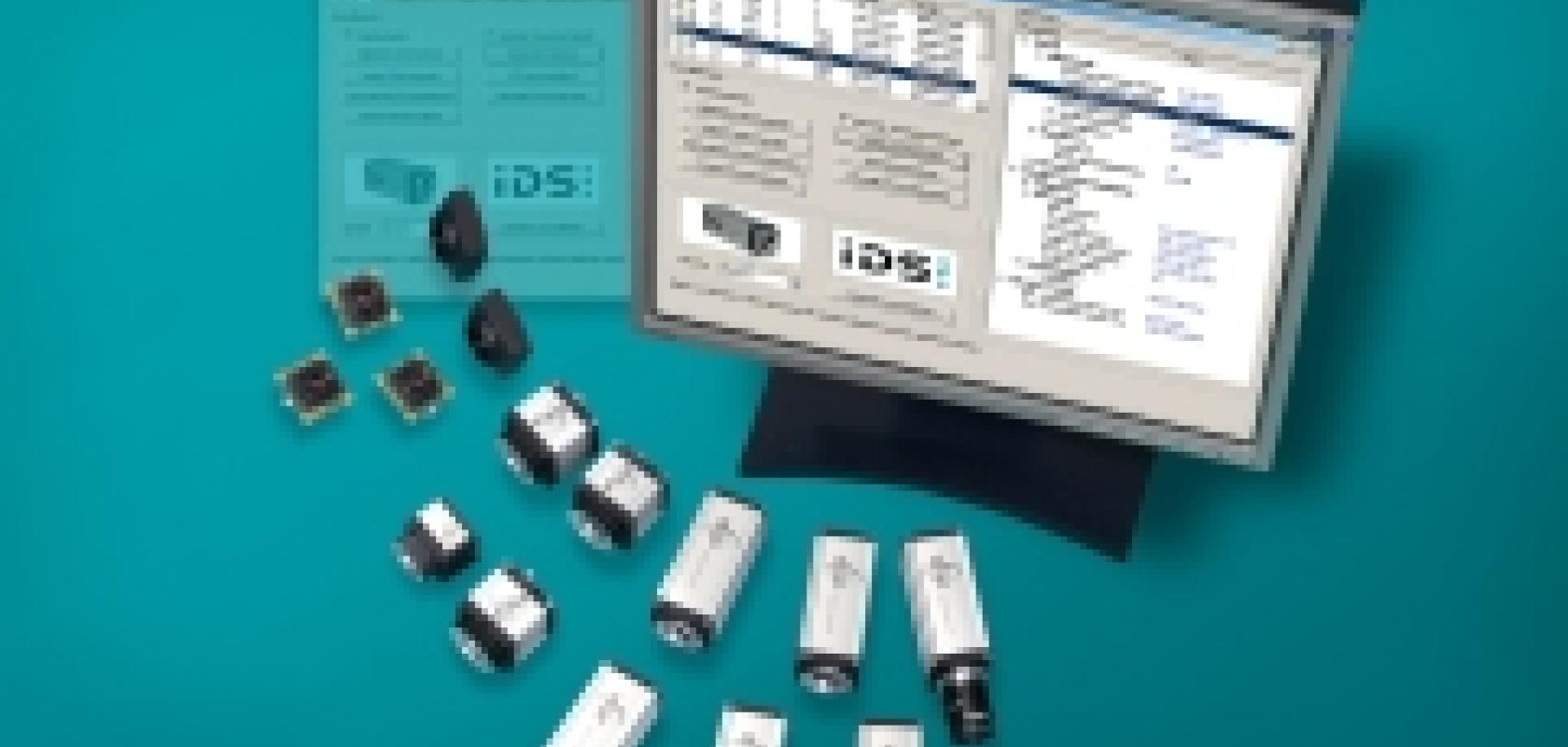 Imaging Development Systems (IDS) has launched the uEye camera series for industrial or non-industrial applications. Camera models are available with USB or Gigabit Ethernet interface, plastic or metal housing, CCD or CMOS sensor, and resolutions from VGA to 5 Megapixels.
The same software package and driver kit are used for all models of the uEye range. Camera integration is therefore free from model or interface constraints and allows a choice of more than 100 camera variants, from monochrome VGA models with USB port through to high-resolution 5 Megapixel colour cameras with Gigabit Ethernet interface.
The drivers and the software development kit (SDK) are included with every uEye camera. The SDK also comprises demo programs for camera integration and image acquisition, which come complete with the corresponding source code in C, C++ and VB. This gives developers the possibility to quickly integrate the demos in their own applications and customise them as required.
The SDK supports all the current Windows operating systems. SDK versions 3.30 and higher also run on Windows Vista. The USB models of the uEye series are additionally available with a Linux driver.