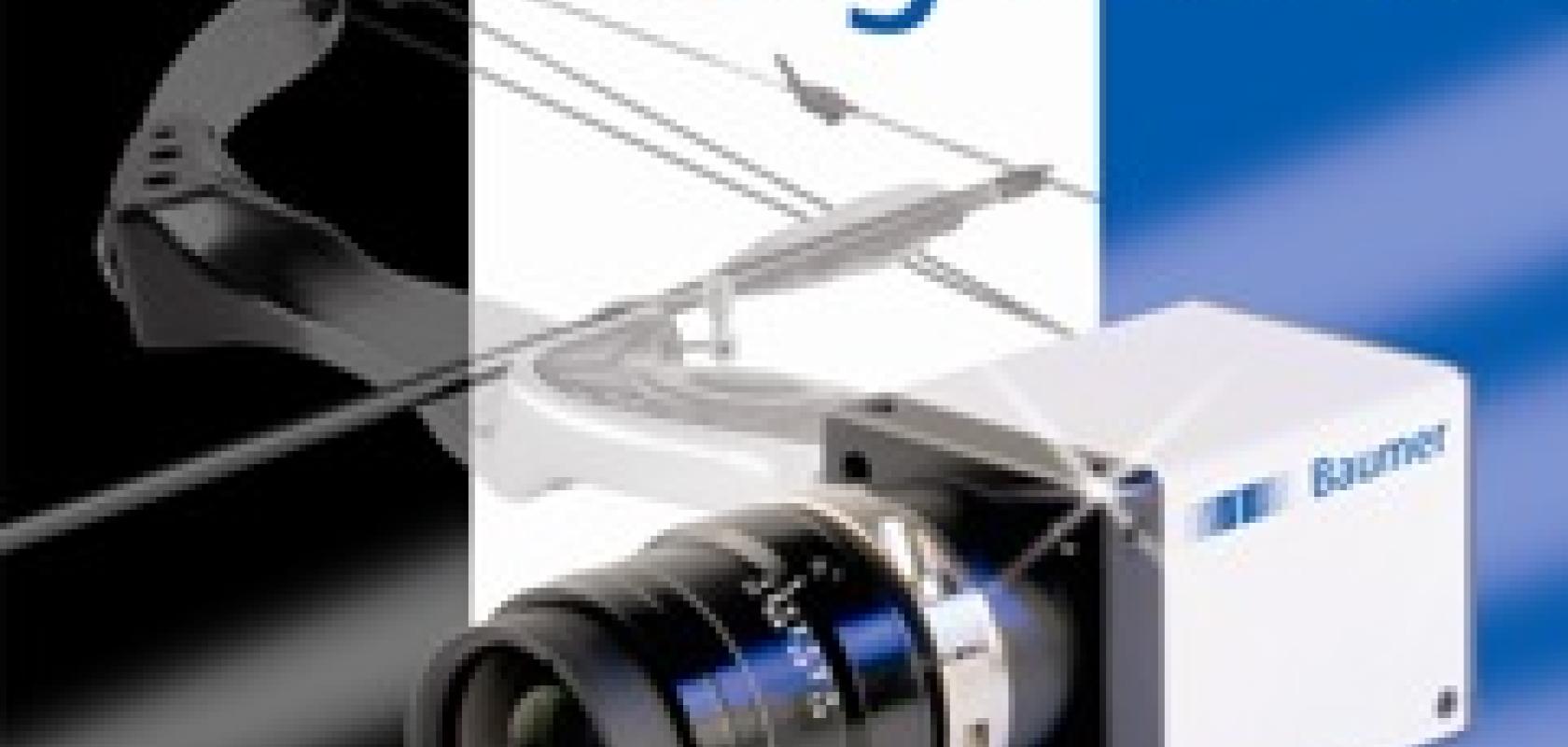 Baumer has release the TXG14-fast, a 1.4 Megapixel Gigabit Ethernet digital camera with speeds of up to 30fps. Typical applications include those in the packaging industry, use in handling systems such as pick-and-place robots, and in measuring technology.
The TXG14-fast has a very short delay time between the trigger and the beginning of the flash and a fine setting of the exposure time in microsecond steps. These properties provide uniform brightness, which is necessary for greyscale analysis.
The camera has been tested according to the EMVA 1288 standard and has UL certification for the US market. It supports the GigE Vision and GenICam standards. Simple integration into image processing software is through the generic programming interface Baumer-GAPI, available for Windows and Linux.