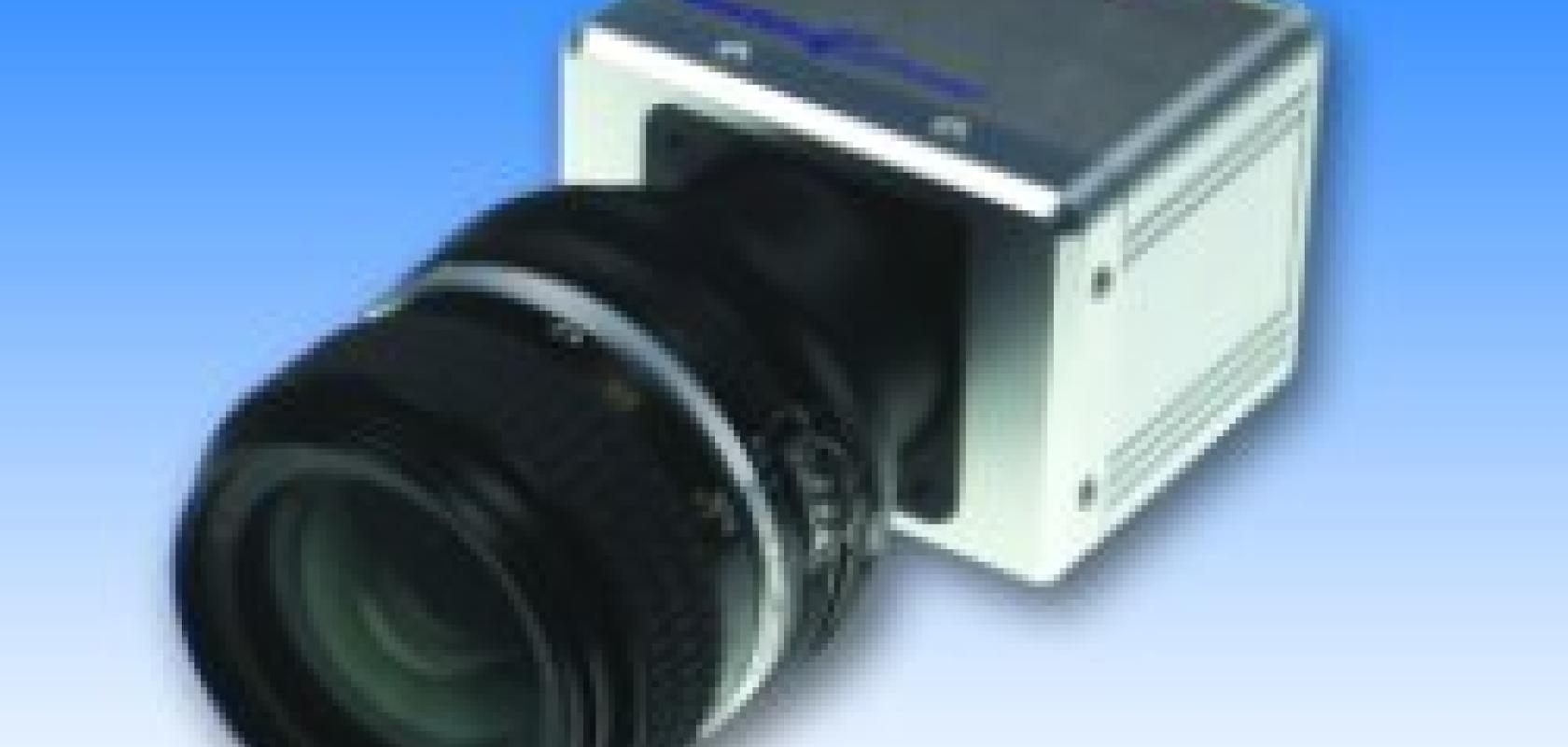 With the CCD FireWire camera FWX401D, Baumer Optronic has launched a four million pixel matrix camera with an IEEE1394a interface. The matrix camera, with a resolution of 2048 x 2048 pixels and well suited for precise measuring applications, features a high frame rate and outstanding image quality. The available bandwidth of the IEEE1394a standard is optimally used and allows up to 10fps at full resolution in excellent image quality.
As with all Baumer camera models, the FWX401D provides numerous functions such as gain, offset and exposure time settings as well as 'binning' and 'true partial scan' (ROI) readout modes to improve the sensitivity or to increase the frame rate. Exact synchronisation with the process is accomplished by using the proven trigger-and-flash interface directly on the camera. A 16Mb image memory, integrated in the camera, ensures that all image data is transmitted reliably and at the highest speed, even in multi-camera solutions.
With regard to its housing, stability and immunity to interference, the camera is developed specifically for industrial use. The software driver for the FireWire interface offered by Baumer (FCAM1394) is based on the OHCI standard for Windows and also supports Linux. Together with the Software Development Kit (SDK), powerful functions are available to the programmer for an optimum and quick integration of the camera in existing application software.