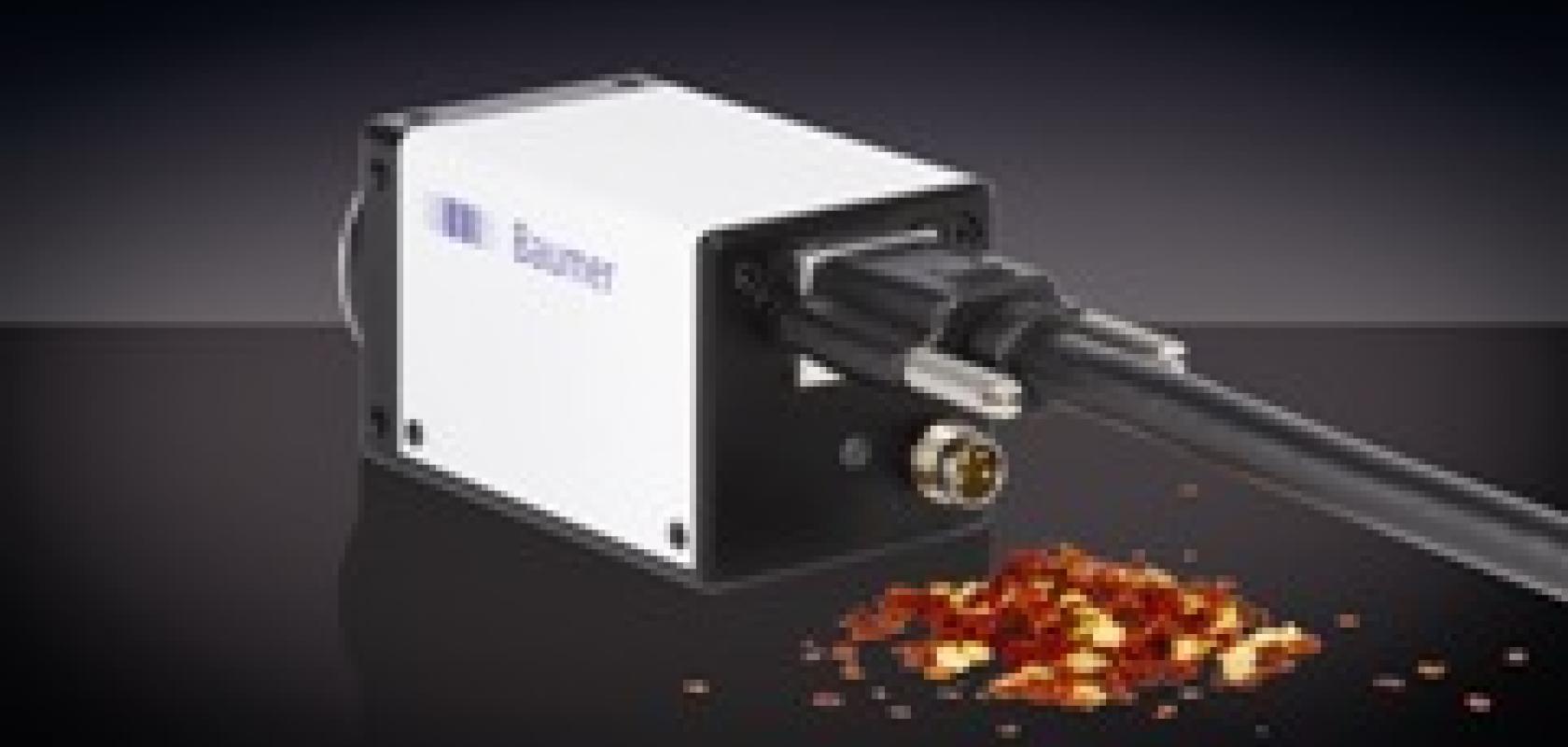 Baumer has introduced a line of Gigabit Ethernet cameras designed to provide Power over Gigabit Ethernet, eliminating the need for a separate power cable. Due to this technology, Baumer can offer a one-cable solution for the TXG series, where the data and power run on a single Ethernet cable. Therefore installation and maintenance costs can be reduced. Baumer TXG cameras with PoE simplify the mechanical design and reliability of a vision system, especially for robotic applications where each additional cable can cause long-term problems. A specially developed industrial dual-port power injector module or multiport power switches from Baumer provides power down the Ethernet cable at distances up to 100 metres.
With a housing design measuring 36 x 36 x 58mm, these compact cameras can be integrated into small spaces, and where water and dust are unavoidable, an IP67 housing is available 
Simple software integration of the TX camera family into an application is provided by the generic programming interface, called Baumer-GAPI, which was exclusively developed for these cameras. The Software Development Kit (SDK) also contains all the necessary libraries, drivers and help files to integrate any Baumer camera easily into an individual user program. All cameras are also support by a variety of established standard image processing solutions, even without the Baumer-GAPI.