Techspec optical cage system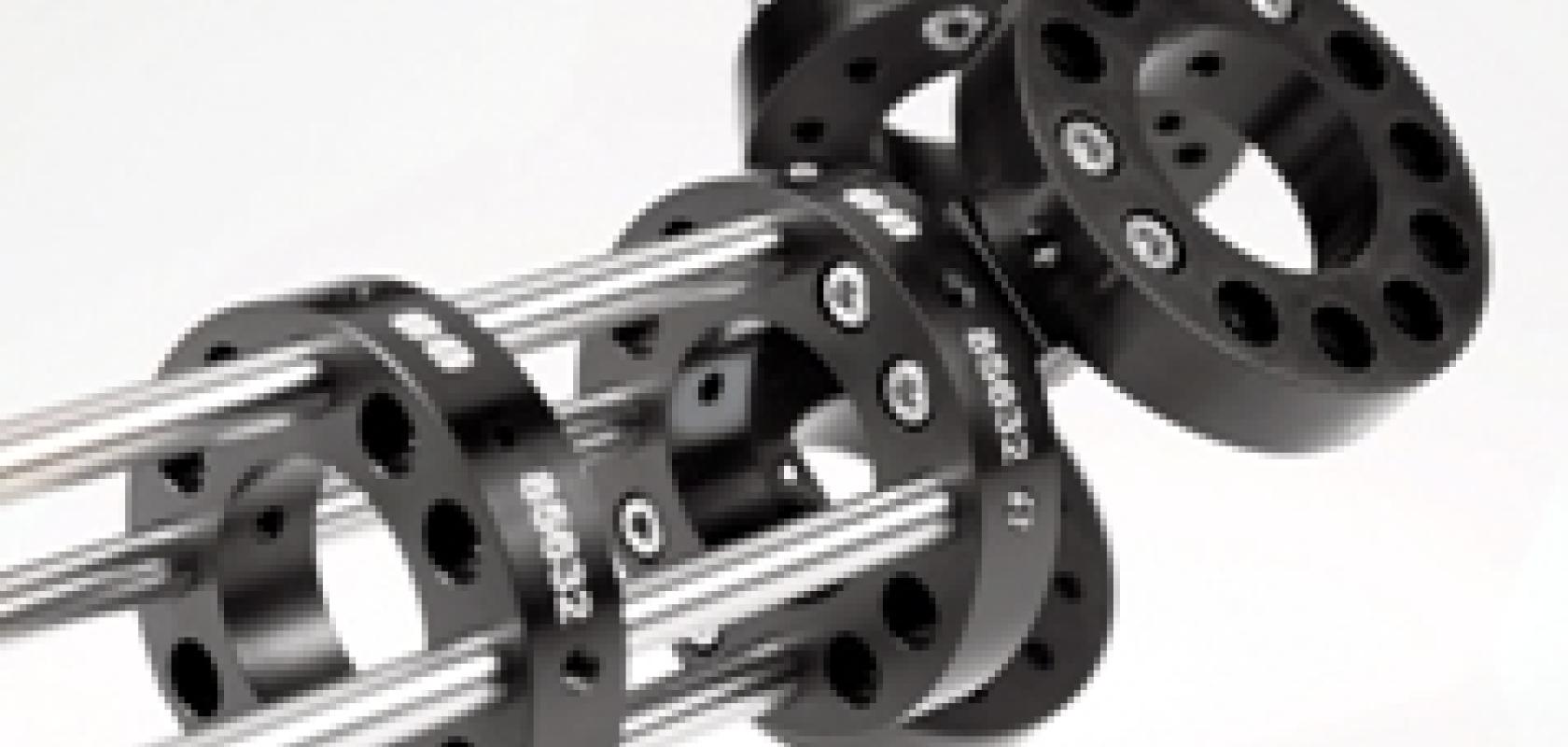 Edmund Optics has introduced its Techspec optical cage system. Offering a high precision alternative to complex optical alignment systems, these versatile optical bench components are designed for modularity and flexibility.
The systems consist of precision rods, plates and mounts, allowing the user to construct customised, adaptable opto-mechanical systems with limitless options for modification using off-the-shelf components.
Individual components include numerous plates, rods, mounts and tubes, which combine with adapters, brackets, spheres and other accessories. This ensures adaptability in angular mounting, translation, positioning, as well as the ability to support multiple beam paths. With the use of off-the-shelf components, the cage system eliminates the need to purchase costly custom mounting components, saving time and money. The individual components are designed for use with commercially available optics, lasers, light sources, detectors and cameras.
The system is ideal for prototyping optical systems, as well as for university research and experimentation.