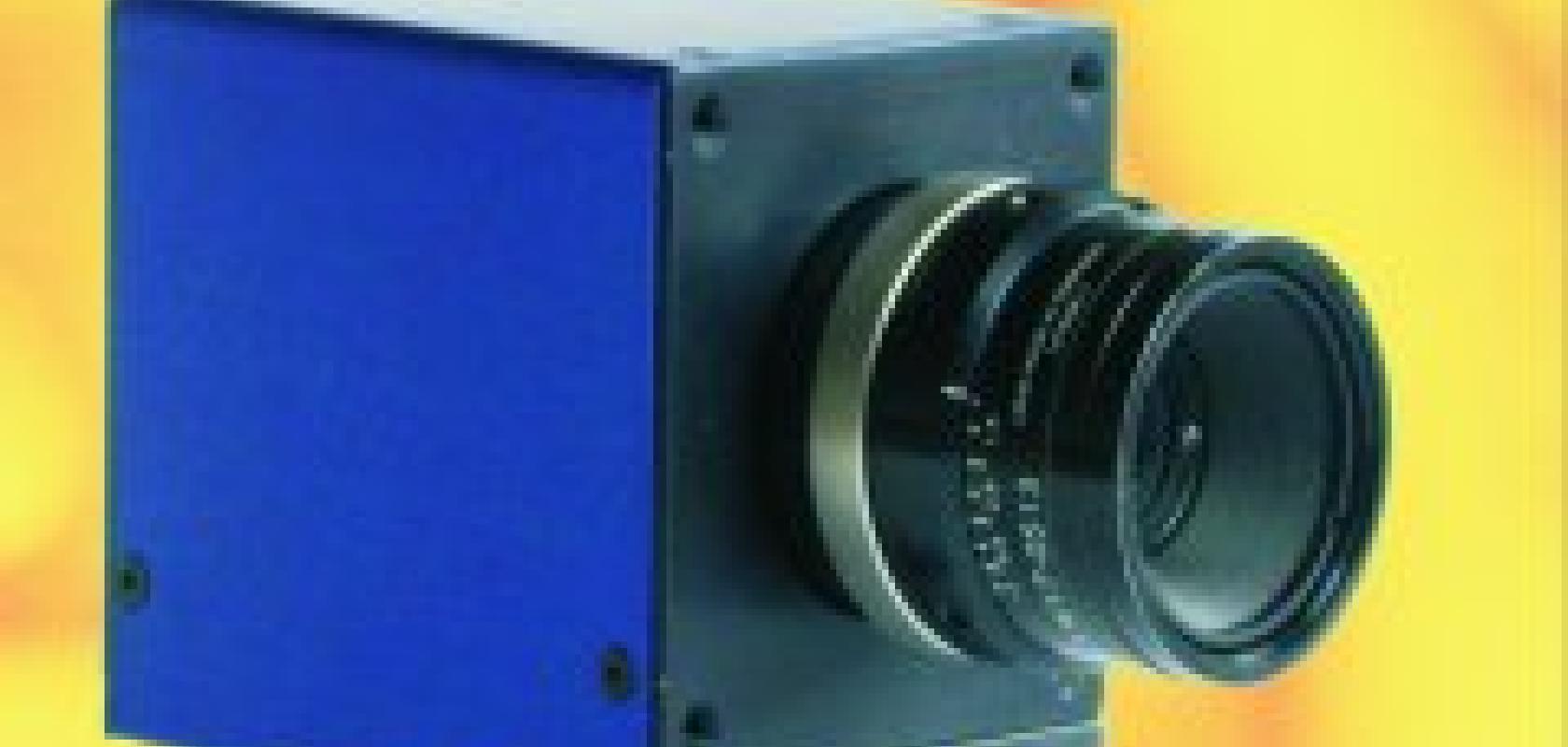 SVS-Vistek has introduced its camera family SVCam-GigE, designed according to the new international GigE Vision standard. The cameras are available in various resolutions from VGA, XVGA, one, two, four up to 11 Megapixel. Their small size (e.g. 51 x 55 x 65mm) means these cameras can be used in limited-space environments.
The use of Gigabit Ethernet reduces the need for frame grabber boards. Transferring image data over standard Gigabit Ethernet components makes transmission to distances of more than 100m possible.
The SVCam-GigE family uses progressive scan CCD sensors from Sony and Kodak. Each camera model is available in a monochrome or colour version. Due to the progressive scan abilities, applications can be realised where jitter-free images are needed. Cameras of the GigE line possess a hardware trigger input as well as a strobe output. Both can be flexibly configured.
A special feature of the SVCam-GigE line is the high-precision timestamp that is assigned automatically to each image. Suitable software tools for system integration and camera configuration are provided, including: network packet filter, camera driver, SDK and an application to acquire images and control the camera.