Stingray F-125 and Stingray F-504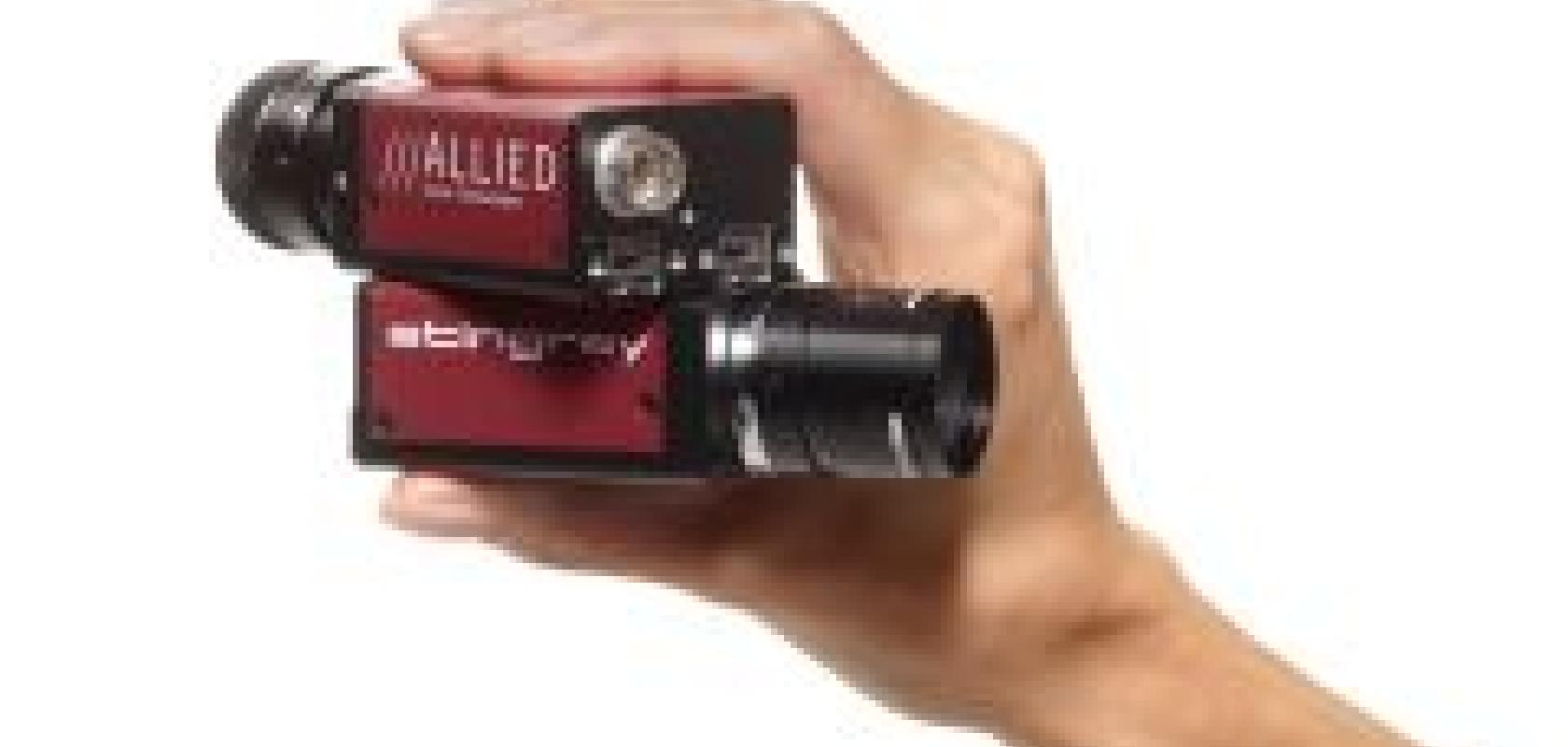 Allied Vision Technologies has added two versions to its successful Stingray camera family: the Stingray F-125 and Stingray F-504 with 1.3 and 5 Megapixels respectively.
The Stingray F-125 is equipped with a high-sensitivity Sony CCD sensor ICX445 with 1.3 Megapixel resolution. Due to ExView HAD technology, the camera delivers an especially high light-sensitivity. Combined with Stingray electronics, the user can expect outstanding image quality. With its IEEE 1394b interface, the Stingray F-125 delivers up to 30fps at full resolution.
The Stingray F-504 is equipped with a 5 Megapixel Sony ICX655 sensor, with single-channel read-out, and as such requires no channel balance. It delivers sharp images for applications requiring a high degree of detail.