Stilar 2.8/8 and Auto-Tessar lenses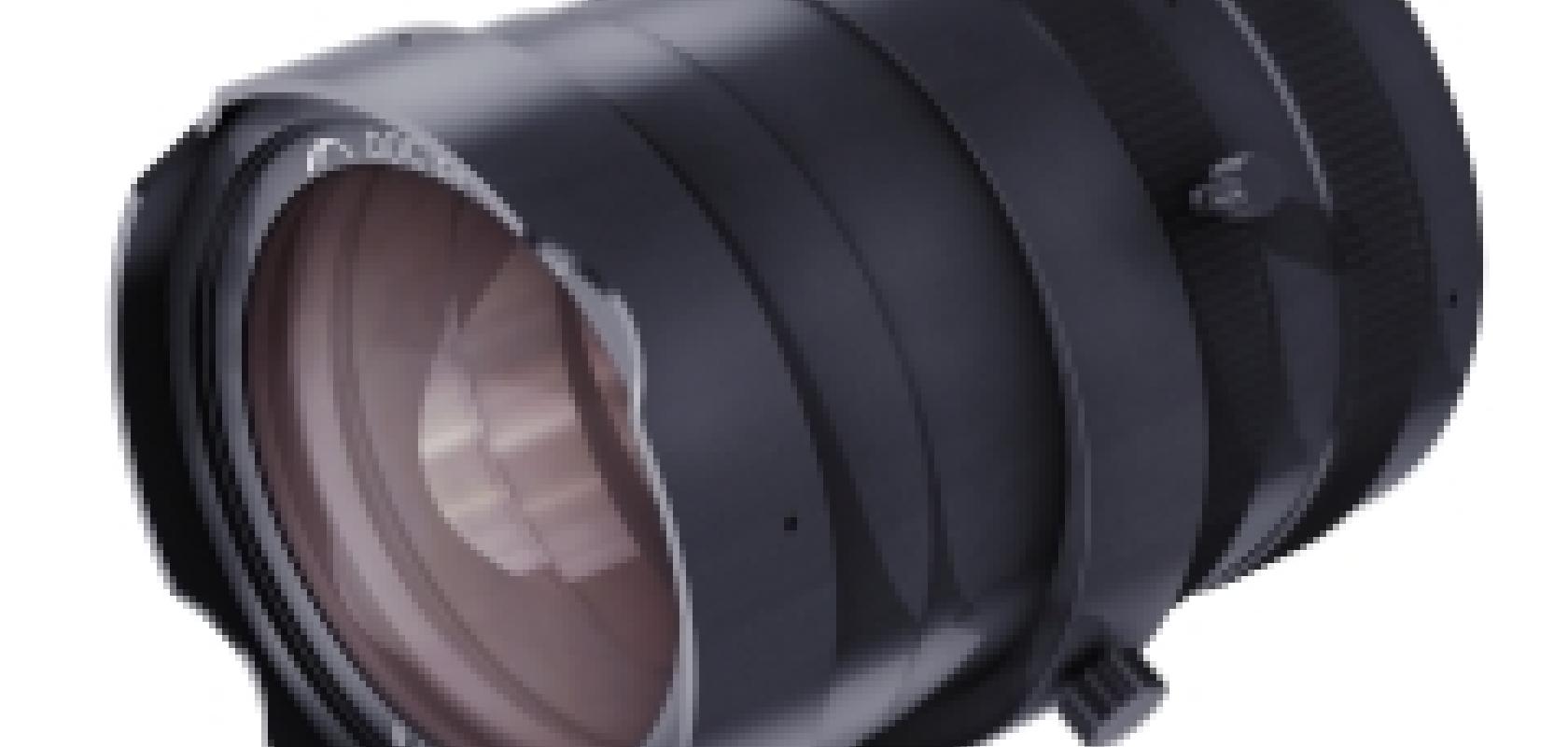 Docter Optics has just added several new products to its offering of lenses for the machine vision market. These include the Stilar 2.8/8, a super-wide-angle C-mount lens designed especially for use with 1.2-inch sensors and the Auto-Tessar series provides reflection-free images from 1.2-, 1/2-, and 1/3-inch sensors.
The Stilar 2.8/8 features a large working range that extends from 0.35m to infinity. It provides excellent colour correction over the entire visual spectrum. The standard version of the Stilar 2.8/8 includes a C-mount, but step rings are also available. The Stilar is especially intended for machine vision cameras, new-generation surveying cameras and special industrial surveillance systems.
The three Auto-Tessar series lenses guarantee reflection-free images even under unfavourable light conditions, eliminating the need for expensive electronic components to eliminate the effects. The small size of the Auto-Tessar HDR lenses allows use in confined conditions.