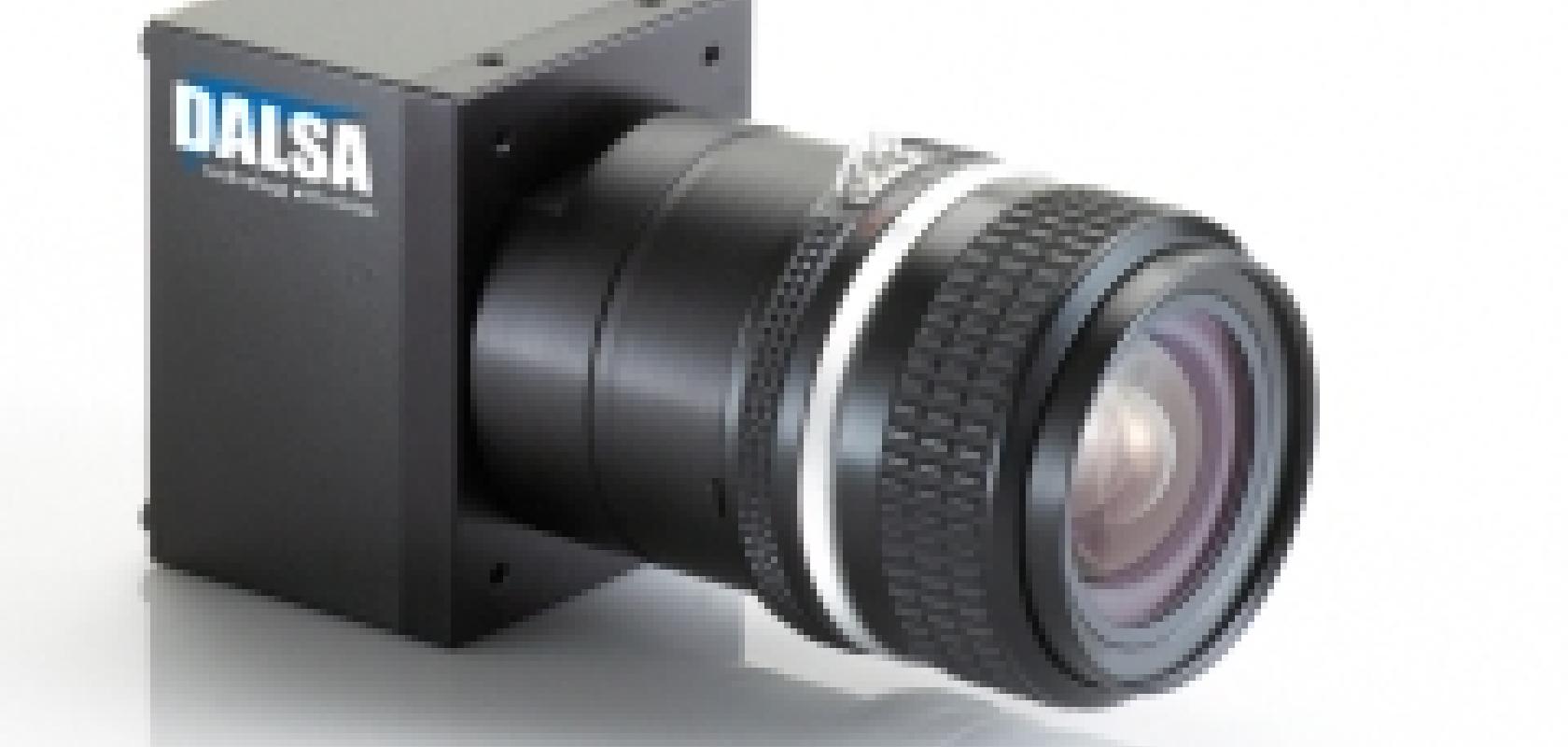 Dalsa, a global leader in machine vision technology, has introduced the Spyder3 Color camera providing high colour fidelity, ease-of-use, and affordable solutions for the colour imaging market. The Spyder3 Color is based on Dalsa's successful Spyder3 monochrome models using dual line sensor technology.
The Spyder3 Color is suited to food, drug, cotton, textile, wood, and tile inspection, recycle sorting, and other general machine vision applications. Combining Dalsa's dual line scan architecture and high quality pigment colour filters, the Spyder3 Color provides excellent colour quality, reliability and affordability.
The first array contains red (R) and blue (B) pixels, while the second array contains green (G) pixels only. The camera offers various data output options, including RGB, RG/BG, or G only, to meet different requirements in a wide range of imaging applications. The two adjacent linear arrays have no spacing in between. This eliminates spatial artefacts and results in high colour quality, especially when capturing images of rotating or freefall objects. Useful camera features include: flat field correction, automatic white balance and pre-calibration with common light sources (such as white LEDs).
Dalsa's Spyder3 Color offers 2k and 4k resolutions with a 14 x 14µm or 10 x 10µm pixel size. It offers both Camera Link and GigE interfaces.