Camera Link Genie Nano models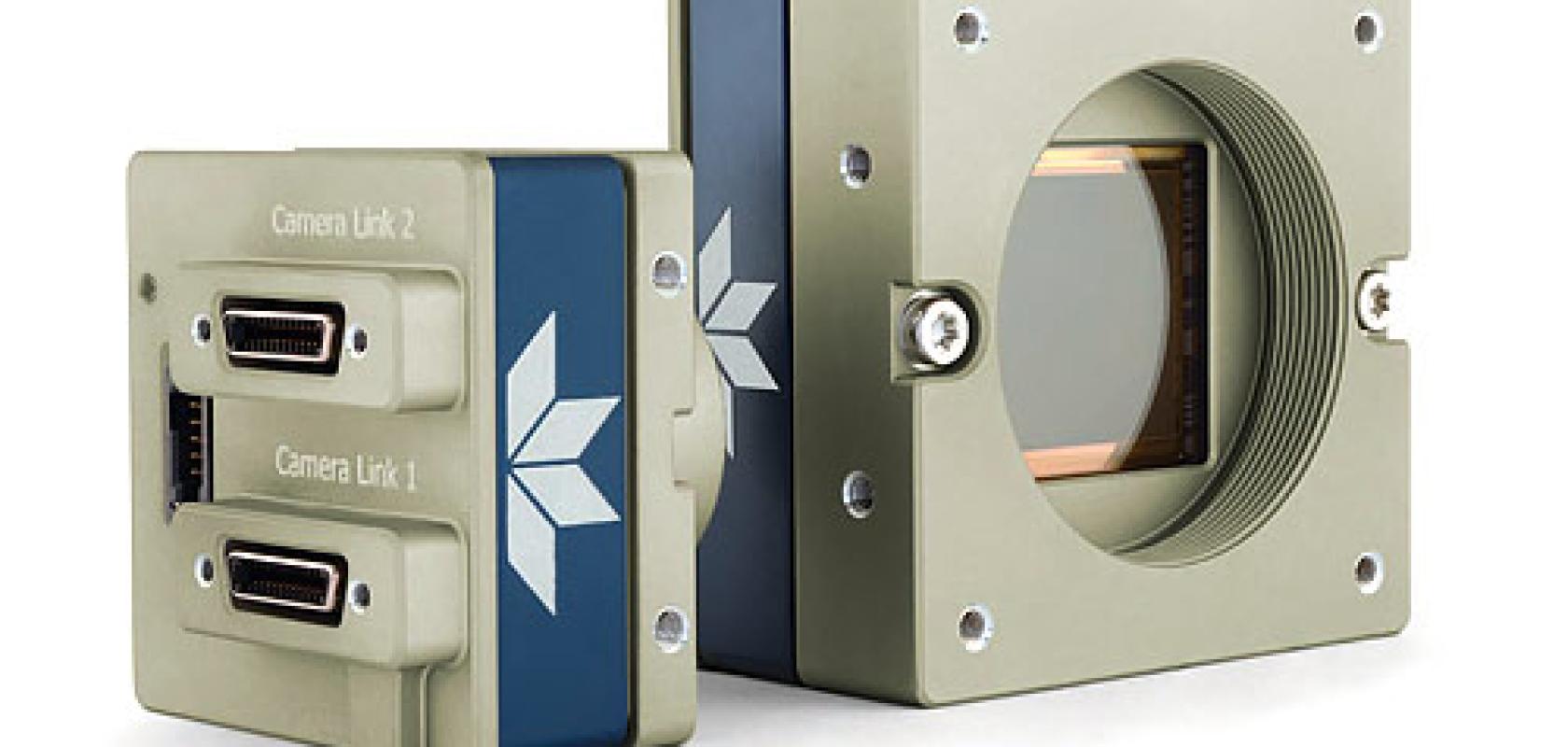 Teledyne DALSA, a Teledyne Technologies company and global leader in image sensing technology, has expanded its high-value Genie™ Nano camera series with new Camera Link® models built around the industry's best performing CMOS image sensors from SONY® and ON-Semi®. The first monochrome and color Camera Link models will feature On-Semi's 16 and 25M Python image sensors with more on the way.
Engineered for industrial imaging applications that require high-speed data transfer, these new Nano models are an easy replacement for cameras built into current vision systems that rely on the AIA's Camera Link interface standard. Like earlier Genie Nano cameras, the new color and monochrome models are offered in a compact form and available in multiple resolutions with fast frame rates. System designers for industrial automation, electronics manufacturing, packaging and semiconductor inspection, and general machine vision inspection can expect a smooth integration path to extend the life of an existing system with little difficulty.
With a broad feature set, wide operating temperature range, and GenICam GenCP 1.1 compliance, the Genie Nano-CL models extend the life of existing systems with improved overall functionality and performance.