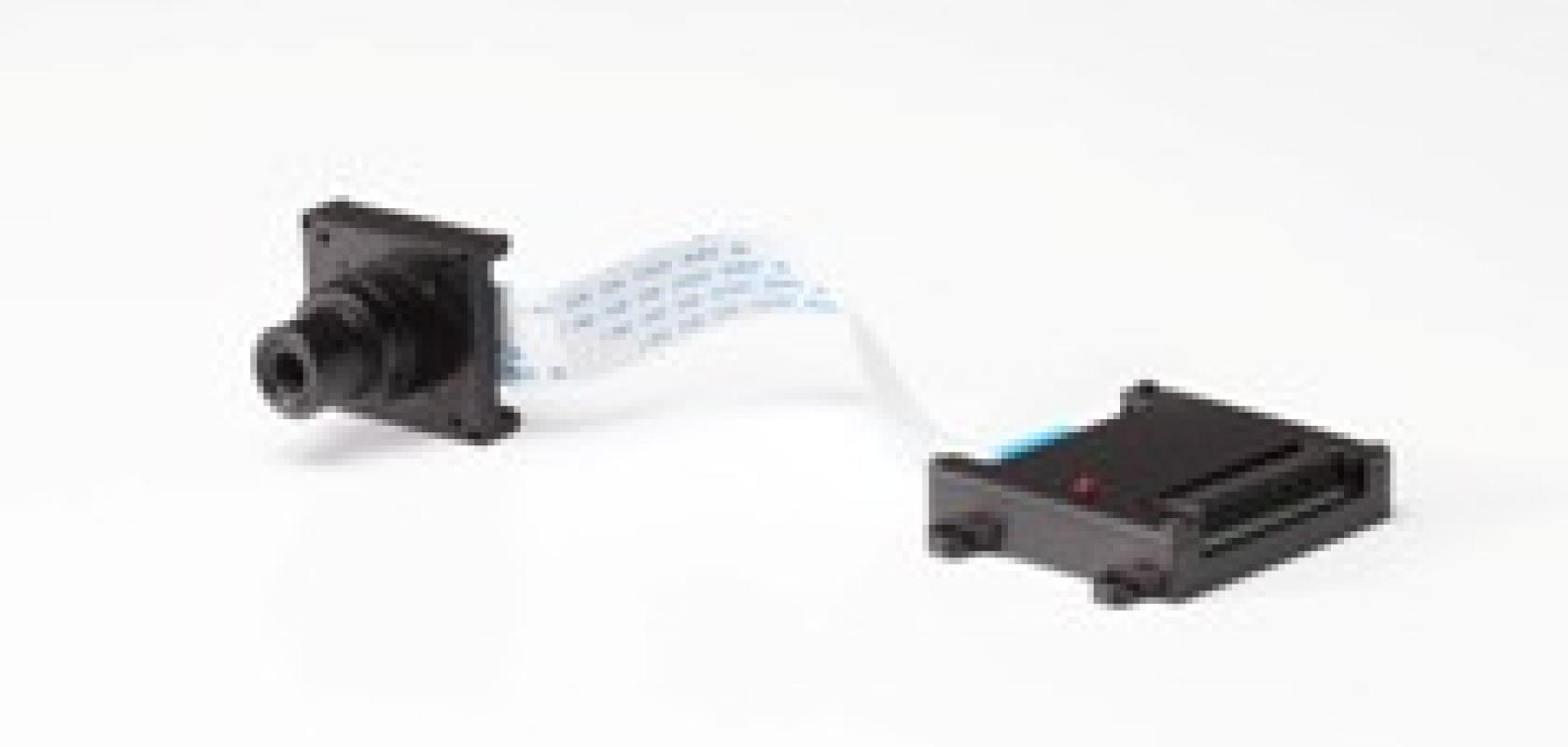 ISVI has introduced two split cameras: a 5 Megapixel, 30fps model and a 10 Megapixel, 15fps model. Both are based on a CMOS sensor with 1.67 x 1.67µm pixel size and provide Camera Link interface, global shutter, 8 bits per pixel, and 0.31V/lux.s sensitivity.
The cameras are available with cable length from the sensor to the process unit of 200mm or 500mm. Both cameras use M14 mount type and 13.4µm and 18.2µm lenses are available.
ISVI provides high resolution, high speed cameras for automation, high speed inspection, and PCB and wafer inspection.