Sphericam and Framos turn vision into virtual reality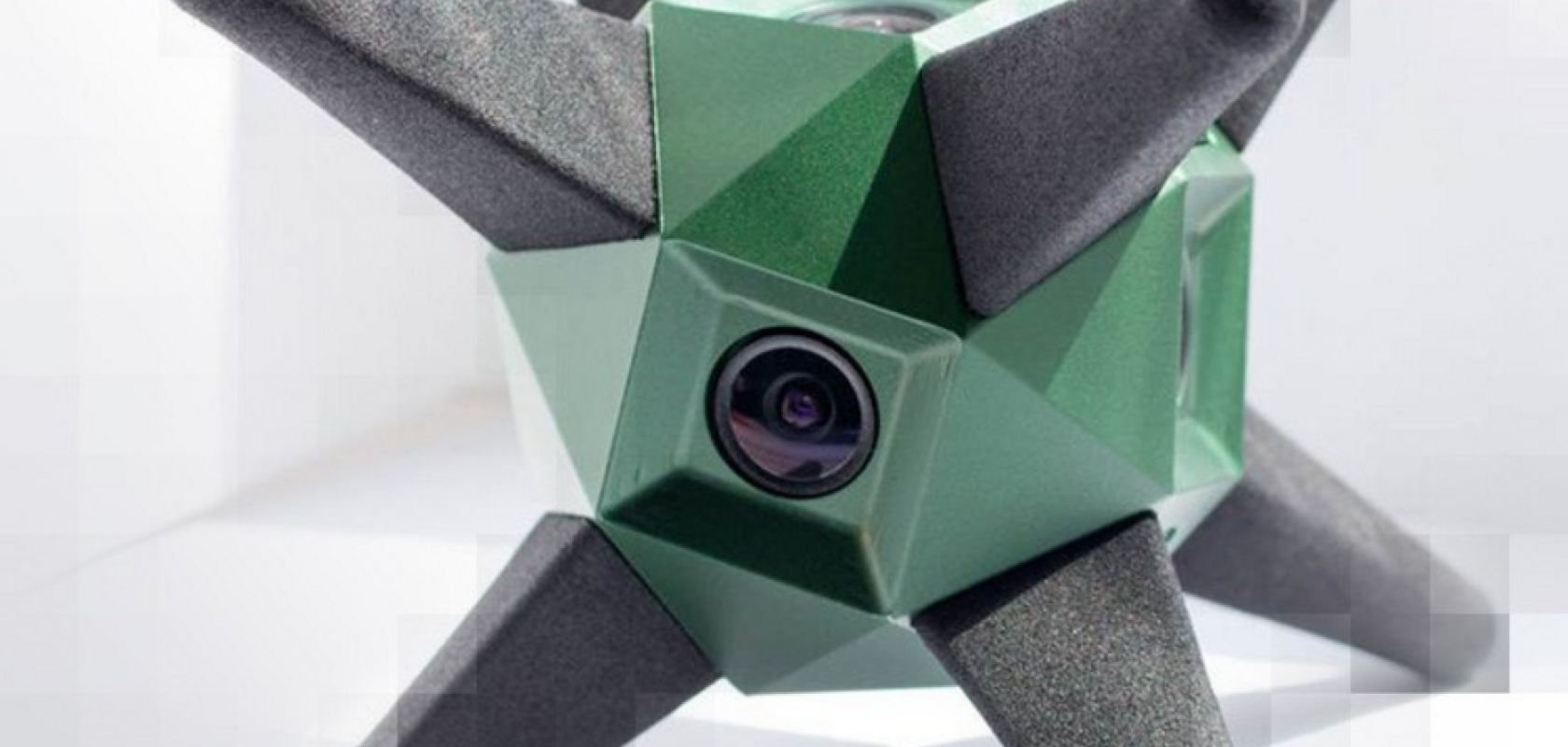 Virtual Reality, the former science-fiction technology has finally arrived in the machine vision industry to improve professional applications. Partnering with global imaging expert FRAMOS, VR-manufacturer Sphericam showed 360° demonstrations at the VISION show in Stuttgart. Sphericam is the only professional-quality VR camera designed for plug and play ease of use and flexibility fitting both studio and non-studio capture needs. 
Made to Stay in the Smart Factory and Surveillance
Applications in surveillance, security and factory automation will benefit from the new virtual eye to see and recognize all around without any additional post-processing. The professional plug & play baseball sized video camera Sphericam 2, with 4K resolution, provides automatic in-camera stitching, global shutter and 60 frames per second for a high-quality 360-degree view. Tiny sensor distances minimize parallaxes in the panoramic view. Six high-resolution lenses maintain constant exposure and white balance for artifact-free 360° shooting. The detail-devouring 1.2 Gigabits per second of raw capture give incredible latitude for post-production and color grading via the USB-C connection. Sphericam 2 fills the growing market void for 360° virtual reality content creation and is designed to boost industry usage.
"Sphericam 2 is poised to bring incredible cinematic content to the VR world. Our camera has been designed to be the highest performing and most usable virtual reality camera on the market today," Sphericam creator Jeffrey Martin, said. "Every specification from frame rate to sensor type was chosen very carefully to maximize performance on today's VR hardware. Our mission is to become the enabler for professional grade non-studio content capture."
FRAMOS Advises How to Integrate VR in Machine Vision
Imaging expert FRAMOS, a global leader in bringing cutting-edge vision technology to industry applications, demonstrated the Sphericam cameras at its VISION show booth. Combined with its industry knowhow FRAMOS supports customers benefiting from virtual reality technologies in professional applications. "It's amazing to partner with Sphericam, it's definitely the best product on the market using Virtual Reality for a highly professional – and most important – practical industry approach. Our main task is to advise; how companies can use the new technology and benefit the most from 360° pictures and additional processing possibilities," FRAMOS' Head of Camera Germany Björn Krasemann explains. Industry and product experts at FRAMOS apply their profound knowledge of sensors and systems to support customers in integrating the new cameras in their applications and projects.