Solino Yellow Line catalogue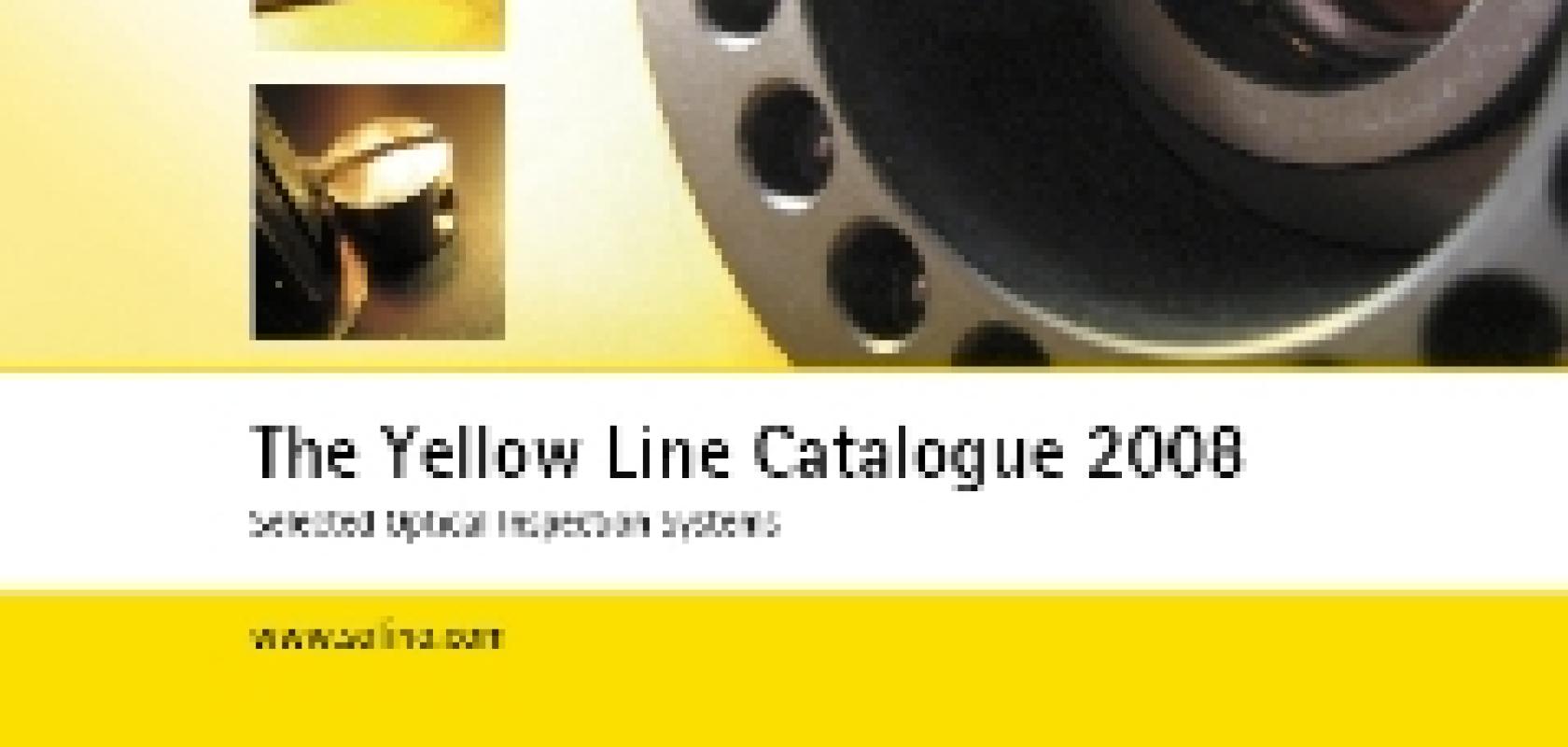 Opto, a German-based manufacturer of optical systems and components for viewing microscopic and macroscopic structures, has launched its Solino Yellow Line catalogue. The catalogue comprises a selection of some of Opto's optical inspection systems, and complements its established Green Line component catalogue.
Ranging from 3D-stereo and optical zoom systems, including the new Leica M165C, to mobile microscopes and OEM systems, Solino Yellow Line provides end users and OEMs with a wide range of high-end inspection solutions.
The Yellow Line also includes systems for simpler applications, such as magnifiers and pocket microscopes, in addition to its popular Eco-Line microscopes and full range of Leica E-Series systems.
Also included are the range of Solino precision accessories, namely its precision gliding and tilting stages, special illumination, cameras, software, and a wide selection of auxiliary equipment for microscope systems. The catalogue is available as a download and, on request, as a print version.