The Green Line catalogue, 2009 edition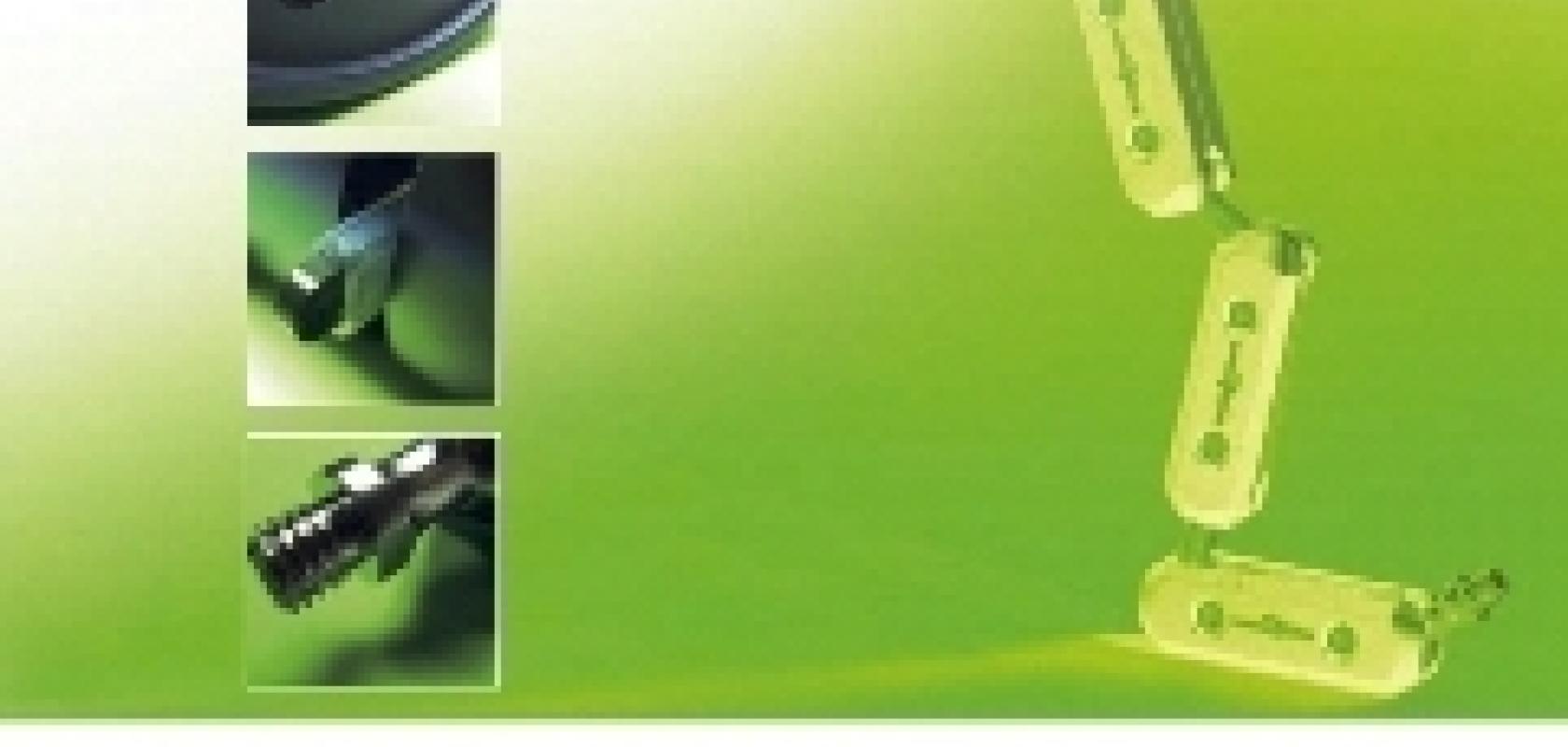 Opto Sonderbedarf has released 2009 edition of The Green Line catalogue comprising many of Opto's standard components for machine vision and microscopy and those of its certified partners.
Among the updated entries to the 2009 edition are Opto's new building sets for fixed magnification and zoom microscopes, complete with system configurators. These highly versatile components enable a user to construct his own high end imaging system, based on his own optical criteria. The C- and S-Mount objective families are also expanded, and now include lenses for sensor diagonals up to 28mm. The 2009 edition also includes the new Leica EZ5 OEM stereomicroscope. To complement the optical line-up, the catalogue sees the launch of the brand new range of Solino USB 2.0 cameras.