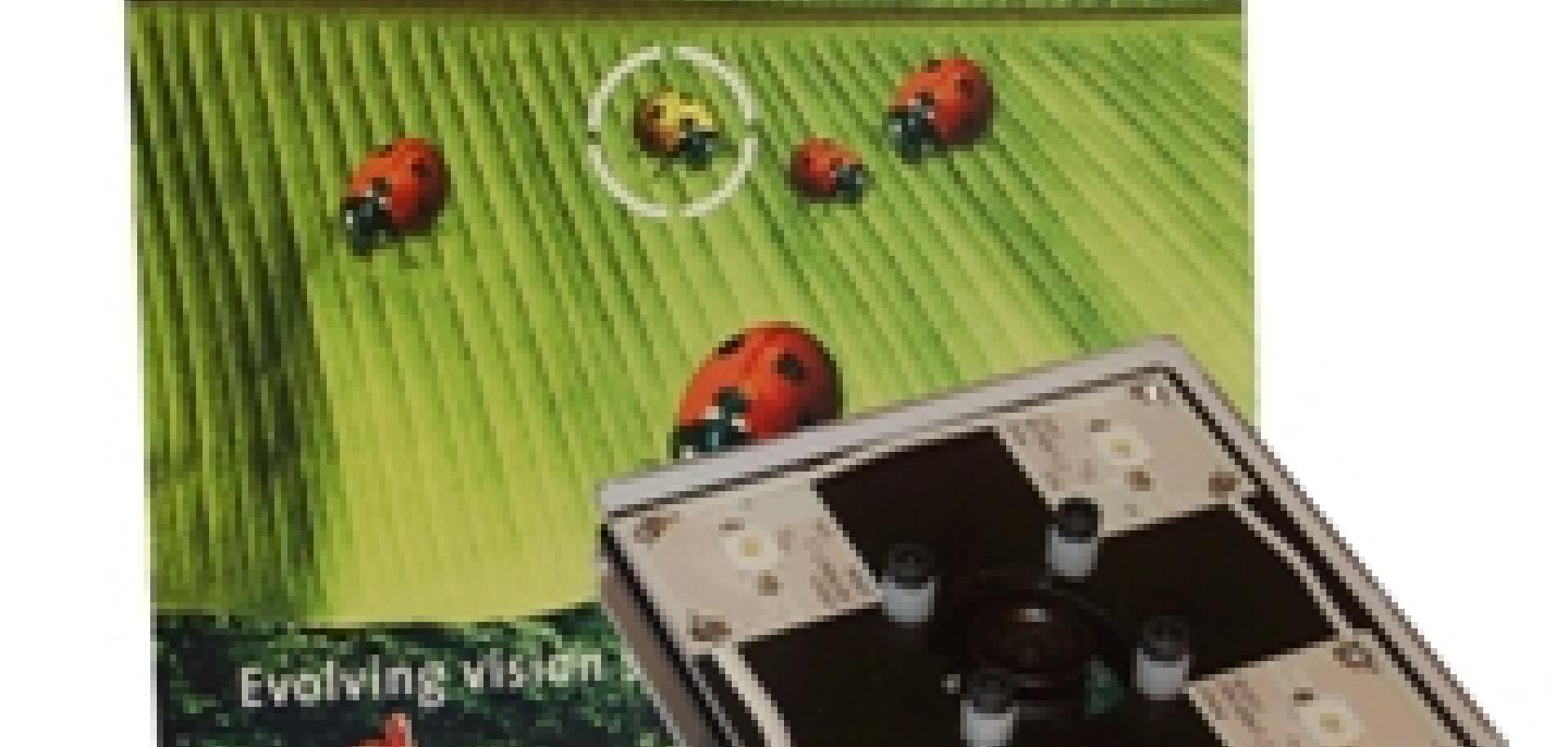 Tordivel has released a new product range: Scorpion Mono Stinger. Scorpion Mono Stinger is all the hardware and software needed to build a vision sensor. Tordivel provides the best, low cost and high performance platform for OEM, machine builders and automation partners to build their own 2D or 3D vision sensor solution into their equipment or solution.
Scorpion Mono Stinger solves tasks within object location, shape verification, barcode reading, label inspection, assembly verification, counting, alignment, robot vision, colour identification, and gauging.
The product range is powered by a selection of the best 2D and 3D machine vision algorithms from Scorpion Vision Software 9.0. They run on a PC and have the accumulated industrial strength and the extensive results from a series of large 3D machine vision R&D projects. Sub-pixel measurement with MonoPose3D, a fast object location and robust filtering tool, is available with Mono Stinger to build into any solution, product or machine.
Mono Stinger can be extended with the new Scorpion Tool Components based on Scorpion Vision Software or the best open-source image processing: OpenCV 1.1 or 2.3, NumPy or SciPy or the the user's own algorithm developed in C or C++.
The Scorpion Vision App is also compatible with Scorpion Mono Stinger and will reduce the development time of an OEM solution. The user screen is minimal, compact and very easy to understand.