3D machine vision solution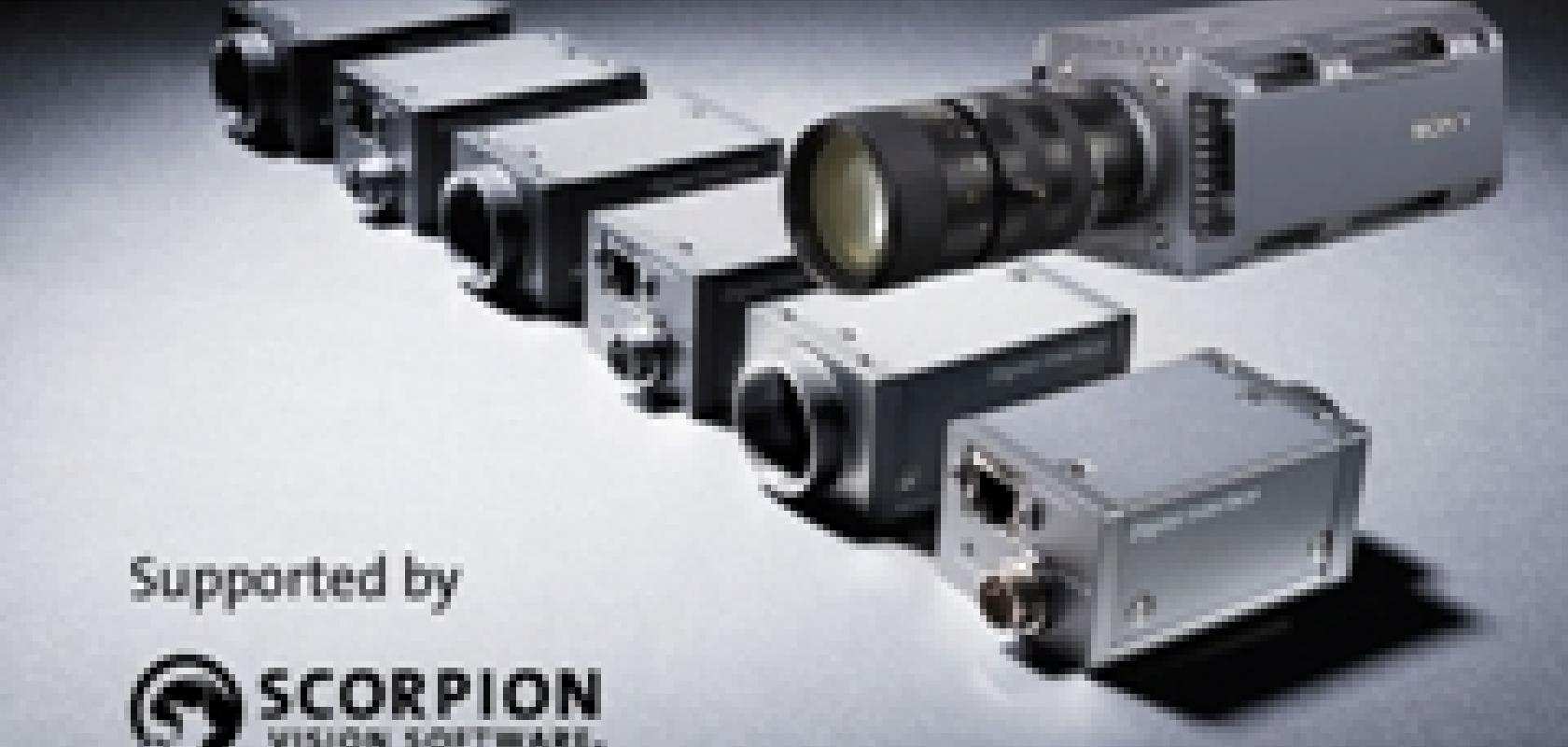 Tordivel has released a fully integrated 3D machine vision solution, consisting of a SmartCam from Sony and Scorpion Vision Software with the latest 3D vision algorithms. The package is designed for robot guidance and other vision applications in which objects need to be located in 3D.
In addition to 3D features, the 3D Robot Vision package also offers a complete set of accurate and reliable 2D machine vision algorithms. Scorpion Vision Software includes the MonoPose3D tool, enabling 3D object location using a single camera. This is ideal for robot vision. The smart camera is mounted on the robot with minimal cabling or by using wlan technology.
Integrating a GigE camera from Sony with the SmartCam enables true 3D stereo vision capabilities in real time, in which an object's space can be measured or located with six degrees of freedom. The SmartCamera from Sony is a compact unit with integrated processing and high image quality.