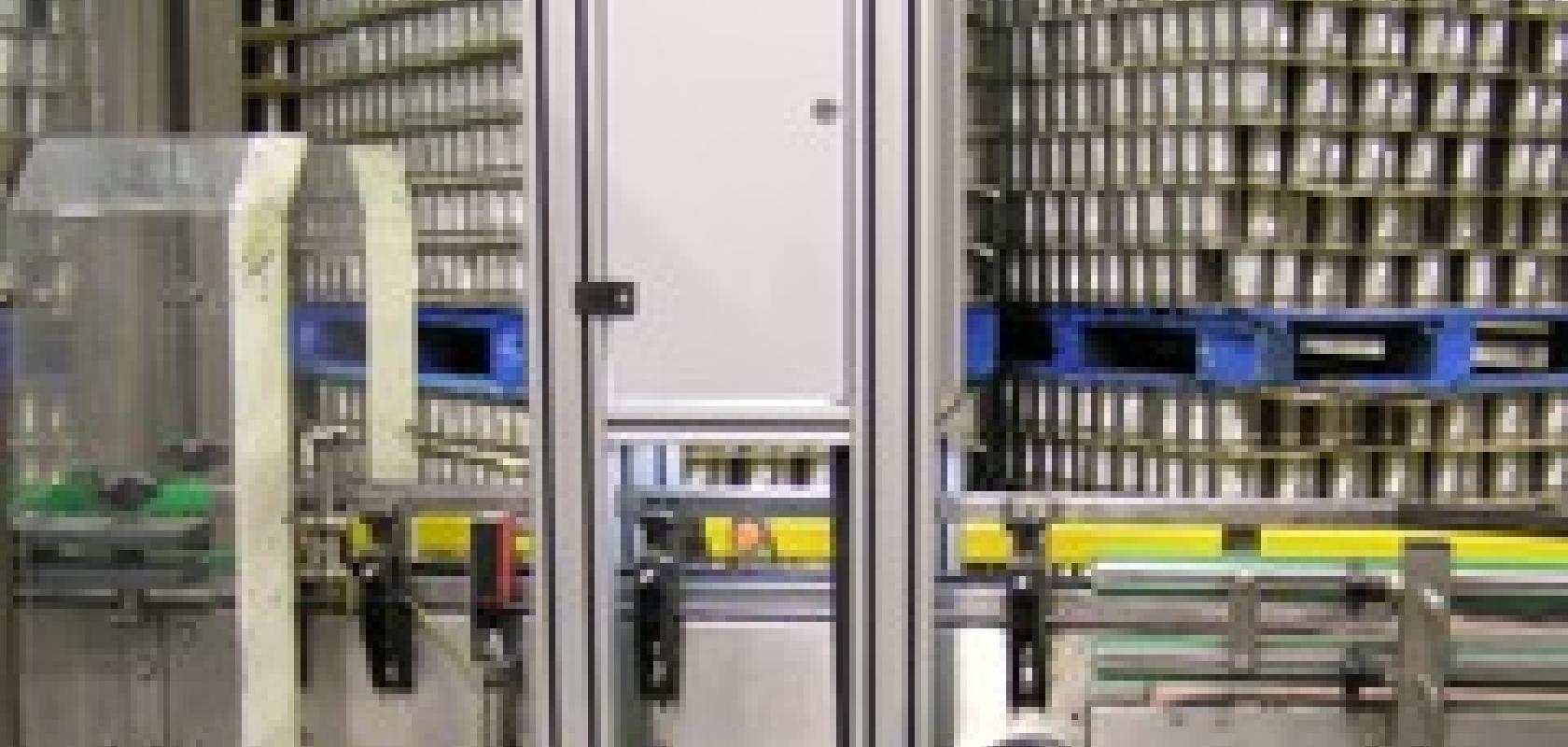 Machine Vision Technology has introduced a Product Label Verifier, a system used by major food retailers for product label expiry date reading and verification.
Incorporated into on-line, manufacturing processes, the MVT system is able to read and verify product codes including 1D bar code reading, and check corresponding expiry dates. The product and date can be menu selected, translated from existing factory management systems, or use dates or date codes taken from any equation or code sequencing required by the end customer.
A key benefit of the MVT solution is that it is based on proven, camera based technology using reliable optical character recognition (OCR) techniques. MVT has vast experience in this area having carried out OCR with machine vision systems on fast-moving products in many different industry sectors.
The company has more than 20 existing and successful installations at Premier Foods' sites, where, for example, OCR is being used to read codes on top of cans, at typical speeds of 800 per minute. This technology is now available to check expiry dates on labels or packaging.
MVT's Product Label Verifier is quick and easy to install with no disruption to ongoing production. It can be stand alone if necessary with no dependence on existing factory automation or equally integrated into existing systems.
Usually placed at the end of the production line, there are a number of warning and process alternatives. These range from a flashing alarm beacon to indicate mismatch to a reject divert capability, with a divert gate mechanism option, to a halt in production. At the same time there is full product and reject count monitoring.