Pleora's iPort SB-Pro IP engines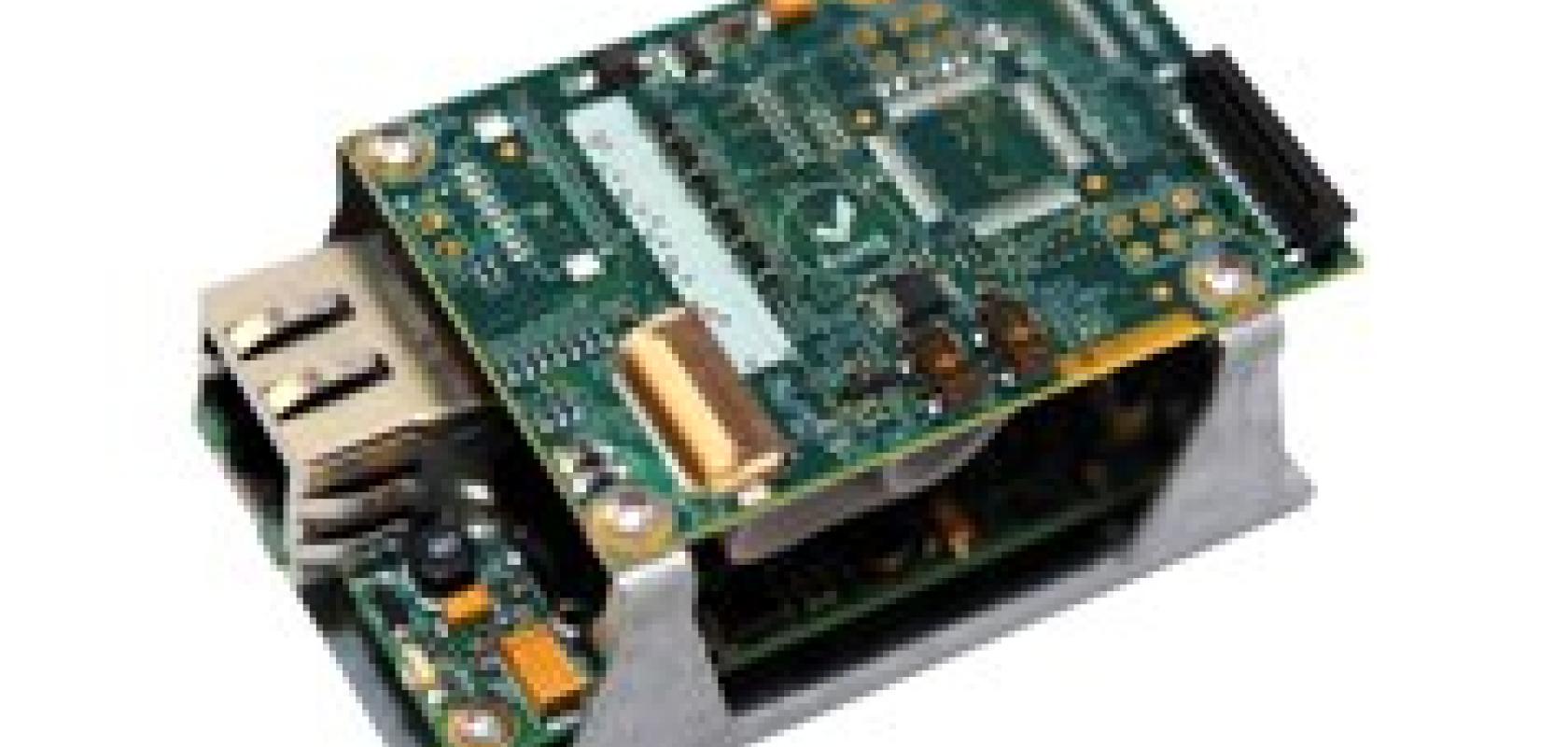 Framos has added Pleora's iPort SB-Pro IP engines, which enable camera blocks from Sony to be transformed into GigE Vision compliant cameras.
By using the open GigE Vision and GenICam standards for communications over a Gigabit Ethernet link, the IP engines increase interoperability between products from different manufacturers, while lowering system cost and complexity.
The compact iPort SB-Pro IP engines transmit high-definition video with low, predictable latency. Complete with extensive feature control using GenICam, this product is ideal for system integrators looking to differentiate their offerings, increase interoperability and introduce networking capabilities.
Compatible with Pleora's vDisplay video receivers and eBUS SDK, the IP engines enable the Sony family of block cameras - including the newest HD models - to become part of a networked video connectivity solution.