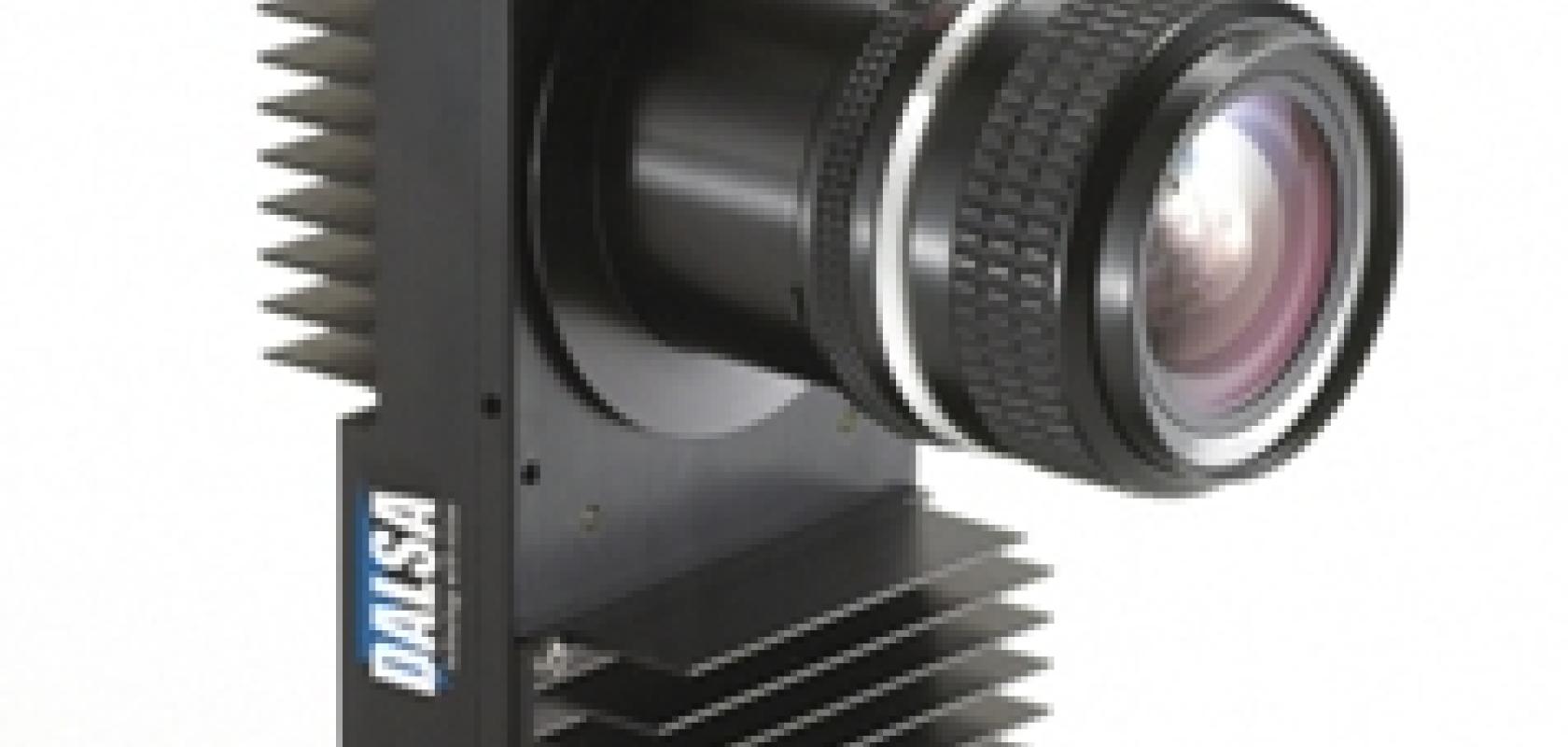 Dalsa has launched the Piranha HS 4k 110kHz camera. This high-speed model features 4k resolution with a 14 x 14µm pixel size and provides 110kHz line rate and throughput up to 640 Megapixels per second. The Piranha HS features Dalsa's TDI technology – an enabler for low light imaging which reduces operating costs and environmental impacts.
The camera model offers high responsivity of 11,800DN/njcm2 at 0dB 12-bit with 100x anti-blooming capability. The camera also provides low noise and high dynamic range, with Camera Link interface and programmable features.
Camera configuration is flexible and the throughput and line rate are all software controllable. All cameras are capable of bi-directionality with up to 48 stages of selectability, while preventing over-exposure with anti-blooming. The HS 4k is available in two speed grades, ensuring the best camera throughput can be selected according to the application. It is ideally suited for: solar cell inspection, flat-panel display, electronics manufacturing, document scanning, high-performance web inspection and general machine vision applications.