Photonfocus QuadRate Technology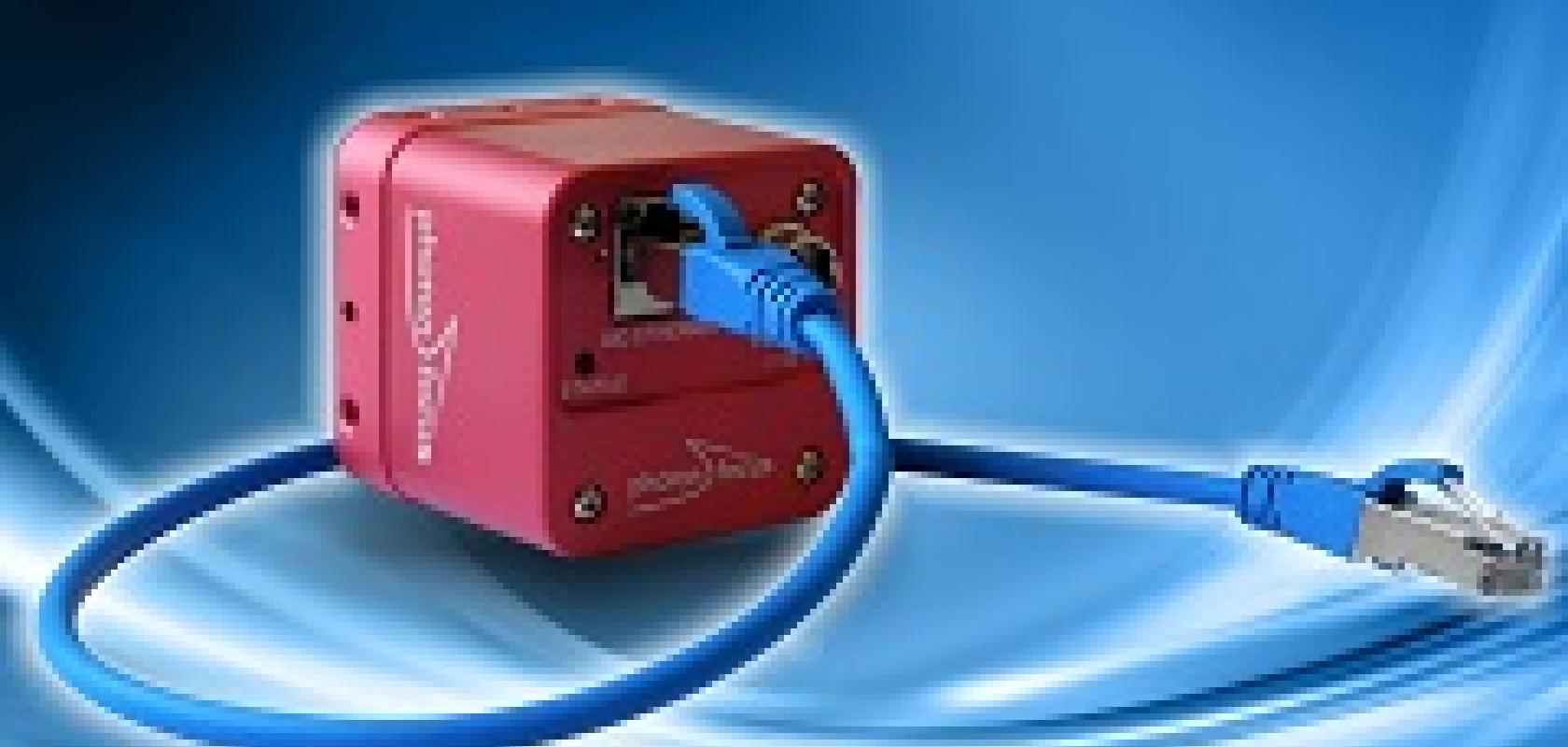 Guaranteed data transfer rates of more than 400 Mbyte/s over a standard GigE interface! Is this smart marketing or reality? Following the introduction of the Photonfocus DoubleRate technology with constant 2:1 compression for high speed cameras, motion analysis system customers began asking for higher compression rates at high image quality and Photonfocus accepted the challenge. The result is a new camera platform able to ensure constant 4:1 compression rate of monochrome and RGB Bayer pattern raw data.
QuadRate technology is now available for the HD camera series QR1-D2048x1088-384 and three cameras models for B/W, NIR and colour recording. At full resolution, 2040 x 1088 pixels, the cameras reach 170 fps and at 1024 x 1024 pixels resolution 360 fps without frame drops independent of the image content. 
The cameras are 100% compliance with GigEVision and GenICam standards to ensure easy implementation in multi-camera systems.