Phoenix x|aminer X-ray inspection system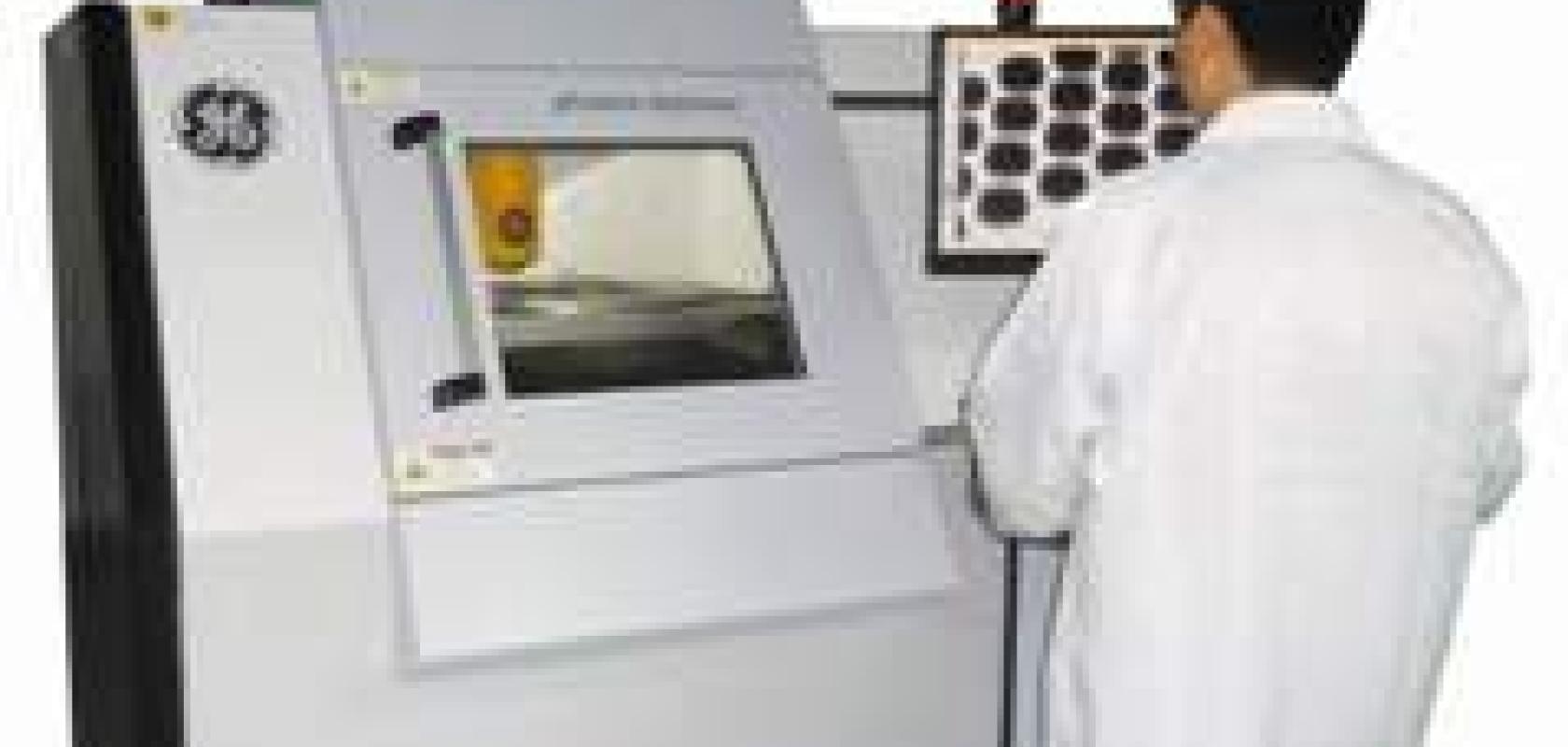 GE's Inspection Technologies business has released the Phoenix x|aminer, a five-axis, microfocus X-ray inspection system, which has been developed for quality control applications in the manufacture of electronics sub-assemblies. It is particularly suitable for the reliable and accurate inspection of soldered joints. The system's powerful imaging software permits intuitive programming and component manipulation is precise and easy.
An important design feature of the system is its Ovhm (oblique view high magnification) module, which allows an oblique angle view of up to 70° as well as a total magnification of up to 23,000x. This ensures best possible quality of defect information in the vertical direction. The system's open, 160kV microfocus tube design provides easy maintenance, while its 20W of tube power at target can penetrate even the most radiation-absorbing components.
The x|aminer is supplied with the recently launched Phoenix x|act software, which is designed specially for electronics inspection.