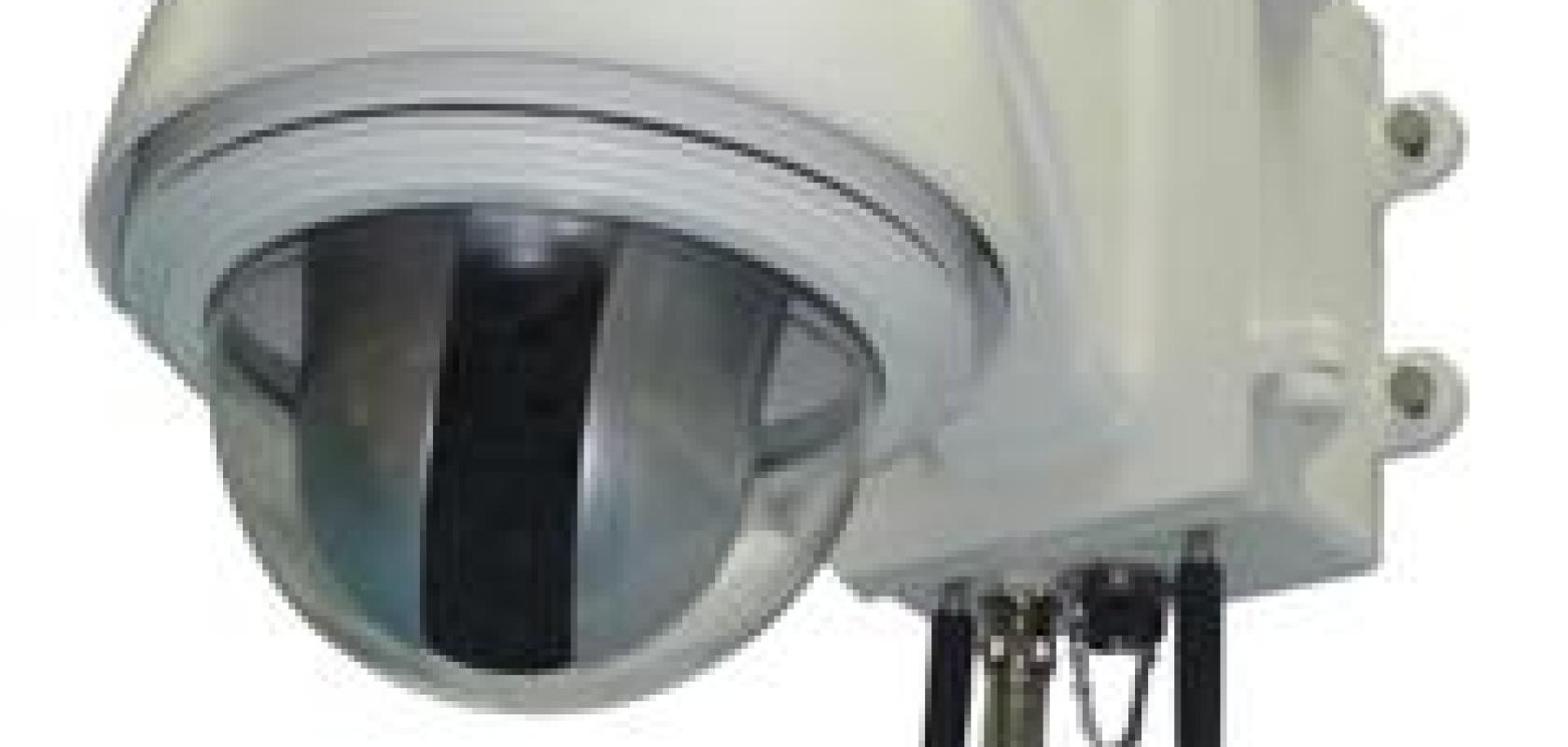 Premier Electronics has introduced the Pharos security solution, which will record clusters of networked cameras within the built-in SharpView Micro NVR. Modular in design and scalable, Pharos provides solutions for unlimited number of units that can be deployed in any terrain and location. Integration with video analytics, access control, fire alarms, PIR, intercoms, GPS tracking and mapping is also easily achieved with SharpView. The system can be configured using any web browser.
Video recording parameters are set up either directly in the IP camera or encoder or via the configuration options where frame rate, resolution, motion detection, storage times and schedules can be set. Video streams are stored on a proprietary file format that ensures the highest security. The system supports triggered recording, for example motion detection or alarm events with pre-recordings saved at higher quality (resolution and frame rate).
SharpView Manager Professional is a security management software package that allows users to manage their CCTV with complete integration of IP devices on the network.