Osprey Scientific CMOS camera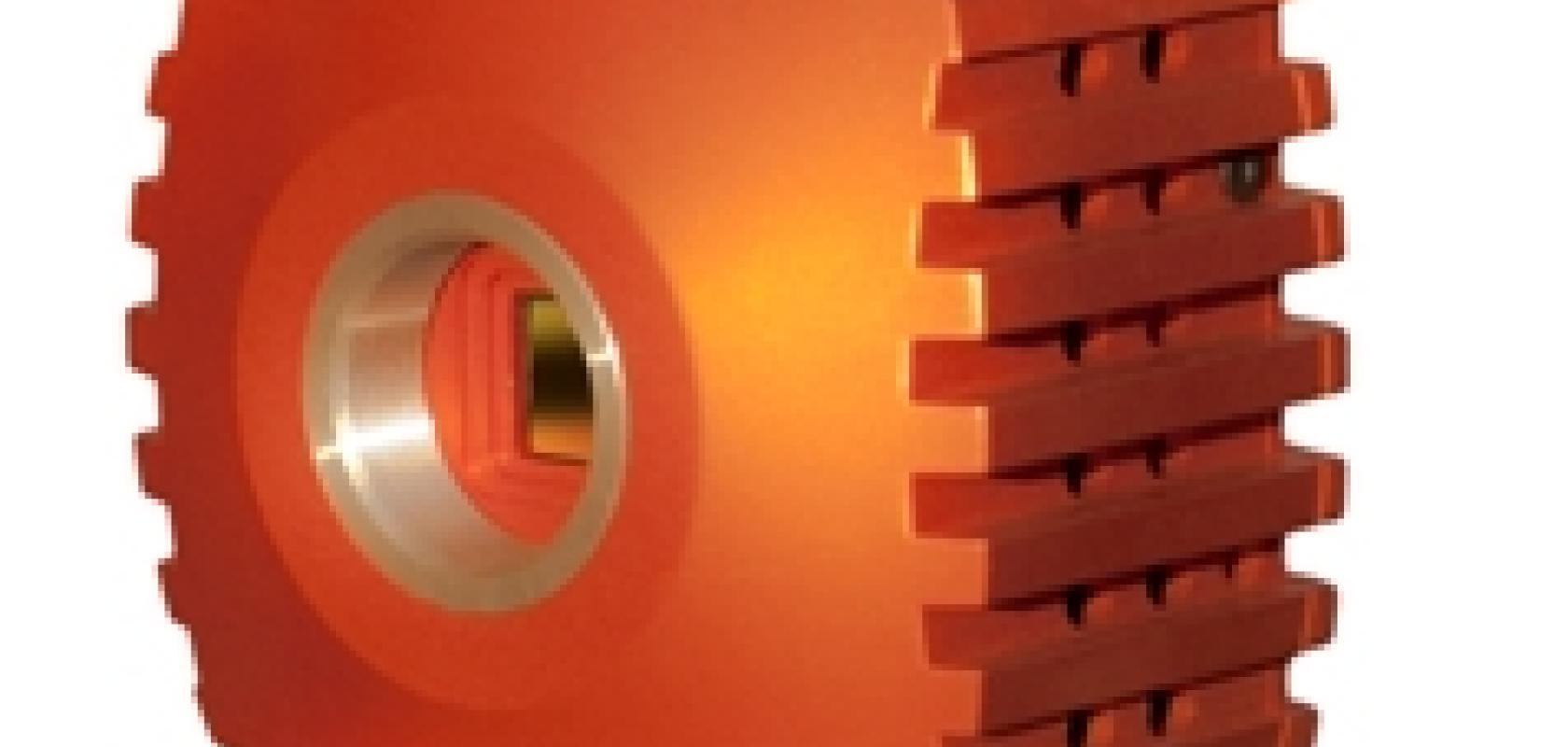 Raptor Photonics has released its Osprey Scientific CMOS (sCMOS) camera, OS4MPc-CL.
The Osprey features a 2k x 2k low noise sCMOS sensor with excellent sensitivity, high resolution, high speed and excellent quantum efficiency (64 per cent at 600nm). The camera uses a 12-bit A/D converter, runs with a global shutter and offers a standard Camera Link output up to 37.5Hz full frame.
The camera offers outstanding performance for low light applications, such as high-resolution fluorescence imaging, life cell imaging, bio chemi-luminescence, astronomy, electrophoresis, X-ray and hyperspectral imaging.