Opto Engineering and Matrix Vision partner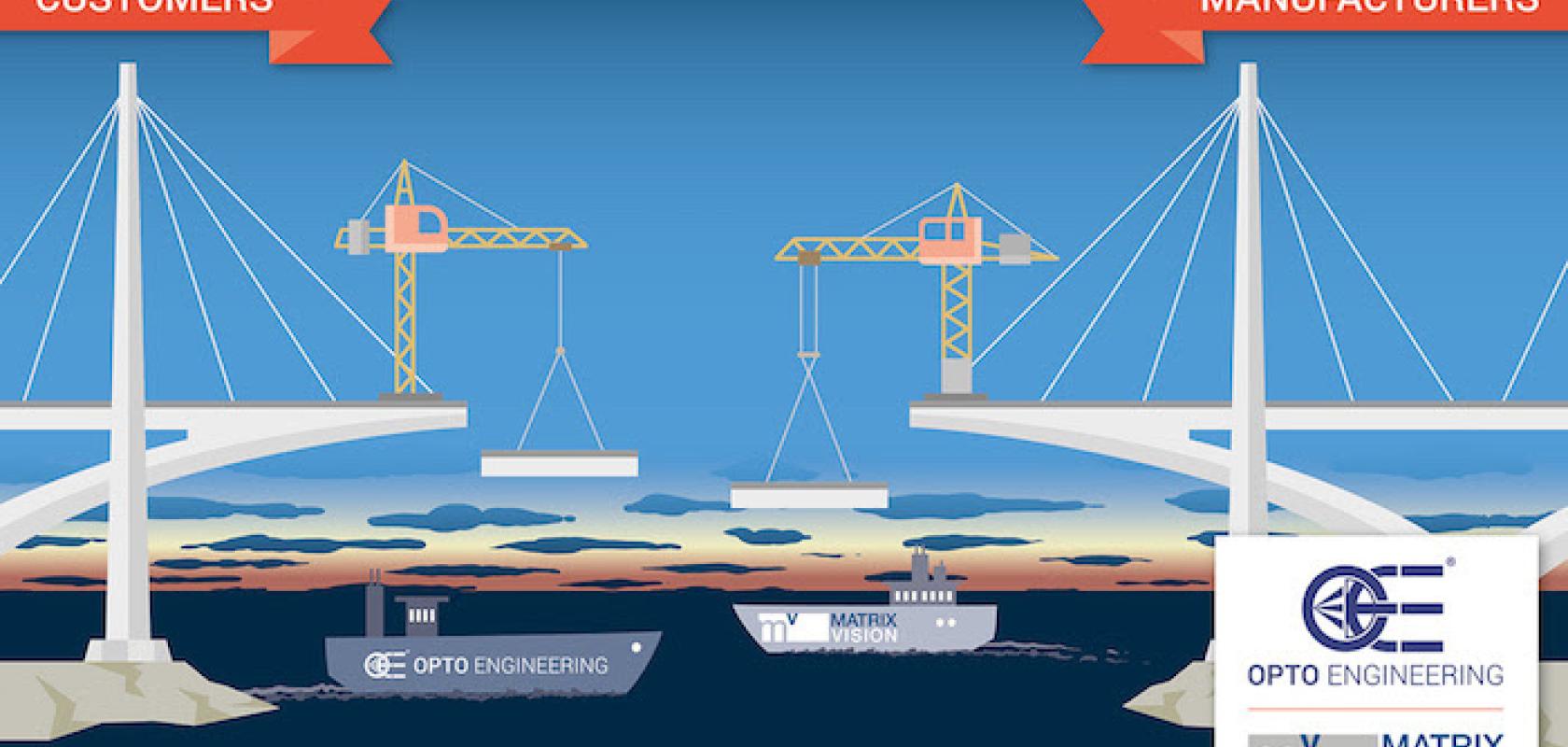 Opto Engineering and Matrix Vision have announced a strategic partnership to help customers find the best imaging solutions for machine vision applications.
Both companies are leaders in their respective industries and their expertise is perfectly complementary. Opto Engineering excels in the high-end optics field and holds several innovative patents. Opto Engineering has also created a wide range of machine vision products including a state of the art inspection system for the food industry. Matrix Vision develops and builds high performance industrial cameras and cutting-edge smart cameras.
Through this partnership, Opto Engineering and Matrix Vision will be able to provide their customers with the best combination of imaging components to achieve optimal performance. Also, the two companies will join efforts to design custom-made integrated components and assemblies, in order to bring even more innovative and efficient solutions to the market.
This alliance was a long time coming: the result of an old friendship and of deep mutual respect. Both companies share the same business values and also a clear vision of where the technology and the industry is going.
The management of both companies describe the partnership as "an opportunity to build a bridge between optics and cameras, customers and component manufacturers".