O-Inspect 322 coordinate measuring machine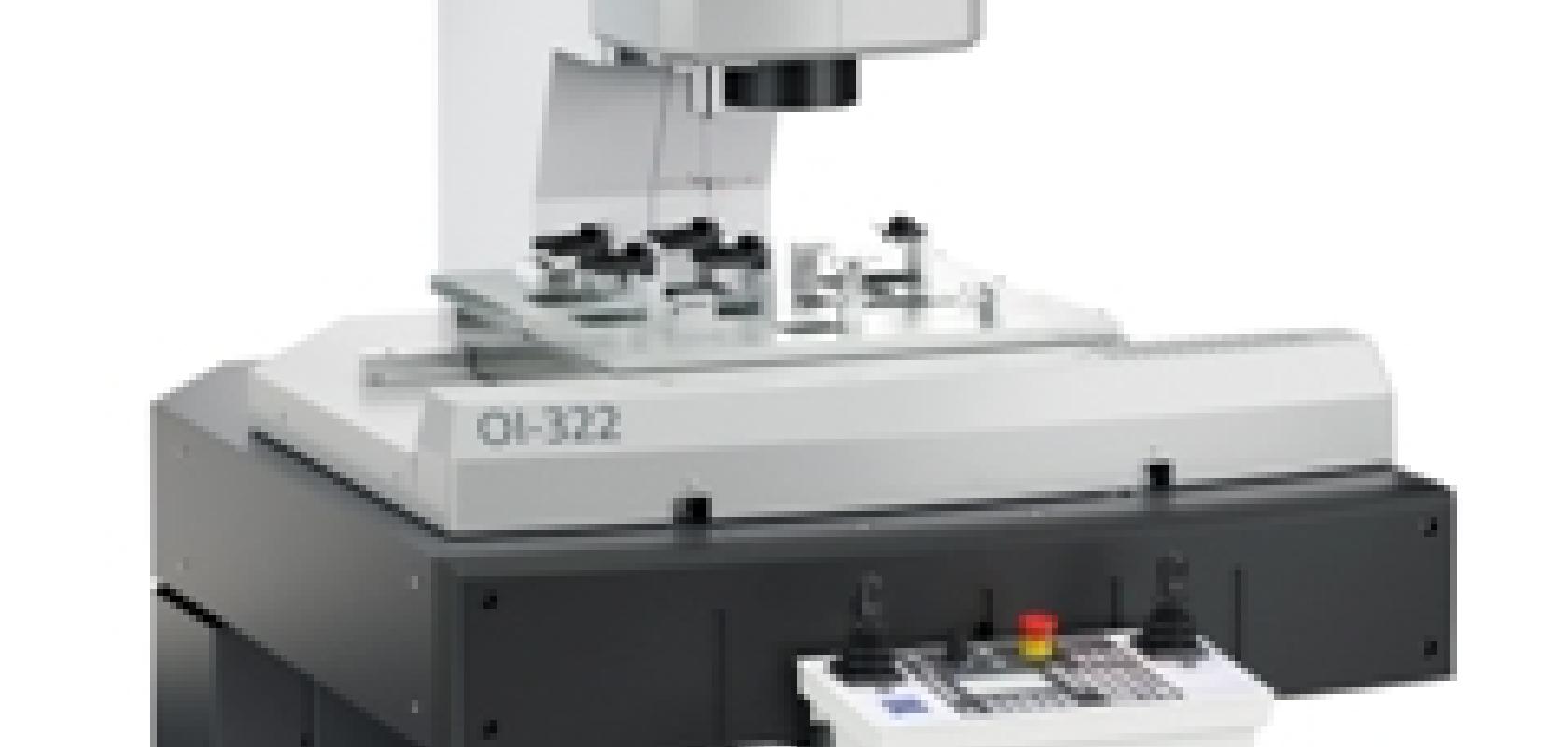 Carl Zeiss has expanded its O-Inspect line with the O-Inspect 322 coordinate measuring machine. The system unites contact Zeiss scanning and optical measuring and is now available in two sizes: O-Inspect 322 and the original O-Inspect 442. Both machines use the same sensors and function; the difference is in the measuring range.
The O-Inspect 322 is ideal for inspection of parts no bigger than a hand, such as a mobile phone case or dentures. The measuring range of the system is 300 x 200 x 200mm. Compared to pure optical measuring systems, O-Inspect 322 has a competitive price and comes standard with contact sensors and Zeiss scanning. The optical and contact sensors are built in: easy-to-use Calypso 3D CAD software merges the measured data.
O-Inspect 322 offers scanning as a standard feature, in which the Vast XXT probe enables precision probing with forces in the millinewton range. Therefore, true 3D measurements that permit form and position statements are possible.
The system also comes standard with a 12x telecentric zoom lens from Carl Zeiss Microscopy. It works reliably under varying ambient temperatures.