New firmware version now available for Prosilica GT cameras featuring CCD sensors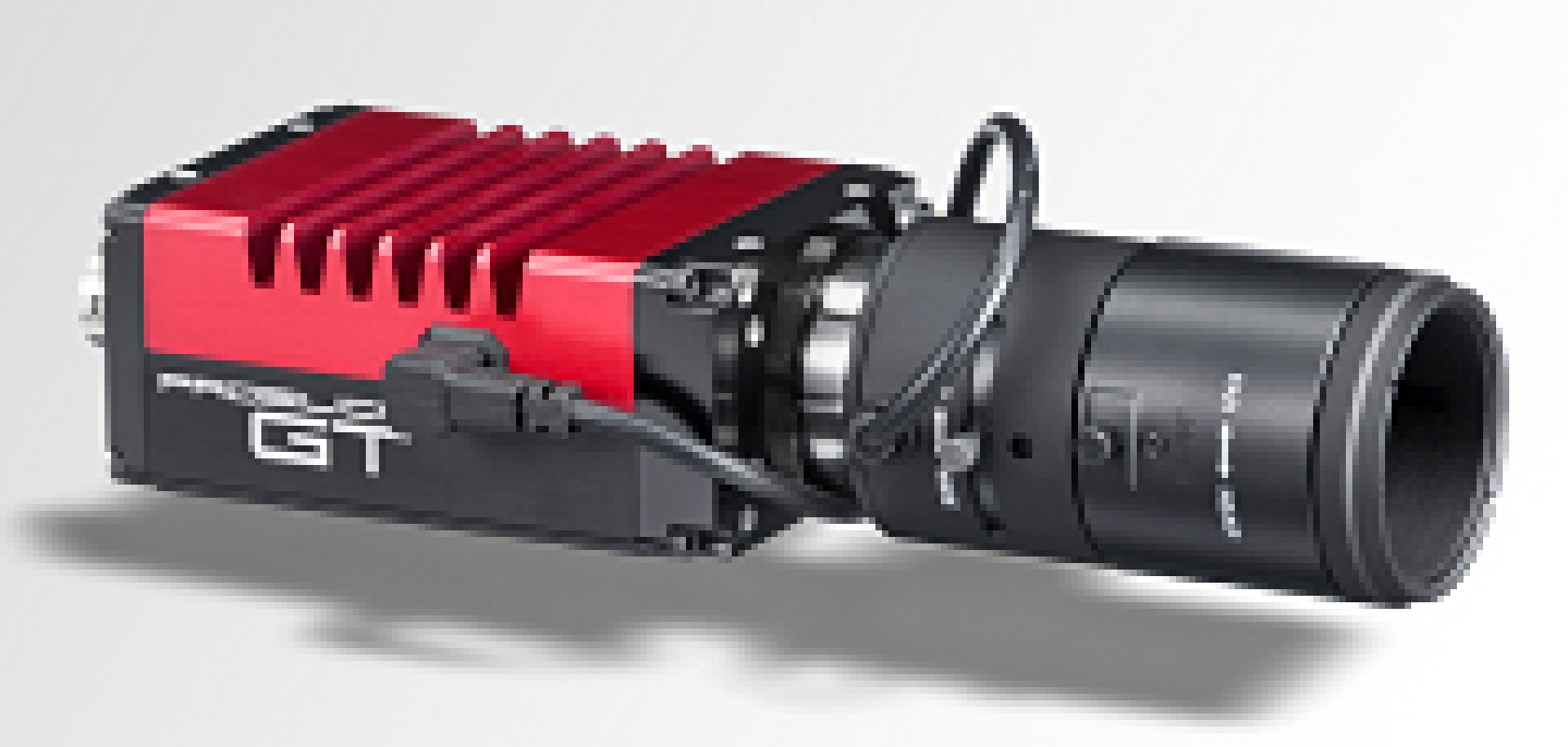 Allied Vision has released a new firmware version for its Prosilica GT cameras featuring CCD sensors. The new features offered by the firmware include: SensorDigitisationTaps on quad tap cameras for 4-Tap/1-Tap readout mode switchability; A temperature readout on the sensor board as well as mainboard; EF lens control added for all large format cameras; Device user ID in XML (Vimba only); Reverse X/Y, binning, look-up tables; Added decimation X/Y for single-tap and quad-tap cameras; and added column defect masking support for all Prosilica GT quad-tap cameras running in single-tap mode.
In addition to new features, existing features such as lens control and Precision Time Protocol (PTP) functionality have been improved.