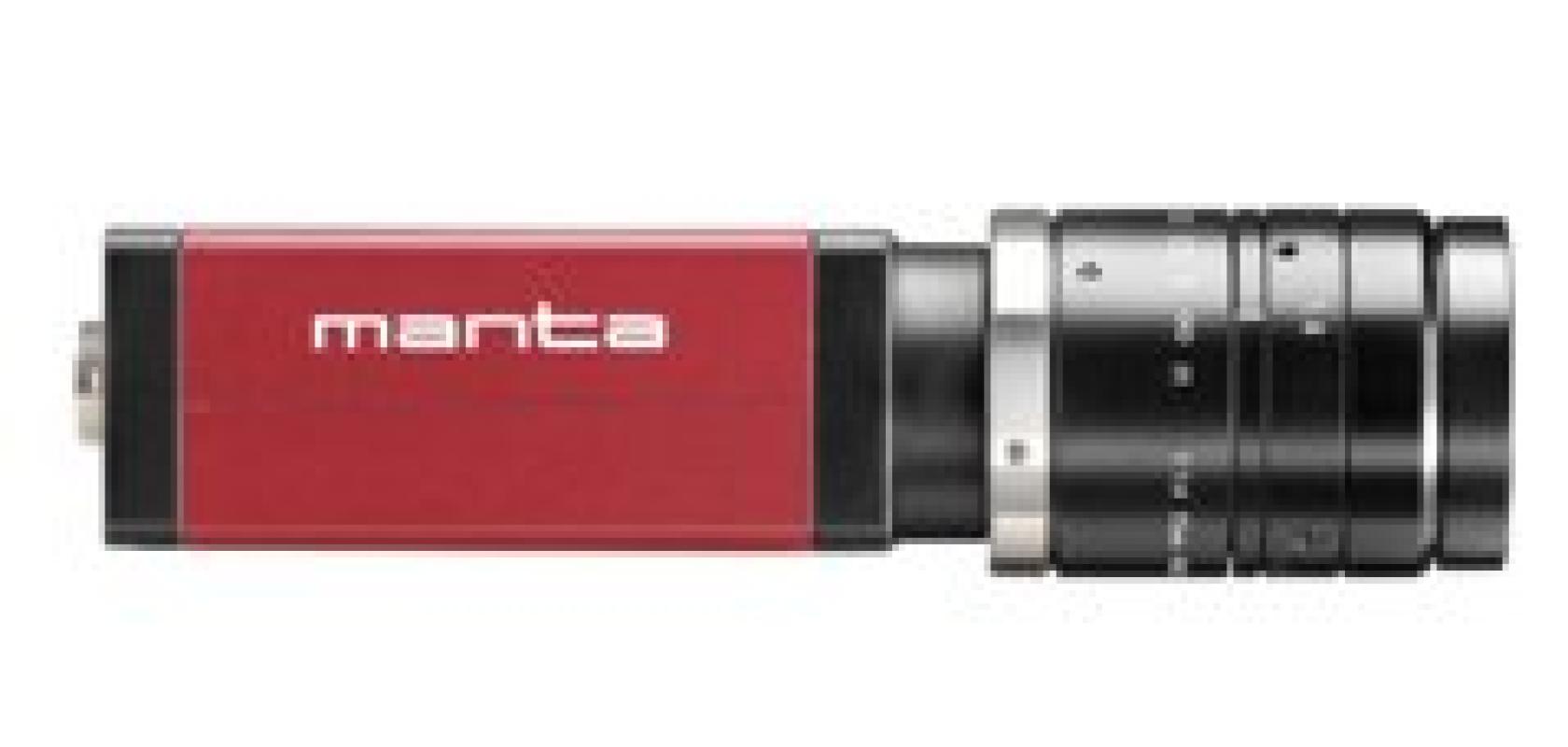 Stemmer Imaging has introduced a family of GigE cameras from Allied Vision Technologies (AVT). The Manta range of simple, robust GigE cameras is available in both monochrome and colour versions with Sony CCD sensors providing resolution from VGA to 2 Megapixels.
The emphasis with the Manta range has been on the use of cost effective components and a design which reduces manufacturing costs, while maintaining a feature set generally found only on more expensive cameras. With a new single board electronic architecture and a rugged cast housing, Manta offers proven AVT dependability for a wide range of industrial applications in the areas of machine vision, quality control, industrial inspection, OEM solutions and medical imaging that do not require complex and demanding image pre-processing functions.
Manta is AVT's entry level GigE camera. Camera users will be impressed by the extent of smart features available with Manta, which include ROI (Region of Interest readout), auto-exposure, white balance, hue, saturation, sharpness (colour versions), gain, gamma (0.5), selectable ROI for auto features, binning, image hold, easy bandwidth control, and three storable user sets.