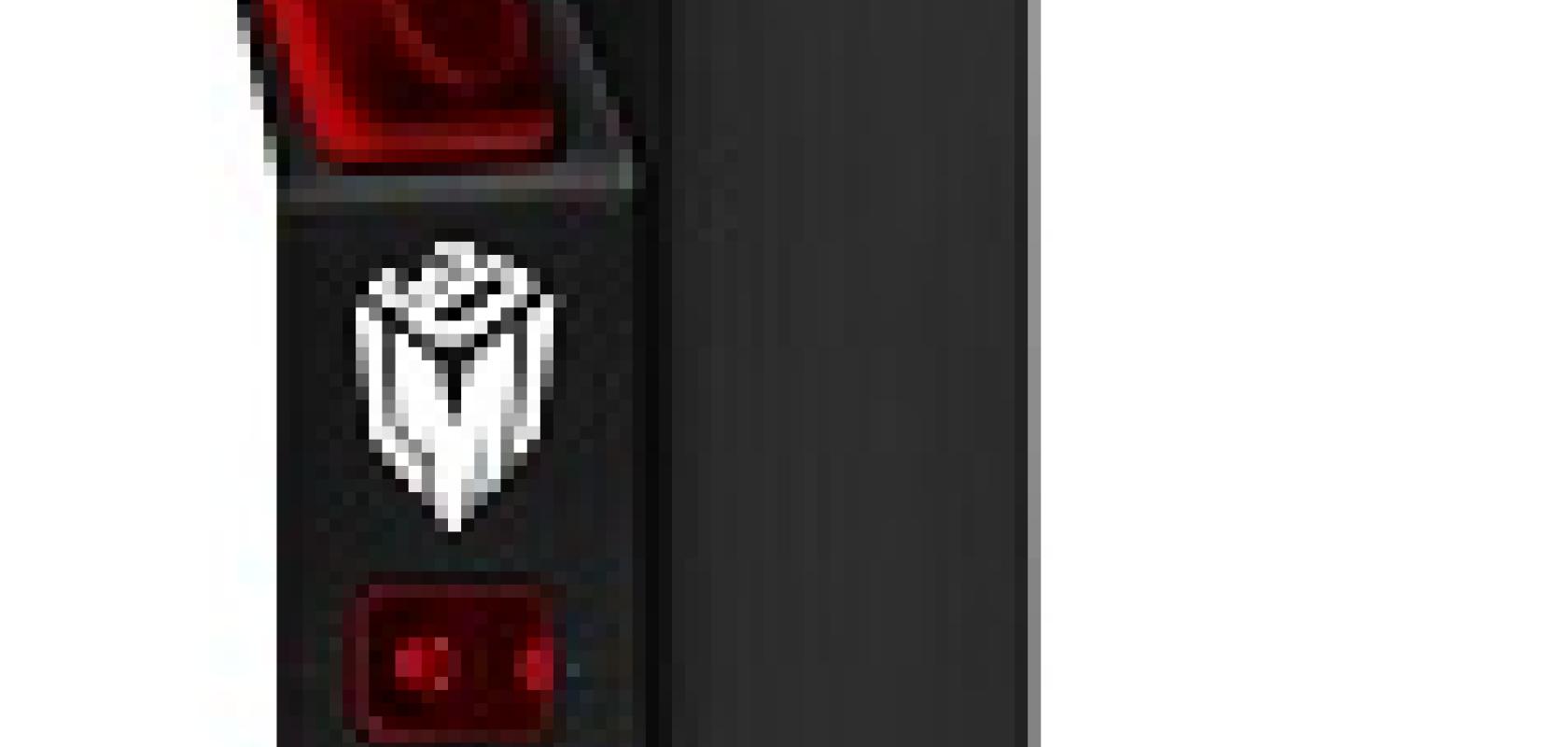 The new LMI Gocator 2100 Series of self-contained 3D profile sensors has been introduced to replace Gocator 2000 models. The Gocator 2100 Series combines improved VGA sensors with a host of other improvements in size, connectivity and measurement tools, at a highly competitive price point.
The Gocator 2100 series brings advanced 3D smart imaging capabilities to a wider market, providing factories with a greater range of tools to improve efficiencies in product validation at a fraction of the cost of sophisticated 2D solutions. Laser line measurements of cross-sectional shapes of parts and materials surfaces can be collected to create 3D point clouds representing whole parts for performing volumetric measurements. The same sensor can also generate highly detailed laser intensity images for use with common 2D image processing software.
Improvements in the new models include a smaller footprint for easier integration into tight spaces and existing control systems; standardized connectors and cables for reduced system complexity; low latency communication with Gigabit Ethernet communication; and Gocator Firmware 4.x support offering the latest measurement tools such as Part Matching.
This easy-to-use scanning and inspection solution is pre-calibrated and delivers advanced capabilities to handle even the most complicated inspection tasks. It features the same growing set of 2D and 3D measurement tools ?and real-time visualization found in LMI's high-performance sensors.
Available in 5 models offering a measurement range from 80 to 800 mm, the series is fully scalable, allowing multiple sensors to seamlessly link together to handle wider targets. With no additional software to install, Gocator's out-of-the-box setup and configuration is fast and easy. In addition, users can also easily upgrade to other Gocator models, including the higher resolution Gocator 2300, without reconfiguring their operations.
Gocator profile sensors offer the flexibility for easy integration into production facilities for inspection and control. Extensive output support on Gigabit Ethernet, digital and analog out allows direct communication with existing production line systems, minimizing engineering and maintenance costs. Built-in PLC protocols greatly simplify integration with PLCs.