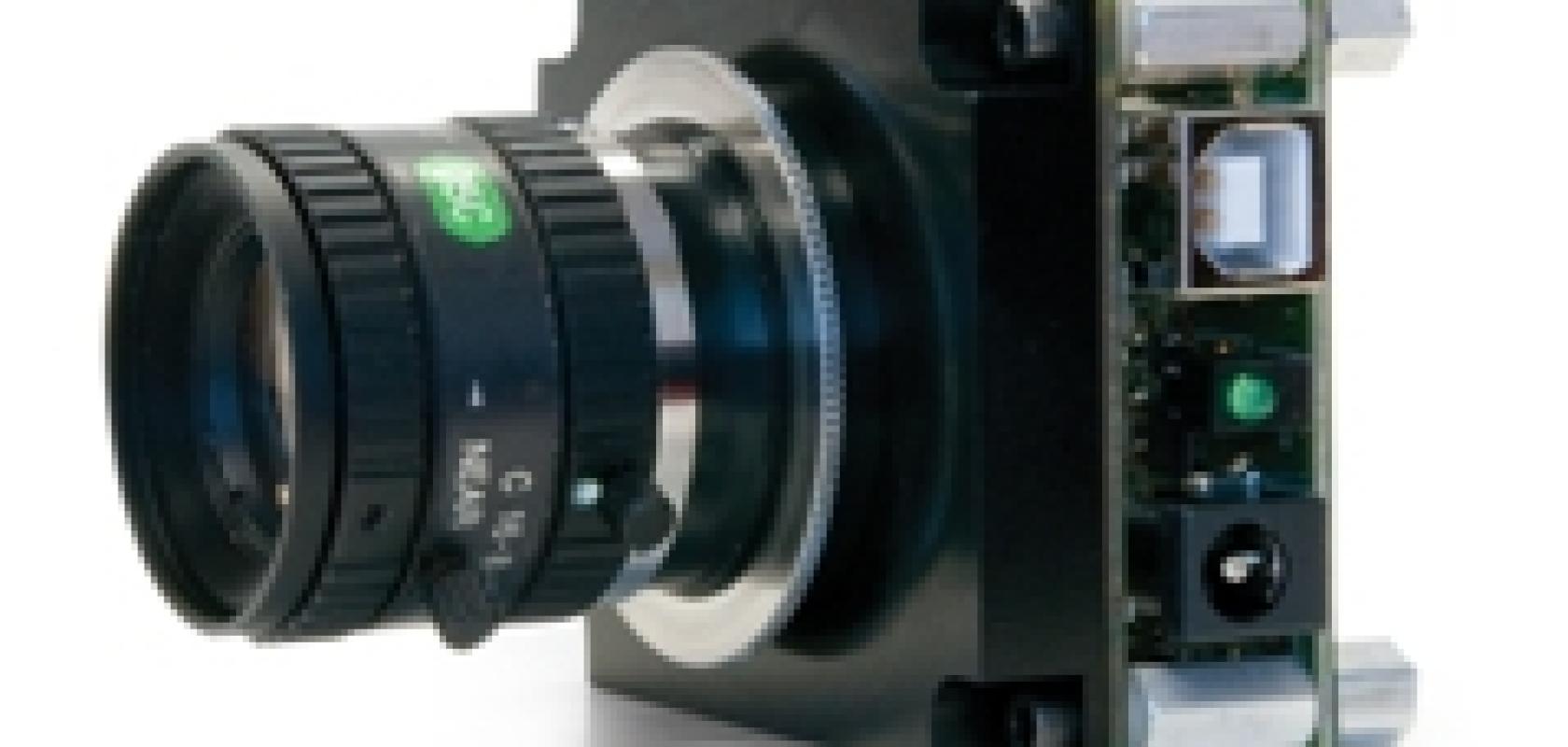 Lumenera has introduced its 5.0 Megapixel USB 2.0 camera series for industrial and scientific imaging applications. Formulated with the Sony Super HAD ICX655 CCD sensor, the Lw560 and Lw565 feature a 2,448 x 2,048 resolution and selectable 8 or 14-bit output, providing exceptional colour images in the visible and near infrared (NIR) light spectrum.
Lumenera's Lw560 and Lw565 digital cameras are designed to be a versatile solution for a wide variety of applications requiring high sensitivity along with vivid colour reproduction such as traffic, machine vision, 3D biometrics, ophthalmology and low light imaging. With interline transfer, progressive scan, fully global electronic shutter and a short image integration time, this camera captures high-speed motion images with low chance of blur with short exposure times. Region of Interest (ROI) and binning modes allow the camera to run at faster frame rates (23fps at 640 x 480) without comprising the quality of the image.
The Lw560 is a board level camera module ideally suited for custom and OEM imaging applications, while the Lw565 is a fully enclosed camera available off-the-shelf. Either solution can be modified to suit a specific budget or project requirements. Some common examples of customisations include optimising colour correction matrices that target specific colours of importance, fully customisable enclosures and/or unique lens controller circuitry. These cameras are also available with a scientific-grade option that is well matched for collimated light applications such as ophthalmology.
The USB 2.0 camera series features powerful onboard processing to deliver optimal image quality. A USB 2.0 interface eliminates the need for frame grabbers, and provides plug-and-play ease of use. As with all of Lumenera's USB cameras, a complete Software Developer's Kit (SDK) is available to integrate camera functions into OEM applications, and includes support for standard Windows API, Windows .NET and DirectX. The Lw560 and Lw565 and its variants are fully compatible with Lumenera's existing LuCam API interface and software.