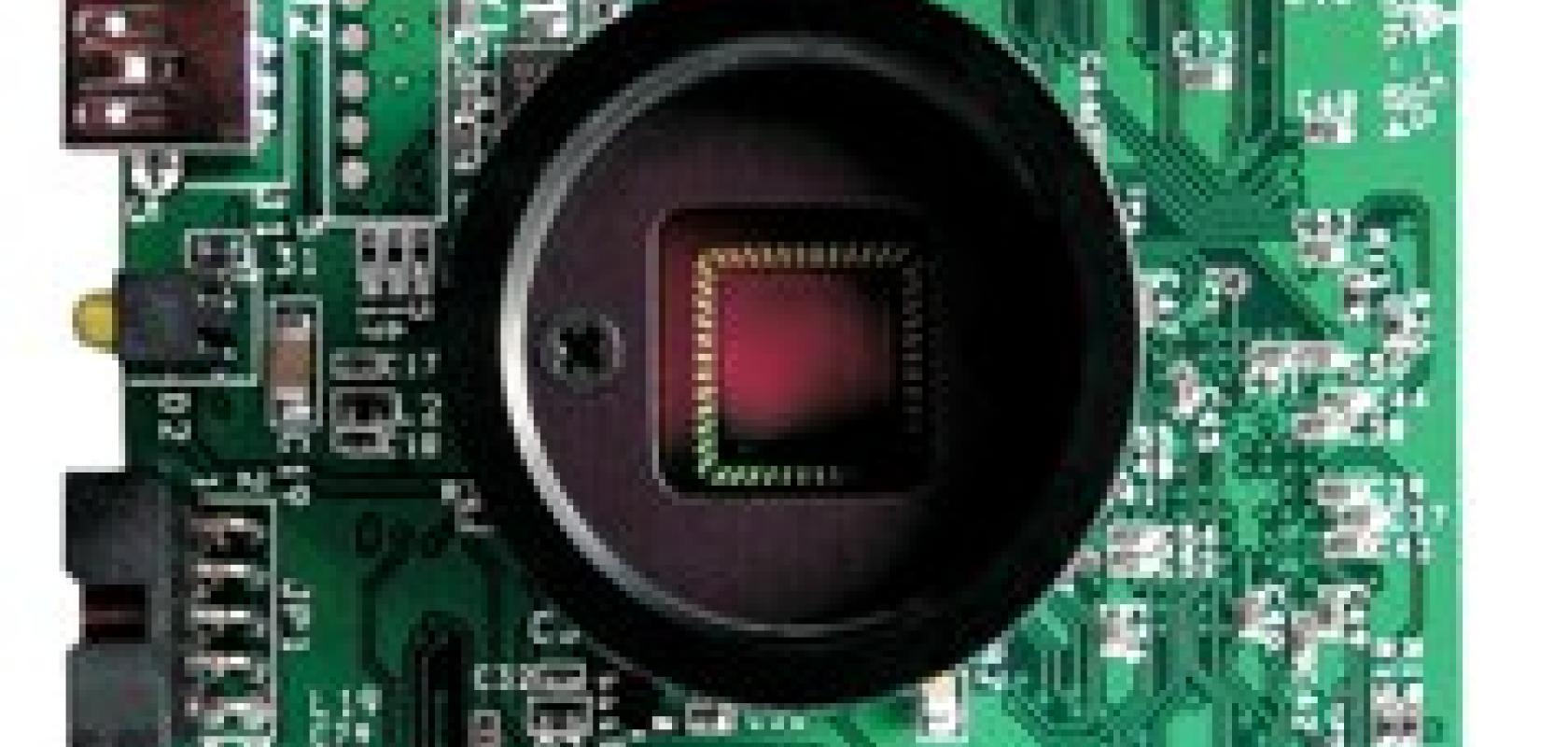 Framos has added the Lumenera Lu371 to its product portfolio. Designed for use in high volume OEM applications, the 3.1 Megapixel USB 2.0 single board camera module has a minimal depth that will satisfy the smallest of space requirements, while offering the same functionality as Lumenera's two-board camera models.
With 2,048 x 1,536 resolution and on-board processing, these cameras deliver outstanding image quality and value for industrial applications requiring high resolution and modest cost. The camera operates at 12fps at full resolution and 25fps at 1,280 x 1,024 resolution.
Other features include low fixed pattern noise, 1/2-inch format CMOS sensor, high-speed USB 2.0, variety of micro lens mount options, and mini-USB connector or locking four-pin Molex cable for tethered USB and I/O cables.
Advanced camera control is available through a complete SDK, with sample code available to quickly integrate camera functions. The camera is available in colour and enclosed form factors.