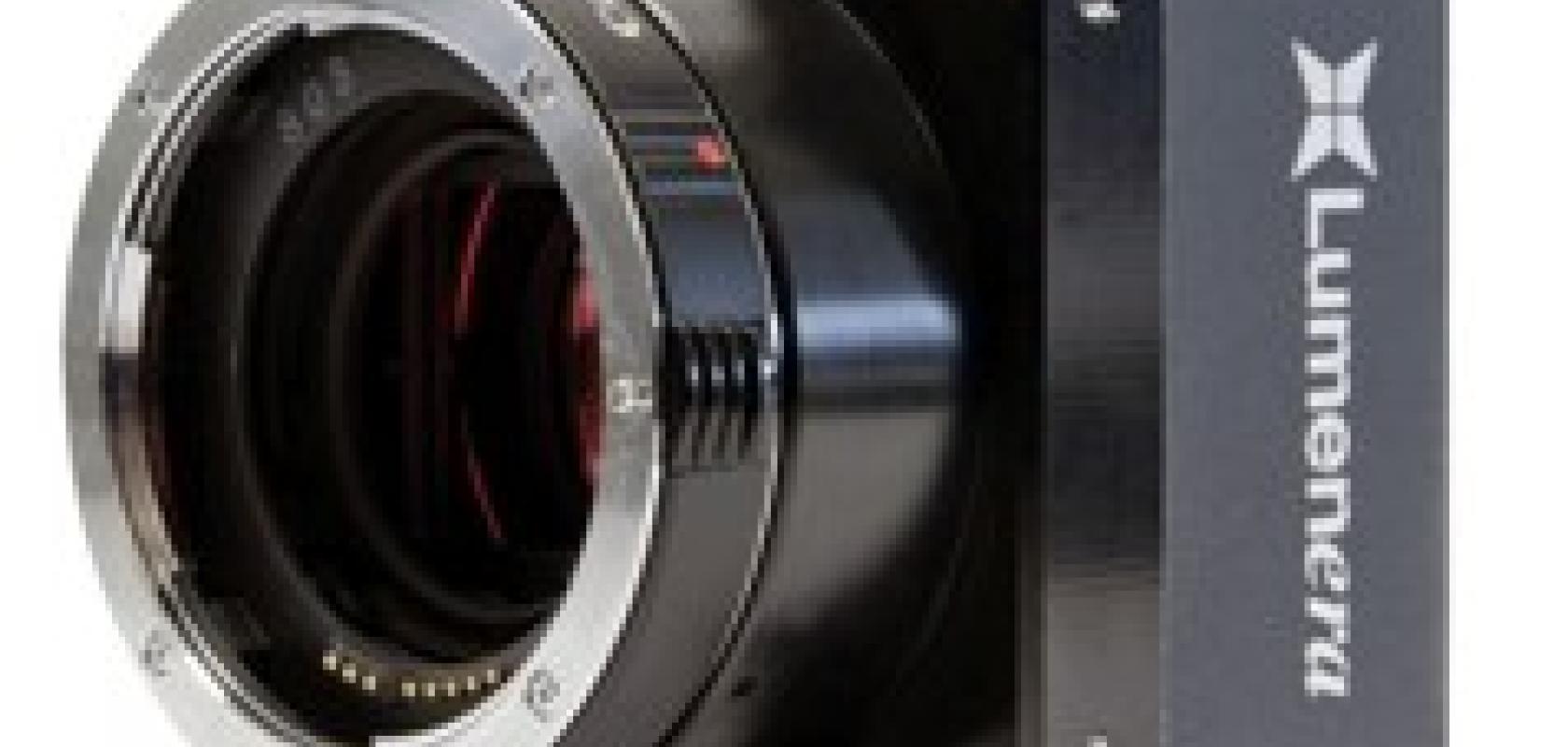 Framos has added the Lm11059 from Lumenera to its product portfolio, an 11 Megapixel USB 2.0 camera.
A high resolution 35mm large format CCD sensor with a fully global electronic shutter captures excellent quality, high-speed images with zero blur. A completely integrated Canon EF lens controller offers increased longevity and durability (no external cabling is required).
The industrial-grade Lm11059 is ideally suited for traffic monitoring, automatic number plate recognition (ANPR), flat panel and solar panel inspection, as well as high resolution documentation and ophthalmic imaging.
The scientific grade option (-SCI) is built under a strictly controlled environment to ensure no visible defects are found in the optical path. This is a key requirement for applications using collimated light sources.
Monochrome and colour options are available. Region of interest and binning modes allow the camera to run at faster frame rates. Image capture synchronisation is achievable using either a hardware or software trigger.
The compact, lightweight design of the Lm11059, measuring 76.2 x 76.2 x 82.6mm, ensures easy integration into tight spaces and enclosures. The fully locking USB 2.0 cabling, power connector and digital interface ensure a simple plug-and-play installation. No frame grabber is required. Simplified I/O cabling is provided through a locking Hirose connector supporting two outputs, two inputs and two software configurable I/O ports.
The Lumenera Camera SDK provides a full suite of features and functions. Microsoft DirectX/DirectShow, Windows API and .NET API interfaces are provided, providing a choice of application development environments from C/C++ to VB.NET or C#.NET.