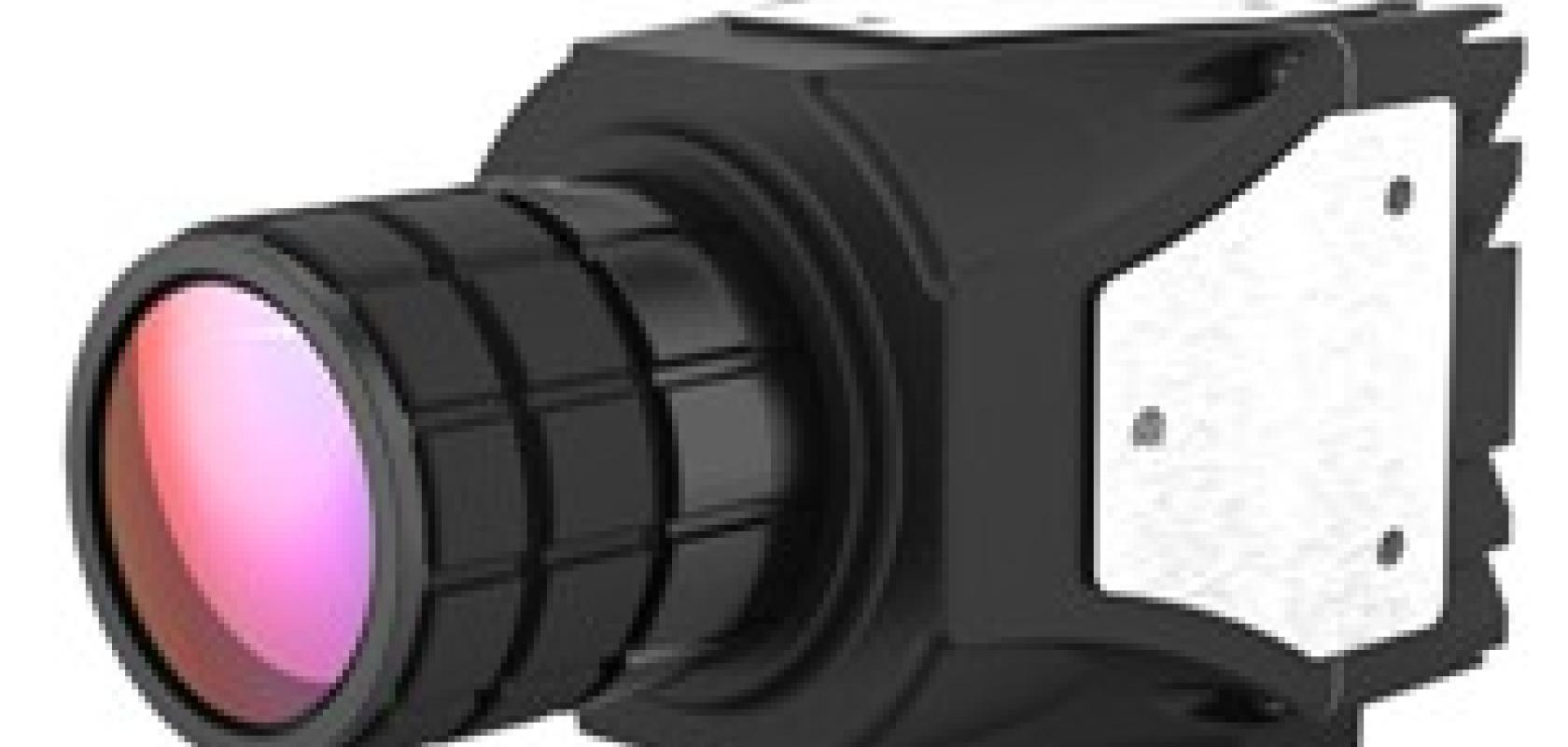 Lumenera has released a camera series combining the USB 3.0 interface with high-speed global shutter CMOS sensors from Cmosis. The series is available from Framos. The product line will feature six distinct cameras based on the Cmosis CMV4000 (Lt425) and CMV2000 (Lt225) Megapixel sensors, including the NIR enhanced versions. The cameras offer high frame rates up to 180fps, 2 and 4 Megapixel resolutions, colour, monochrome and NIR solutions, large 5.5μm pixels, low noise, and high sensitivity.
Product highlights include a robust, sleek enclosure, compact design for integration, as well as industrial and scientific models. Built-in FPGA-based image processing ensures the highest image quality without having to compromise on performance.
USB 3.0 offers data rates comparable to Camera Link (and exceeding GigE), without the software and hardware complexities of Camera Link. USB 3.0 is native to modern computers sold today and therefore does not require a frame grabber card, resulting in a simpler system with a reduced total system cost.