LightWise LW-5-S-1394 camera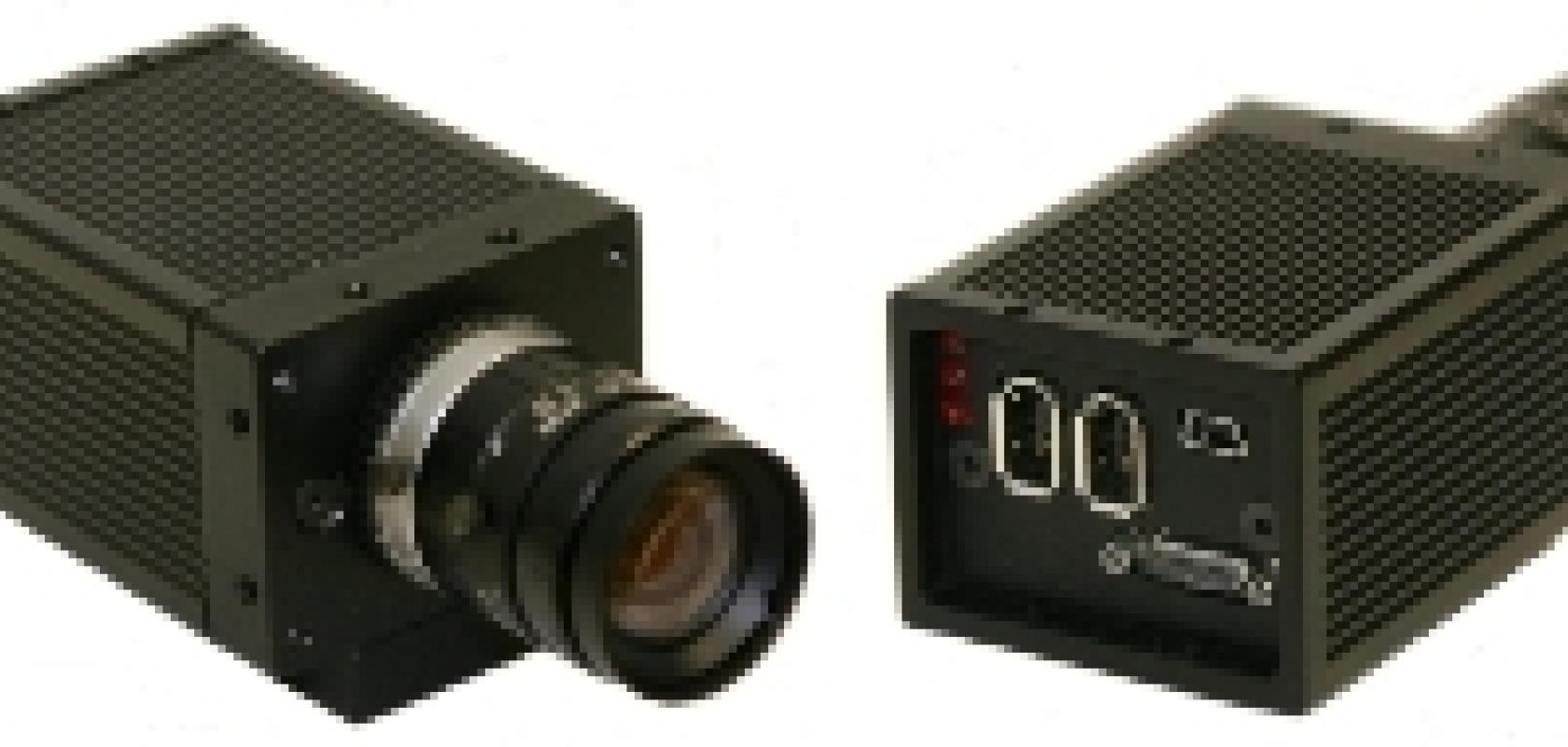 The LightWise LW-5-S-1394 camera has been added to LightWise Family from the Imaging Solutions Group (ISG).
The LW-5-S-1394 is a five Megapixel camera and is available in colour and monochrome versions.  All camera controls are done via the
1394 interface, which includes a fully programmable image processing pipeline and dynamic range/gamma control LUT for any desired response curve.
An on-board image buffer is also featured in these cameras, as well as a wide range of triggering and strobe control capabilities. These cameras come packaged with driver software and a user's manual.
All area cameras from ISG incorporate the ISG Image Pipeline and can be programmed with customer supplied algorithms inside the on-board FPGA.
The Monochrome (B&W) version of the camera has proven very useful in machine vision applications.
ISG has seen wide usage of this feature in customers using the camera for security and surveillance applications. Biometrics and facial recognition applications are expected to make use of these new features.
Optical inspection machines use these cameras for high resolution imaging and measurements.
All ISG cameras are fully compliant to the IEEE-1394 IIDC DCAM Specification 1.3 or later. These cameras are guaranteed to work with any compatible software applications complying to this standard such as, National Instruments VBAI & IMAQ, a&b Software ActiveDCAM and ImageWarp, Adcis Aphelion, Norpix StreamPix and many others.