Ladybug3 Spherical Digital Video System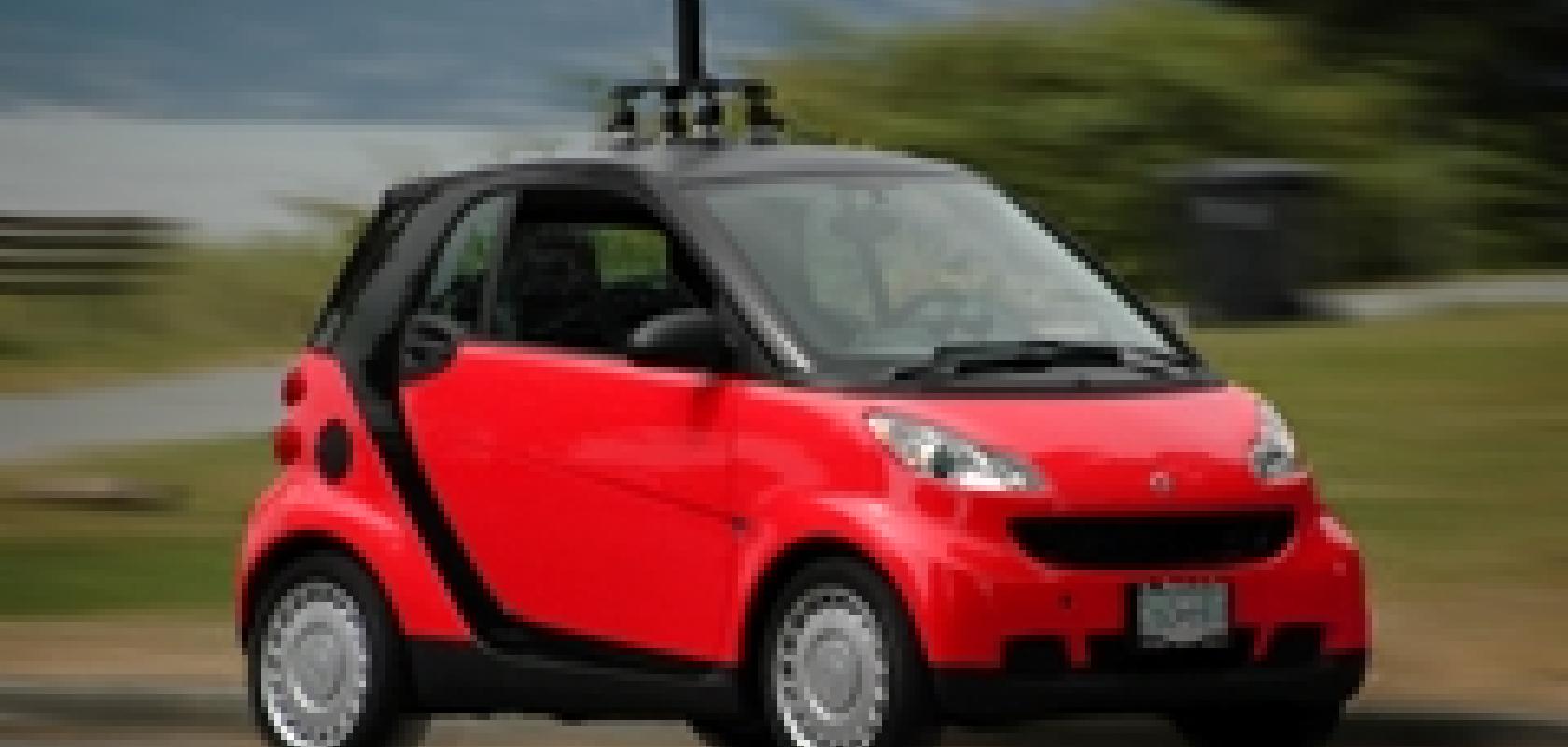 Point Grey Research has launched the Ladybug3 high performance 360° spherical digital video system.
The Ladybug3 is a complete hardware and software package that delivers 12 Megapixels of high resolution 360° visual coverage. It uses six high quality 1600x1200 Sony CCD's - five CCDs positioned in a horizontal ring and one positioned vertically - to cover more than 80 per cent of a full sphere.
The Ladybug3 camera is pre-calibrated to enable high quality spherical image stitching. Lens settings, such as focus and iris, are fixed to ensure the camera stays calibrated. The camera uses an embedded JPEG compression engine and fast 800Mbit/s IEEE-1394b (FireWire) interface to stream full 12-Megapixel images at 15fps, or raw uncompressed images at just under 7fps, to the host system. The user can adjust the JPEG compression rate on-the-fly to balance image quality against frame rate. Camera parameters, such as gain, shutter, white balance and gamma, can also be adjusted through software to find the right match for the surrounding environment. To meet the requirements of complex imaging scenes, the camera can also be configured to operate in a special high dynamic range mode, which continuously cycles through a series of camera shutter and gain settings.
Point Grey Research has designed the Ladybug3 to make getting started with spherical video as simple as possible. Each system comes complete with a Ladybug3 camera, a license of the Ladybug software development kit (SDK), and all the hardware needed to get the camera running. Accessories include FireWire interface cards for both laptop and desktop PC's, a FireWire cable, and desktop camera mount.