Kowa 1.1" 12MP lens series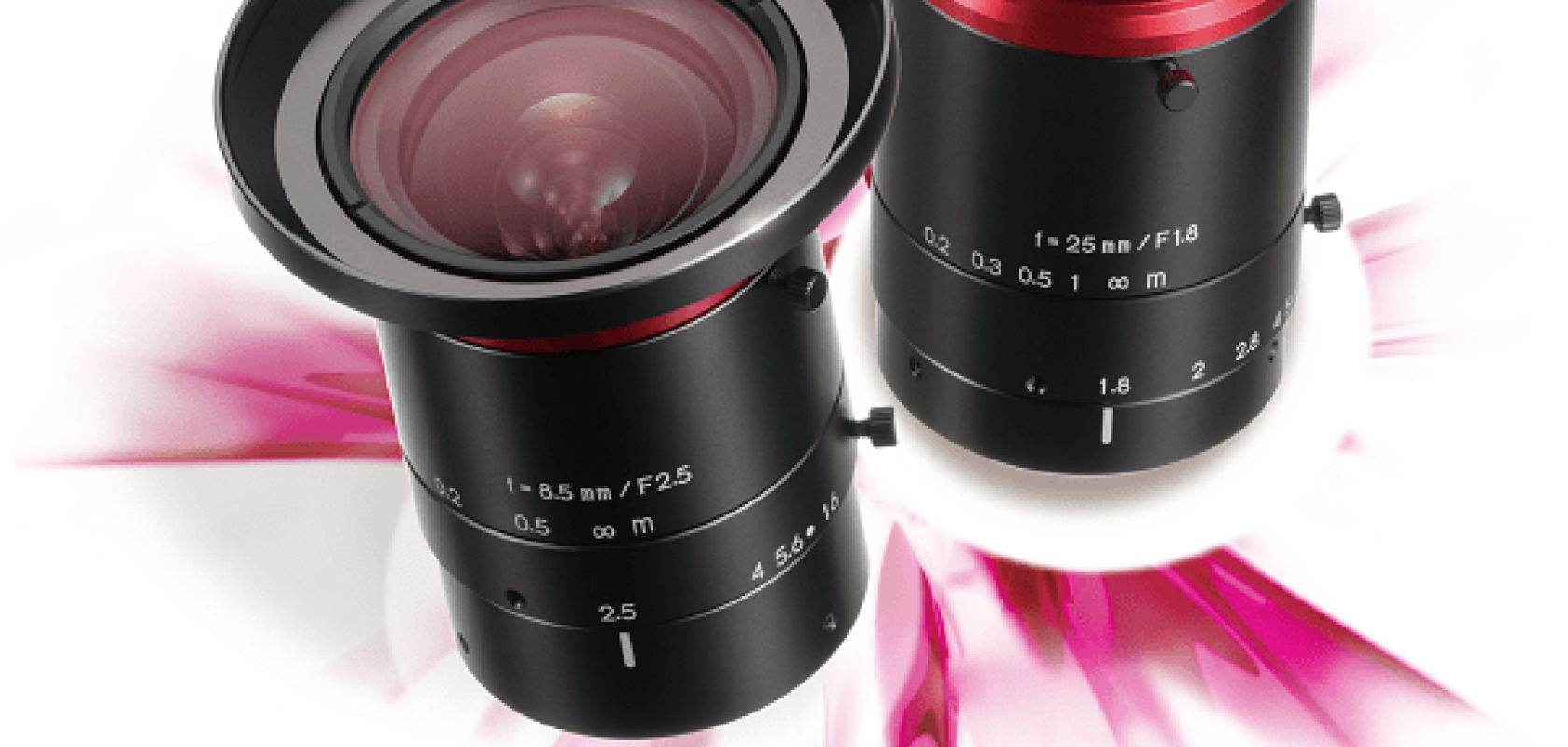 Kowa has released a new lens series for 12MP cameras with a 1.1" chip size and a pixel size of 3.45µm. The new FC series is optimized to fit the micro lenses of the new Sony sensors IMX253 and IMX304, so that unwanted shading on the sensor is prevented.
The lenses are also wide-band coated which effectively decreases glare and reflection and produces a high transmission from the visible to the NIR wavelength.
The focal lengths 8.5mm, 16mm, 25mm and 35mm are already on sale. The focal lengths 6.5mm, 12mm and 50mm will follow in January 2019.
The new Kowa C-mount lens series is designed for use in industrial environments: the 1.1 "optics are compact, robust and temperature resistant.