Jupiter space camera system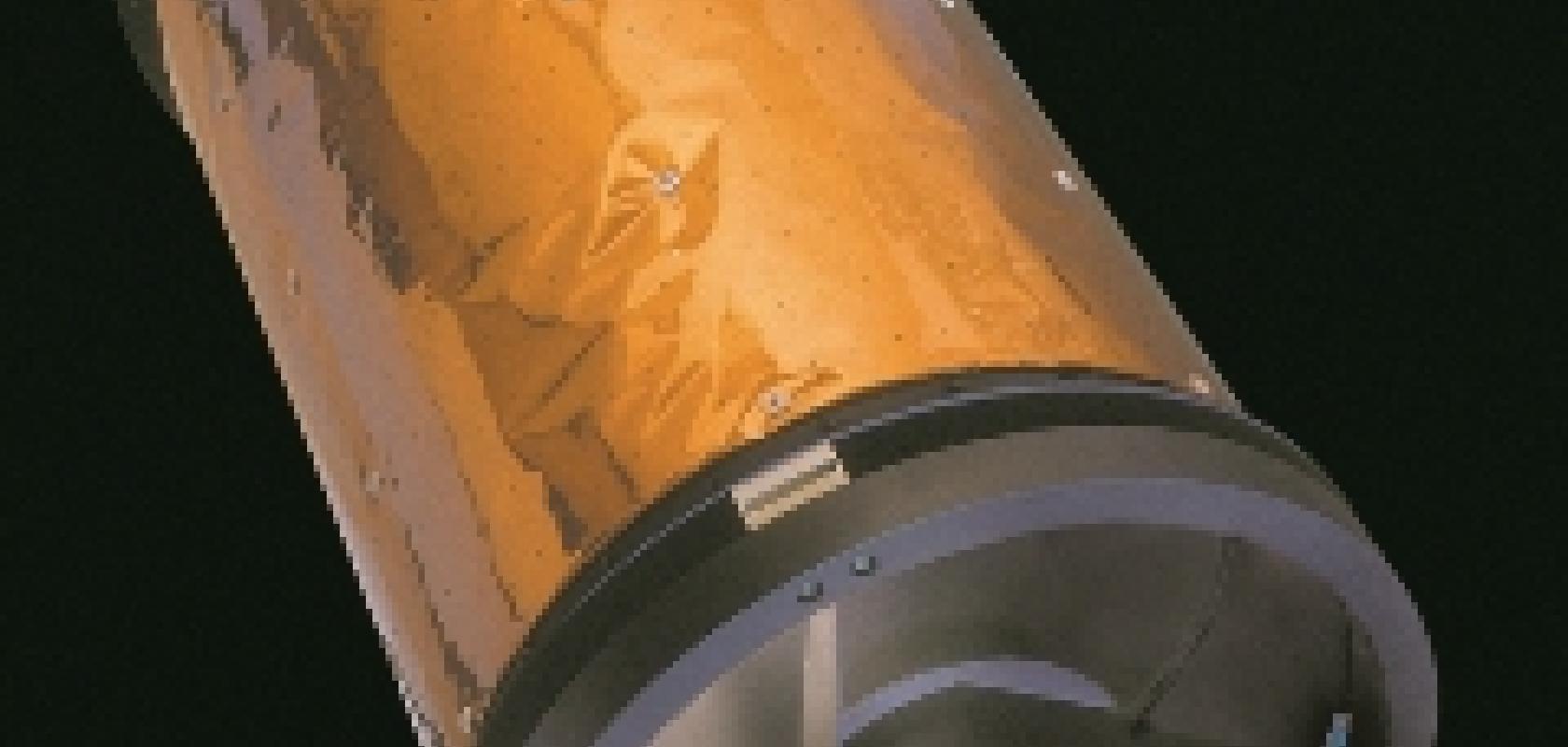 Elbit Systems' high-performance space camera system Jupiter, the latest member of the Elbit Systems' electro optics Elop family of lightweight space cameras, is currently in advanced stages of integration and is intended for installation on micro and mini platforms.
Optimised for government, military and commercial applications and missions, Jupiter provides improved performance compared with previous systems. The camera can provide highly detailed earth imaging and accurate mapping for a wide range of military and civilian mission applications. Military surveillance and reconnaissance capabilities include: detailed high value target investigation; definition of small and discrete vehicles, objects and structures; high quality intentions and warnings (I&W) and situational awareness; detailed operational planning; and enhanced Battle Damage Assessment (BDA). Civilian applications include: homeland security; emergency planning and operations; environmental monitoring; energy and infrastructure; and natural and man-made resources.
The advanced camera contains both panchromatic (PAN) and optional multi-spectral (MS) imaging capabilities. By sharing a common optical assembly it is capable of simultaneous operation and the creation of PAN, MS and pan-sharpened images.
From an altitude of 600km, the Jupiter camera provides very high spatial resolutions of 0.5m resolution (PAN) and 2m resolution (MS) while covering a swath of 15km.