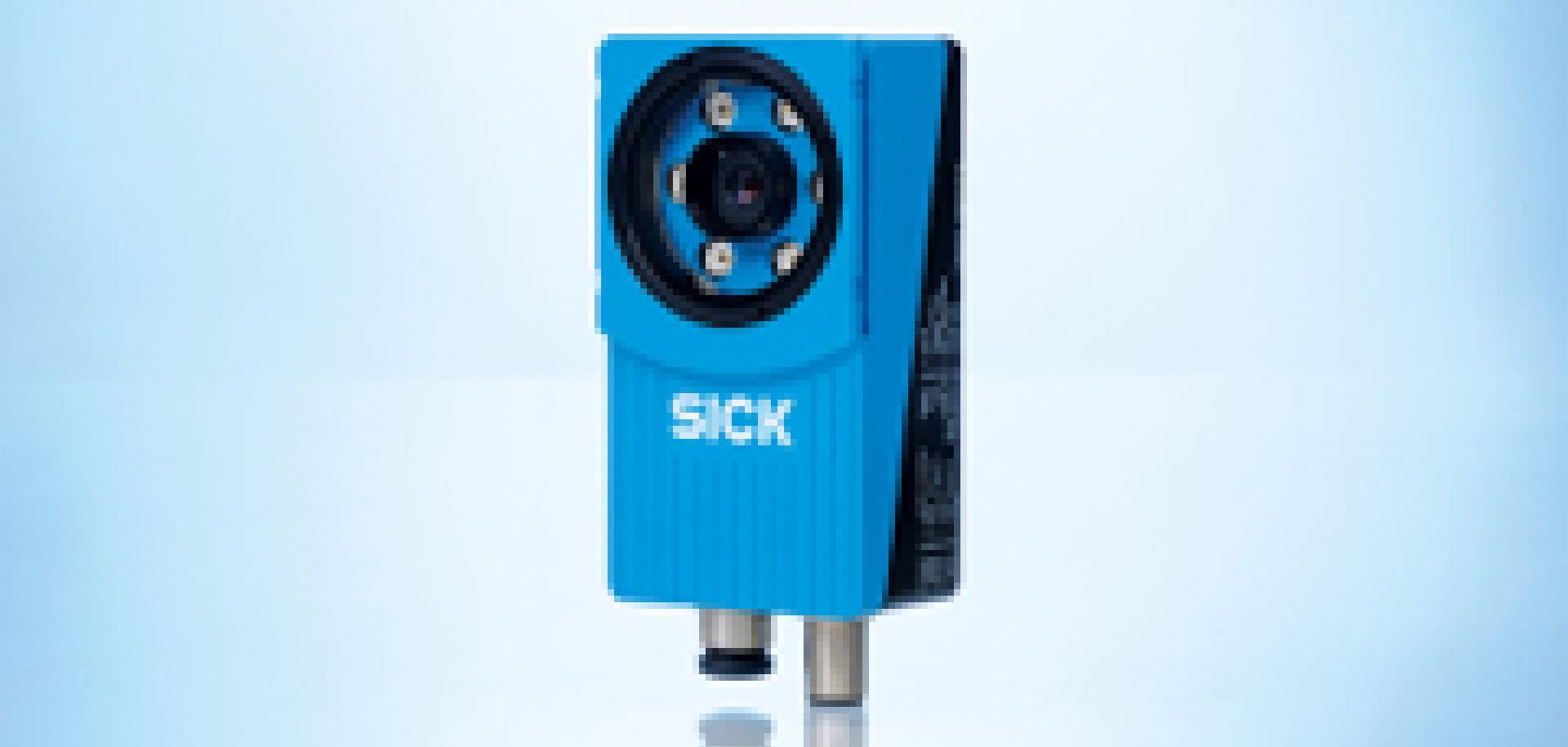 The new Inspector PIM60 vision sensor from Sick aims to offer high-speed part inspection, position detection and in addition intelligent measuring functions plus a flexible web server.
Sick says the broad functionality of the new Inspector PIM60, in combination with the accurate calibration function, ensures increased quality control and efficiency in most industries. This is the case with, for example, quality inspection with dimension and position control of commercial goods, part inspection and dimension verification in electronic component assembly and belt picking with inspection and dimensioning in automotive manufacturing.
The Inspector PIM60 provides machine builders, integrators and users with a multifunctional toolbox containing additional options for measuring diameters, angles, and variable distances. It offers smart camera level performance, but still with the sensor ease-of-use.
The new flexible measuring tools make it possible to measure dimensions and assess whether or not they are acceptable, pass/fail verification, as well as deliver detailed result values via Ethernet/IP or TCP/IP.