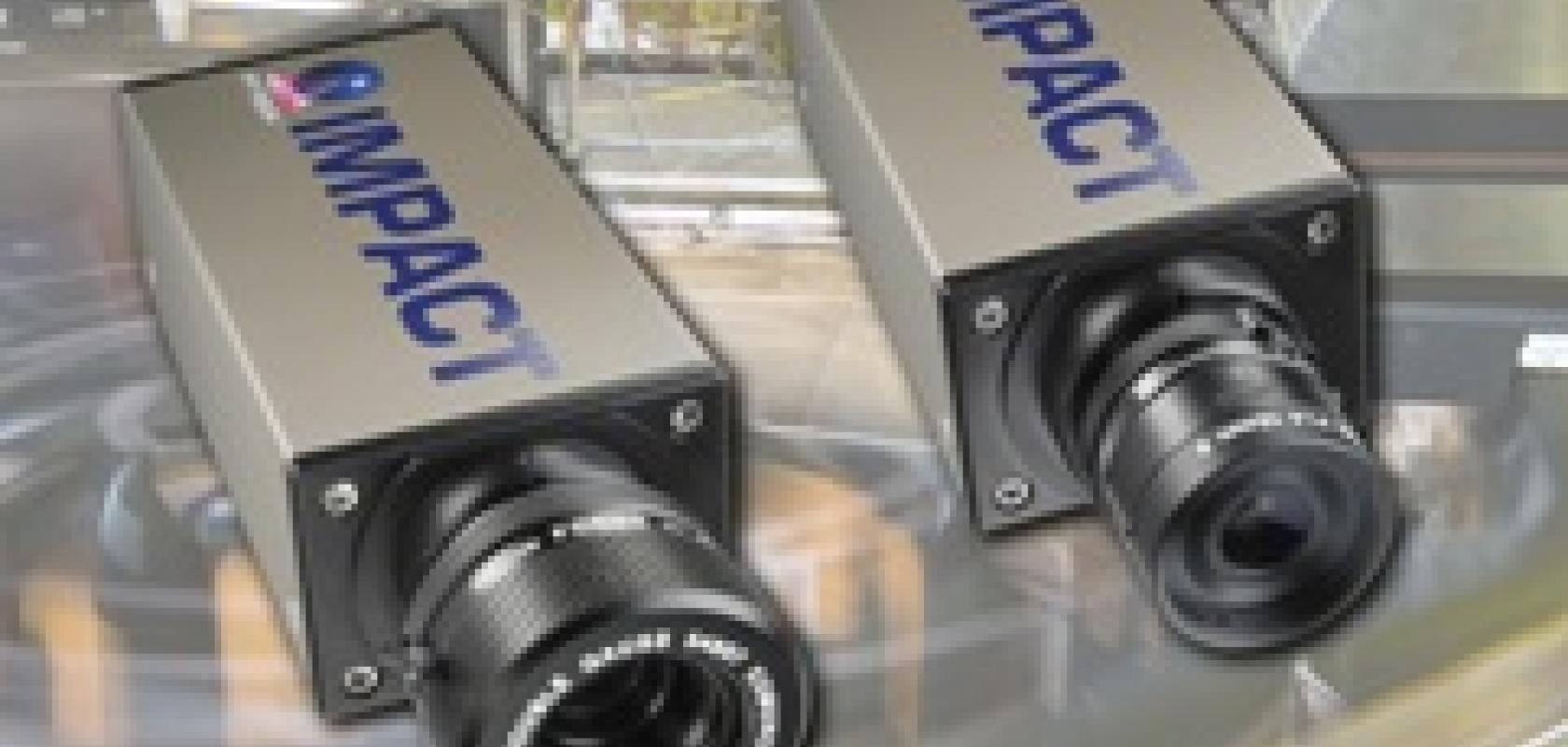 PPT Vision has released the Impact T3X intelligent camera series. The series, along with the bundled Impact Software Suite, delivers high-end machine vision power and flexibility in a compact form factor. The camera series offers high-performance on-board image processing, real-time I/O and 128MB of on-board memory, and it is available in a wide range of image resolutions.
The Impact Vision Program Manager (VPM), within the Impact Software Suite, offers more than 120 tools, including OCR, blob analysis, circle gauge, circular pattern find, line find, sub-pixel gauging and many other advanced vision tools that allow users to create vision programs to meet a wide array of application needs. The VPM's built-in, pre-configured operator panel displays inspection data and pass/fail results quickly and easily. In addition, Impact Software Suite version 8.0 is now available with a drag-and-drop feature for enhanced usability.
The camera series delivers all the functionality of a high-end vision system in a smart sensor footprint. It is compatible with a broad selection of industrial control equipment and instrumentation, offering discrete I/O, serial, Ethernet/IP, TCP/IP, HTTP, Modbus, and ActiveX communication protocols.