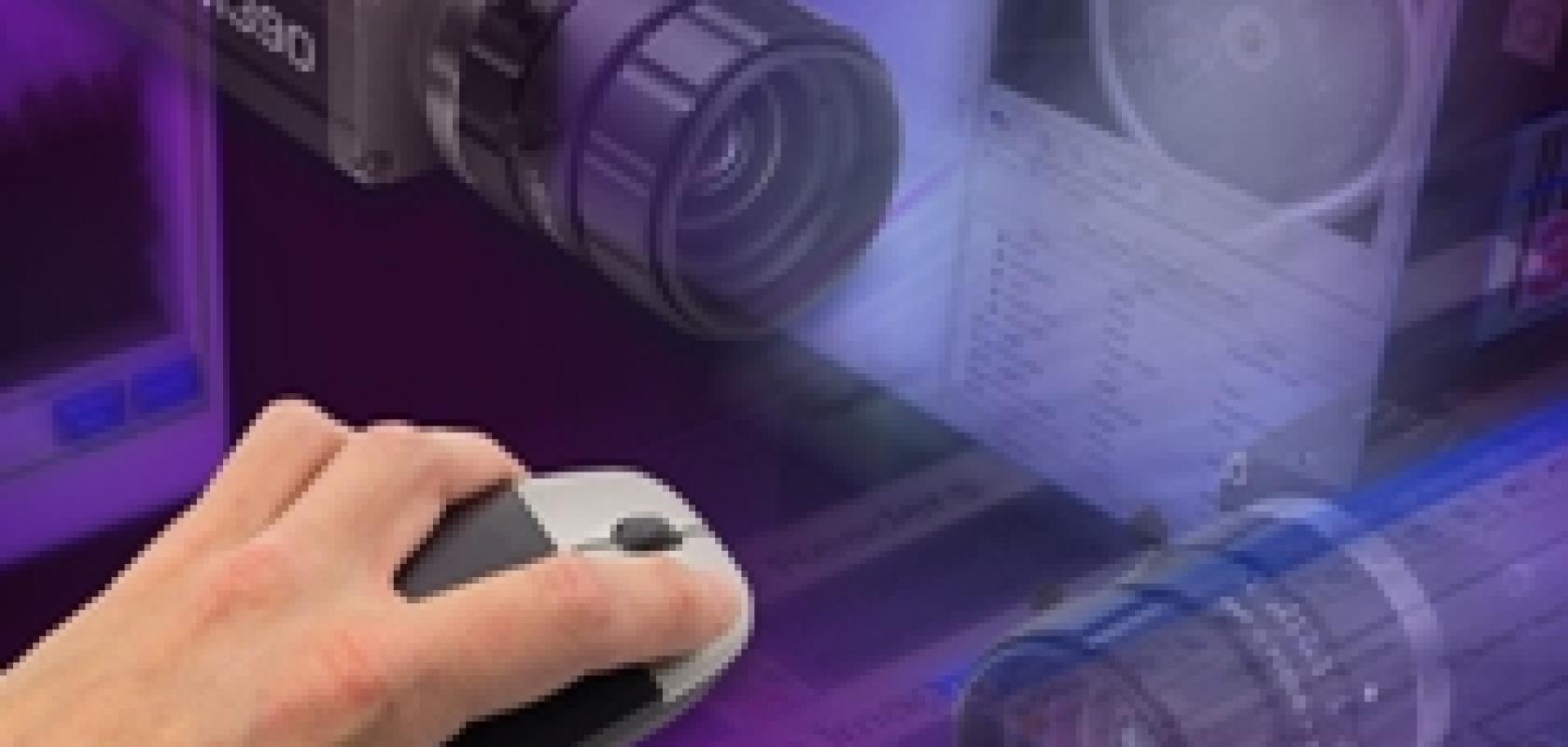 PPT Vision has introduced Impact 10.1, the latest release of its standard machine vision software. The software can be used with any PPT Vision smart camera system, including the M-Series embedded vision system, an advanced system that allows users to perform up to four independent inspections utilising a single vision processor.
The introduction of Impact 10.1 software provides customers with a fast option for using colour, line scan and greyscale cameras together with a single vision processor to solve high-speed multi-camera inspection applications.
Impact 10.1 also includes new features and enhancements for all PPT Vision smart cameras, including: an enhanced 2D data matrix inspection tool with improved robustness; Active X programming support for M series processors; and enhanced histogram and graphing capabilities for easier setup and troubleshooting.
All PPT Vision smart cameras and embedded systems use common Impact software for creating inspection programs and control panel interfaces.