ICR840-2 ATEX image code readers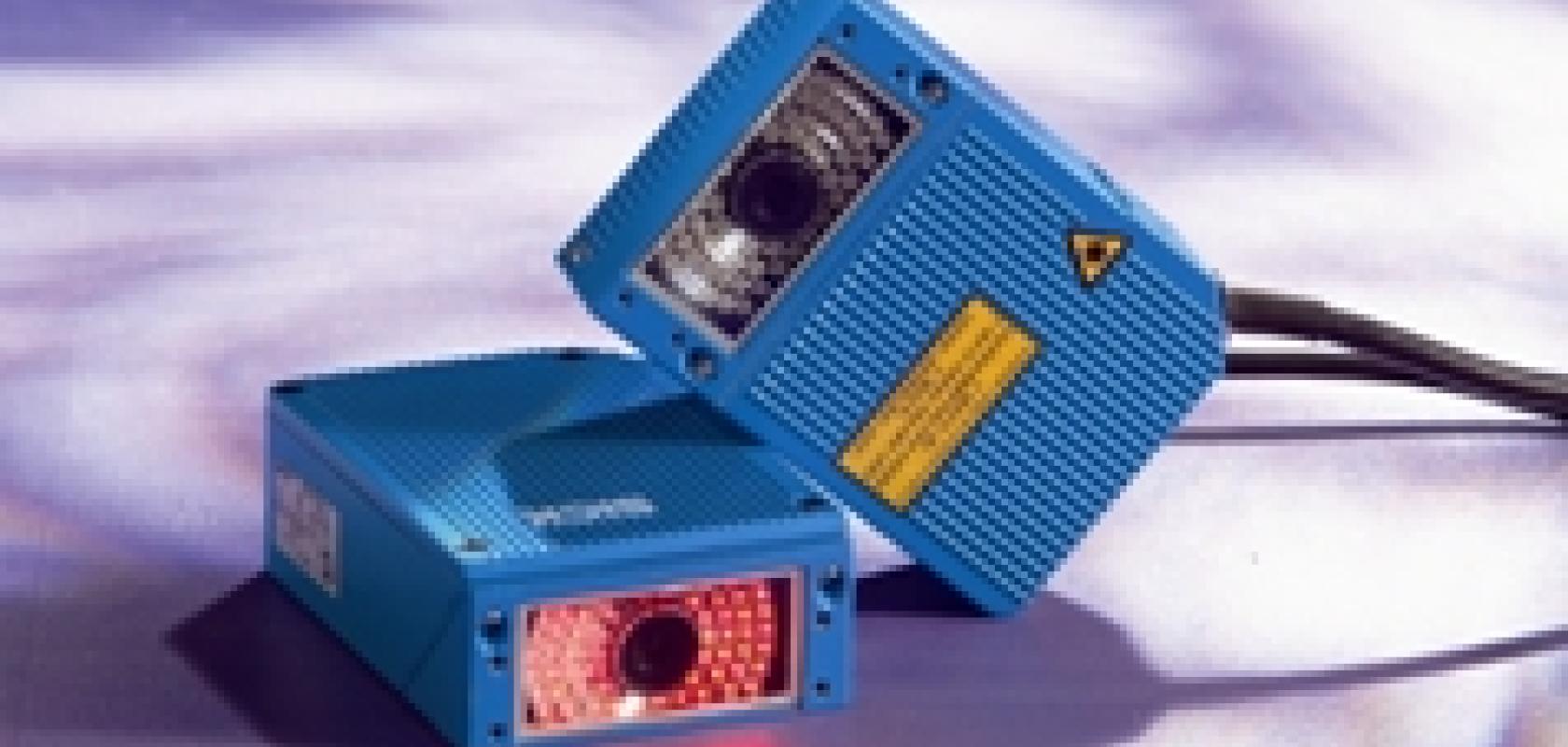 Sick has released the ICR840-2 ATEX image code readers for reading 1D barcodes and 2D data matrix ECC200 codes for product traceability, safety and identification under hazardous area conditions. The code readers bring the benefits of efficient manufacturing data control to zone one and zone two processes.
Two ATEX certificated models are available: the Sick IP65 rated ICR840-2 ATEX reader for zone two operation and, for zone one, the iSCAN300 1D/2D reader, which incorporates an ICR840-2 series reader in a bespoke Extronics ATEX II 2GD EEx d IIC T6 IP66 housing. In both models, the ICR840-2 code readers deliver high reliability data reading to overcome weak contrasts, misaligned, dirty and poor markings, whether on labels, cartons or directly marked on the product.
The product series extends 1D and 2D barcode data availability to zone one and zone two manufacturing processes such as paints, chemicals, pharmaceuticals, flammable gases and solvent processes, high dust and fine powder conditions. Identification, coding, traceability and other benefits can now be extended throughout these operations.
Model formats include long range, and high speed options with reading and decoding rates up to 60 images a second. Popular 1D and 2D codes can be read in any orientation. In addition, the image code readers can be easily selected to meet specific application needs, with side or front mounted reading windows, and the integrated controllable LED illumination ensures optimum reading, even of curved objects.
Live picture output from the image code readers is available through a choice of interfaces or Ethernet. The Autosetup feature enables the fast configuration of the scanner, and Ethernet with File Transfer Protocol established automatically without any specialist operator knowledge.